Mariano Guzzetta
JELU, Italy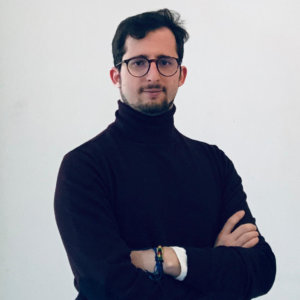 What is your role/job in the company? Describe briefly your main activities
I'm an Innovation and Blockchain consultant at EY, we are leading Creation of Blockchain solution and Innovation Solution for Mediterranean Area and World Wide. We have created a different solution as the one for Carrefour for Food Traceability, the one for ACI for the Car Folder, the Airathon for Italian Military Airforce, Hackathon PA for AgID, Sogei and Consip. Moreover, I'm the CFO of a Biomedical Startup called Neuromed, we are developing the next level Baby Bracelets. In the project, I mainly design the Innovation Process, Solution or open innovation event (Hackathon, Startup Award, …) and with Designer and Developer, we implement the solution. Moreover, I am a mentor and judge of EY for different Italian startup competitions and awards such as Premio Marzotto, B-Heroes, Heroes of Maratea and Open Innovation Award By Elis.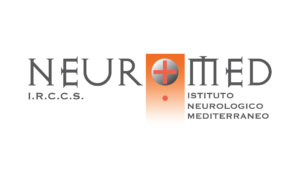 Describe your company.
EY is a global leader in professional services as auditing and accounting organization, tax and legal assistance, transaction and consultancy. Our knowledge and the quality of our services contribute to building trust in financial markets and economies around the world. Our professionals are distinguished by their ability to work together to assist our stakeholders in achieving their goals. In doing so, we play a key role in building a better professional world for our people, our customers and the community in which we operate. Our 260,000 people and 1 million EY alumni form a powerful network. Each one of those people leads and inspires others during their time at  EY and beyond, and brings our purpose to life in the work they do every day.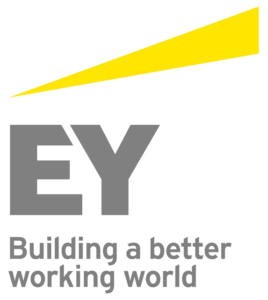 How did you reach your goal? Tell us about your journey!
I have studied at LUISS Guido Carli both for Master (Master Degree in Business Advisory and Audit) and Bachelor Degree (Bachelor in Economy and Management).  During my Bachelor Degree, I was the co-founder of a startup Called iAmbrogio as Product Manager (2015) until the Exit in 2016 to the Acquirer Company. During My Master degree (2016) I created JELU Consulting, the LUISS Junior Enterprise, as a President I led until I got my degree (2017).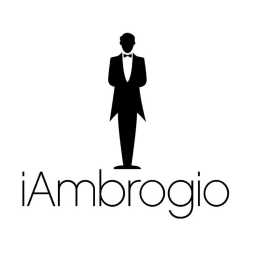 What challenges have you faced during your journey? What did you learn from them?
I encountered several difficulties in my journey, such as how to correctly balance university, startups and JEs, manage large teams, be a speaker at events or be a young professional looking for space in large companies. From this I learned a lot about managing my time, being resilient and proactive, not being intimidated and public speaking at events.
The important thing is to believe in yourself and your team!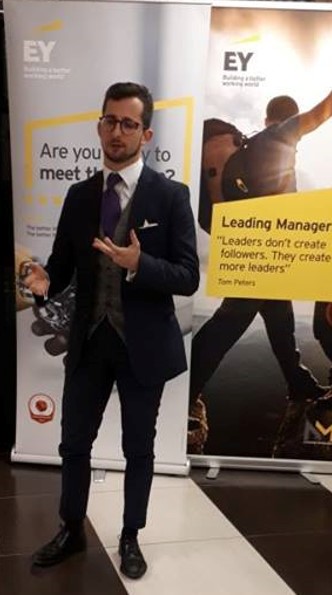 What skills did you gain thanks to your experience as a Junior Entrepreneur? How did it help in your professional career?
Being a JEur has tempered me and made me ready for a highly competitive world of work. I learned how to manage time, tasks, teams and clients.
How did being a Junior Entrepreneur impact you as a professional today?
Being a Junior Entrepreneur has given me an edge over my work, having already experienced a method of work, proactive sales and customer approach.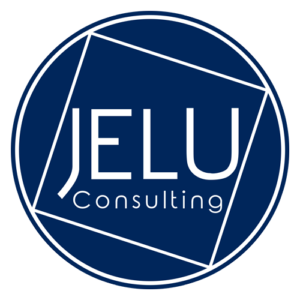 What advice you would like to give to Junior Entrepreneurs?
I would say to the Junior Entrepreneurs to experiment and to try, in such a way as to have a wider experience possible at the time of their entry into the business world.