Students Fostering Entrepreneurship
WE ARE THE
European Confederation of Junior Enterprises
We work with National Confederations, in a bottom-up way, to represent, develop and integrate the European Junior Enterprises.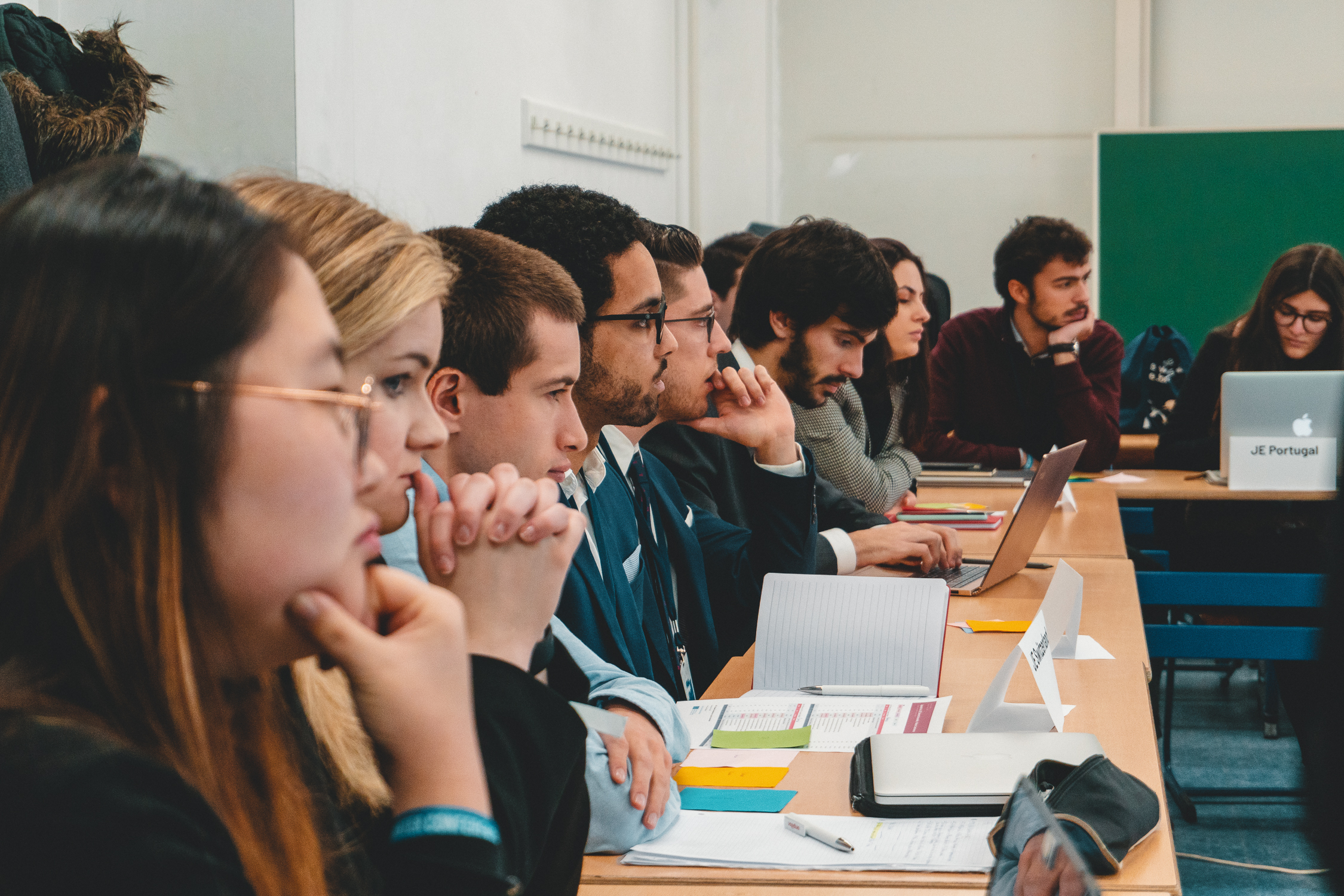 What we do
We boost the development of the Network
Development
Enlarging the Junior Enterprise concept in a sustainable way.
Integration
Enhancing the best practices exchange and foster synergies in the Network.
Recognition
Increasing JE visibility towards the market, to acquire more project opportunities.
our integration moments
We organise 4 international conferences every year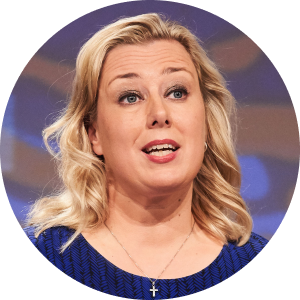 Jutta Urpilainen
European Commission, Commissioner for International Partnerships
I am pleased to share with you my appreciation of the important work that Junior Enterprises Europe does. (...) Quality education and training, skills development and entrepreneurship support are of key importance for students and for young entrepreneurs ...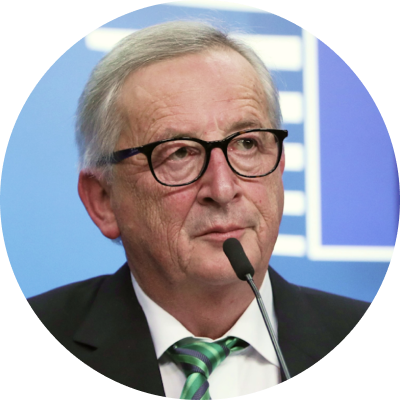 Jean-Claude Juncker
European Commission, Former President
Europe's future is in the hands of its young people. (...) Europe's Junior Enterprises are leading the way.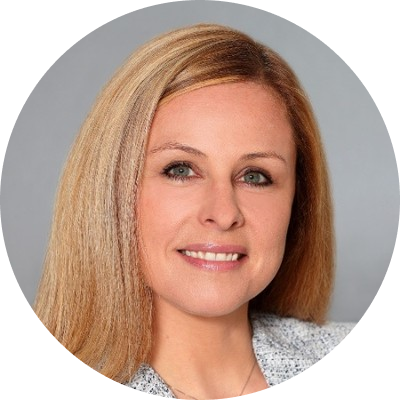 Regina Murray
Microsoft, Senior Director EMEA Education Sector
We view partnerships such as the one with JEE as a vital first step in addressing these [entrepreneurial] challenges.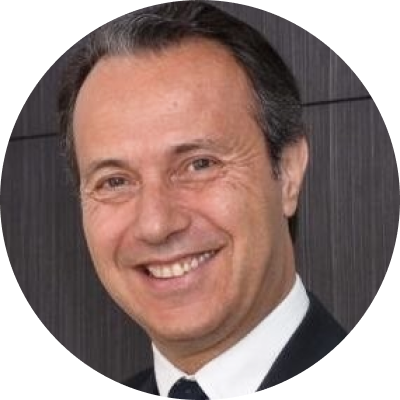 Arnaldo Abruzzini
Eurochambres, CEO
We need the build bridges between the academic world of education and training on one side and the practical world of enterprises on the other side. JEE is doing an excellent job in this respect ...
Junior Enterprises Europe
JEE is the umbrella organisation that represents, integrates and supports the European Network of Junior Enterprises.
mail@juniorenterprises.eu
Avenue du Frioul, 51
Evere, Brussels