JEE Winter Conference
400 young talents, 3 days, 20 workshops and 1 company fair. Feel the energy of the Network at first hand.
Webinars
Pass on your experience and promote your company's opportunities in a webinar.
Case competitions
Learn how Junior Entrepreneurs think and execute in a challenging case competition.
Communication
Get exposure through our social media to promote your activities or opportunities to our Network.
Product Promotions
Get future decision makers to know your products or services and open up new markets.
Enlargement
Find and mentor the founding members of a new Junior Enterprise in Europe.
We're happy to hear your idea
Do you want to help us with enhancing the entrepreneurial education and economic growth across Europe?
Recruit
More capable students
Recruit new graduates with professional experience. According to a 2011 EU survey, 79% of Junior Entrepreneurs start work immediately after graduation vs. an average of 59% for all students—and they also get paid more.1
1 — In the Report "Education to Employment: Getting Europe's Youth into Work" by the McKinsey Center for Government.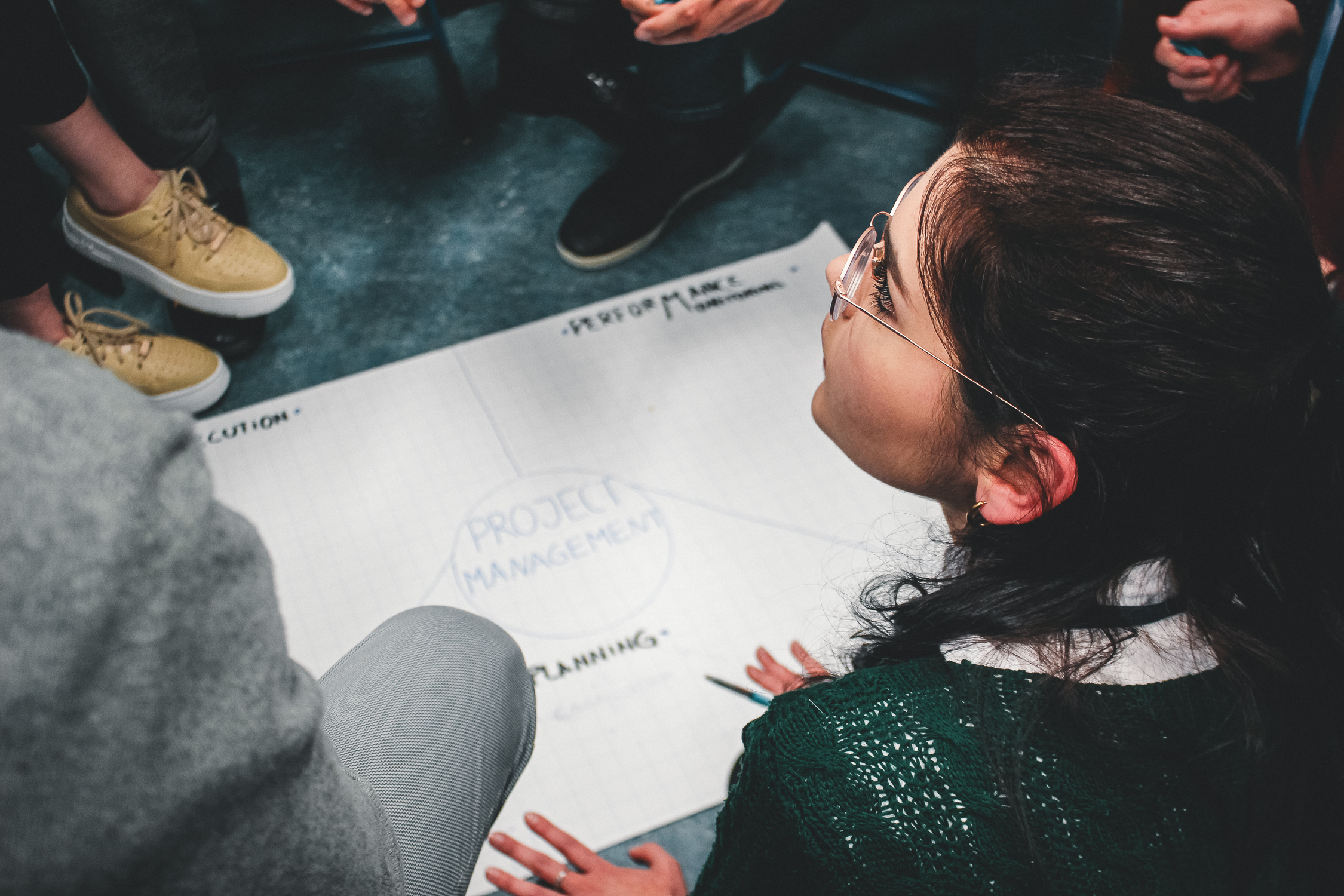 We are about
Entrepreneurship and professional development
We value synergies and the entrepreneurial mindset in everything we do.1
1 — According to the survey Today's Outlook Report conducted by JEE in 2020 with 356 European Junior Enterpreneurs.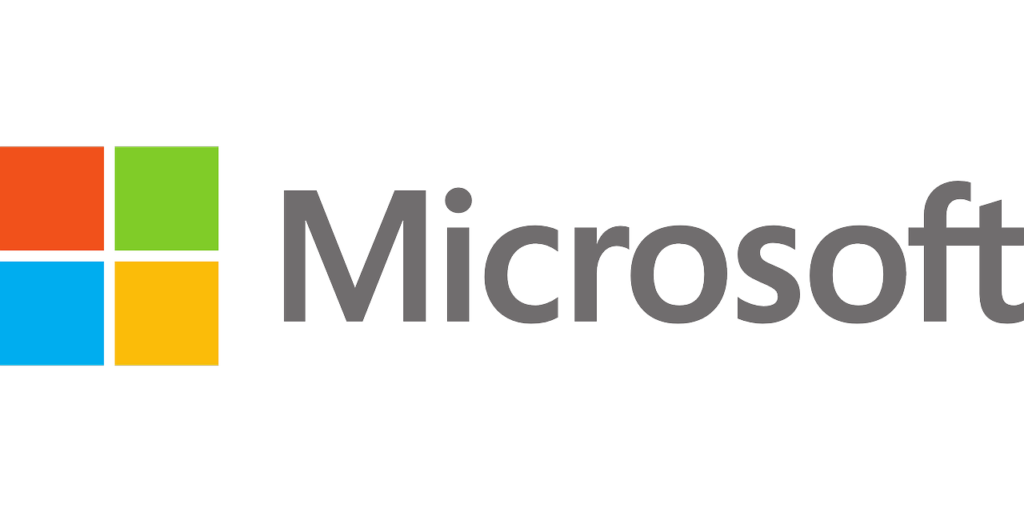 Microsoft
We view partnerships such as the one with JEE as a vital first step in addressing these [entrepreneurial] challenges.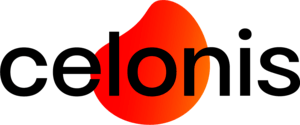 Celonis
"JE Europe is a diverse network of passionately curious and committed students. Our partnership brought out an extraordinary program which addresses the needs of both — academia and industry. Moreover, it has been characterized by a strong entrepreneurial spirit and constant knowledge and experience sharing."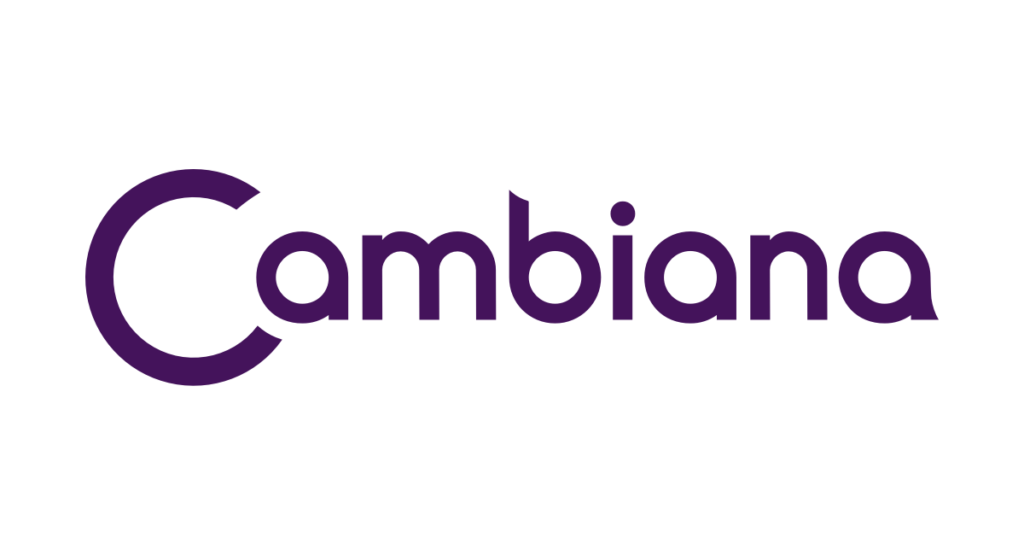 Cambiana
In our partnership with Junior Enterprises Europe we particularly enjoy JEE's engagement and flexibility in building together with us new concepts, creating valuable content, and setting up structured projects that enhance our common values and empower today's workforce. Hope to reinforce this bond in the future!
Junior Enterprises Europe
JEE is the umbrella organisation that represents, integrates and supports the European Network of Junior Enterprises.
mail@juniorenterprises.eu
Avenue du Frioul, 51
Evere, Brussels