WE ARE
Enthusiastic individuals working for extraordinary students​
We are 6 Junior Entrepreneurs living at the JEE House, in Brussels, and 15 working remotely. Together we help the European Junior Enterprise Network achieving its best results.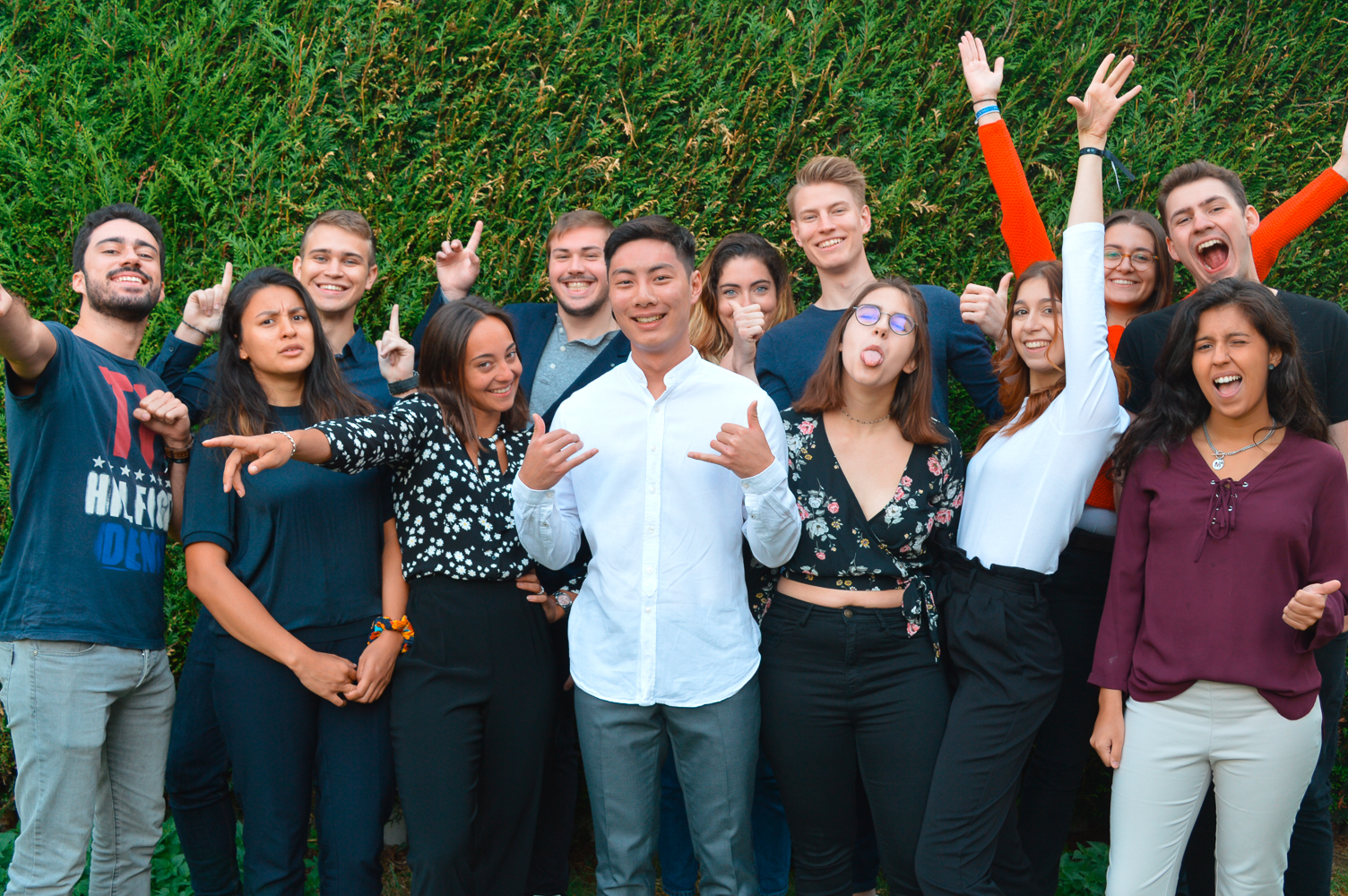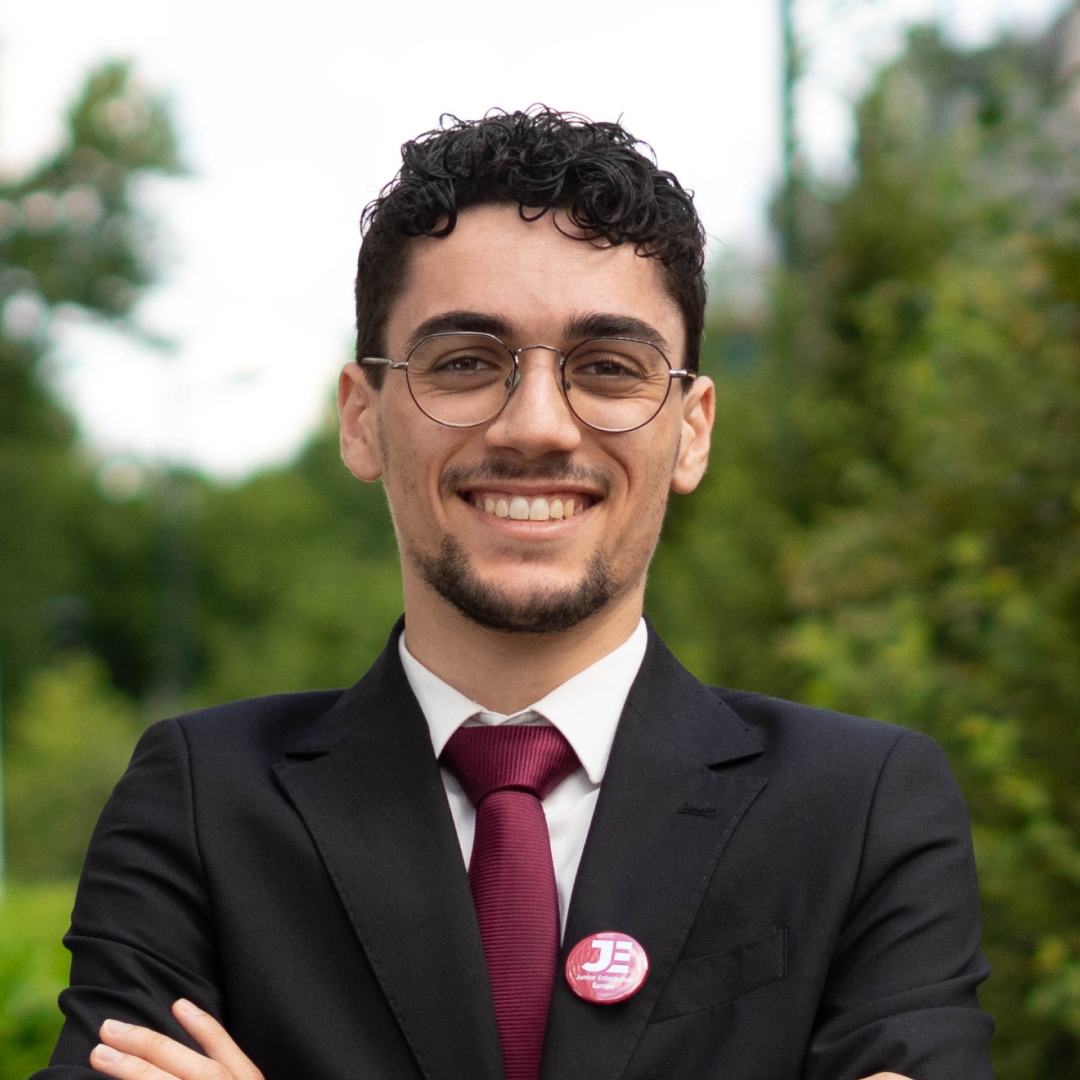 Matteo Chiarofonte
President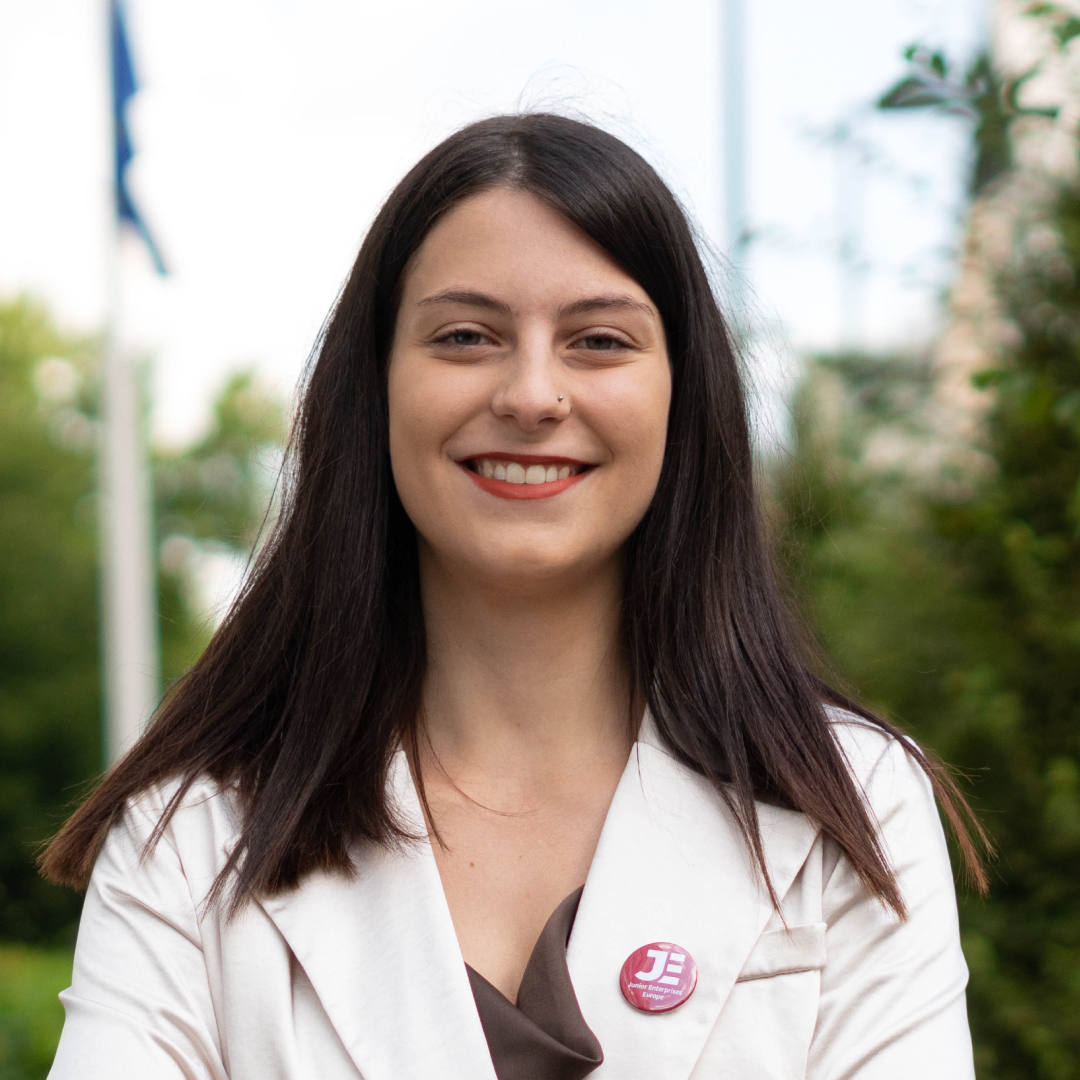 Beatrice Lombardi
Vice President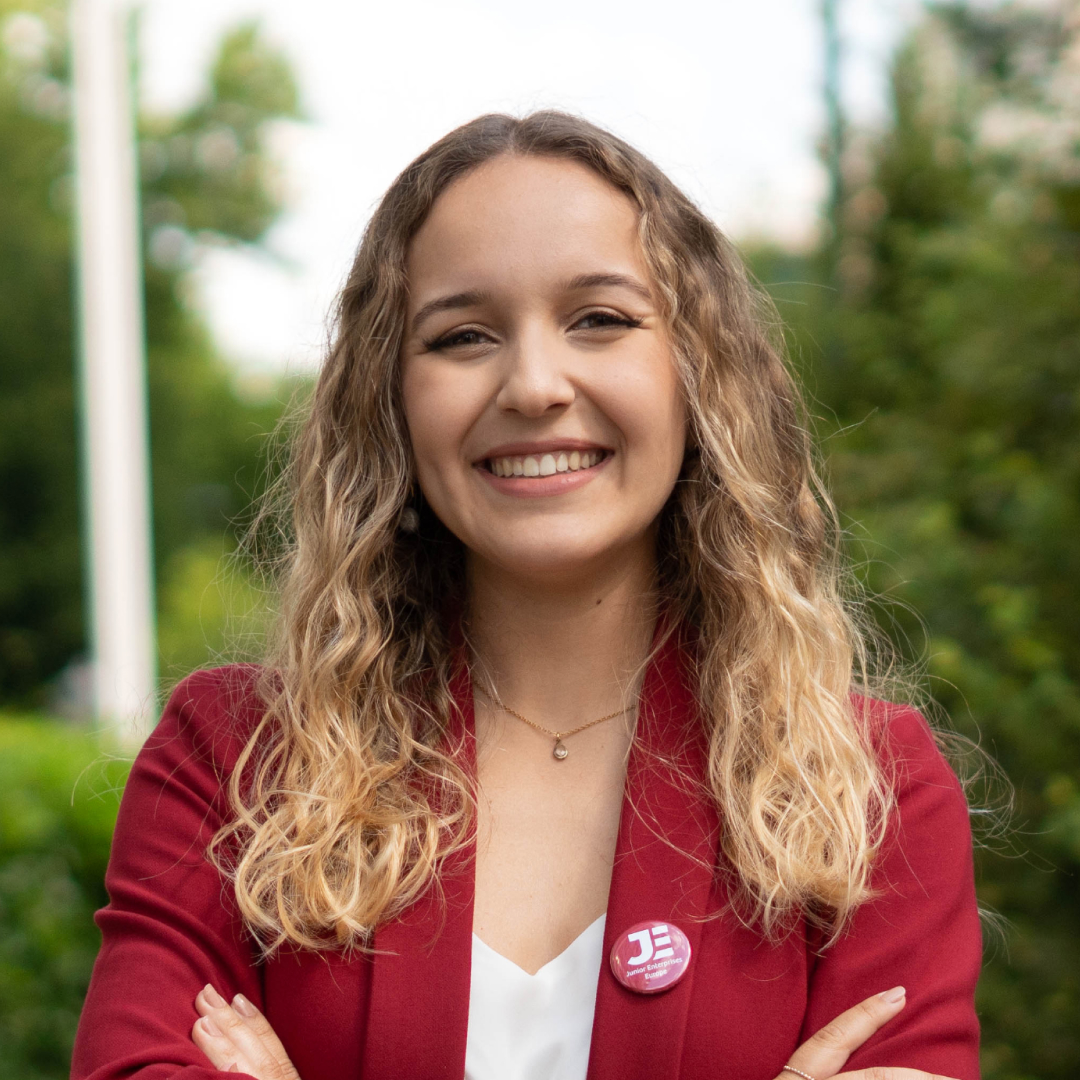 Catarina Duarte
Secretary General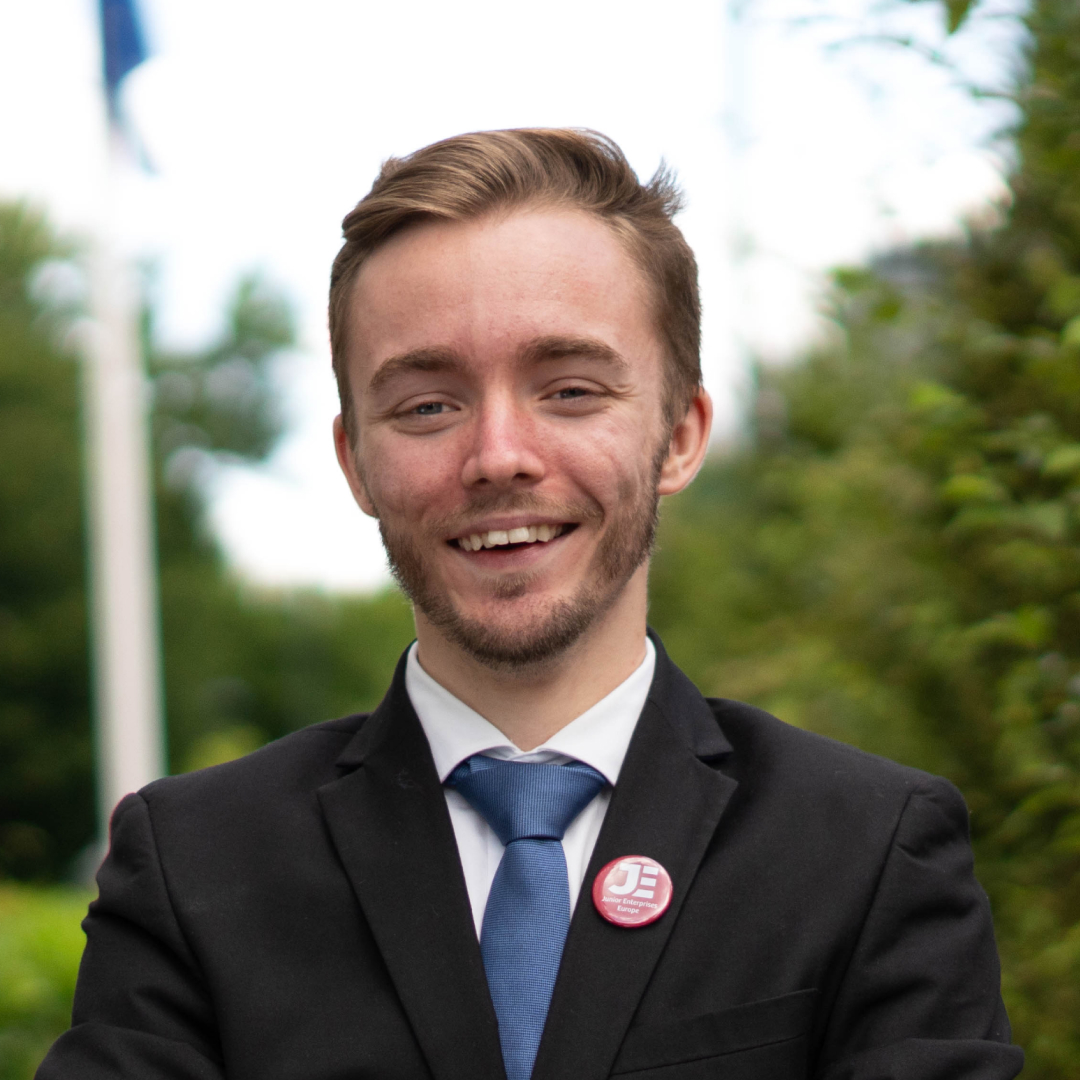 António Pedro Marques
Treasurer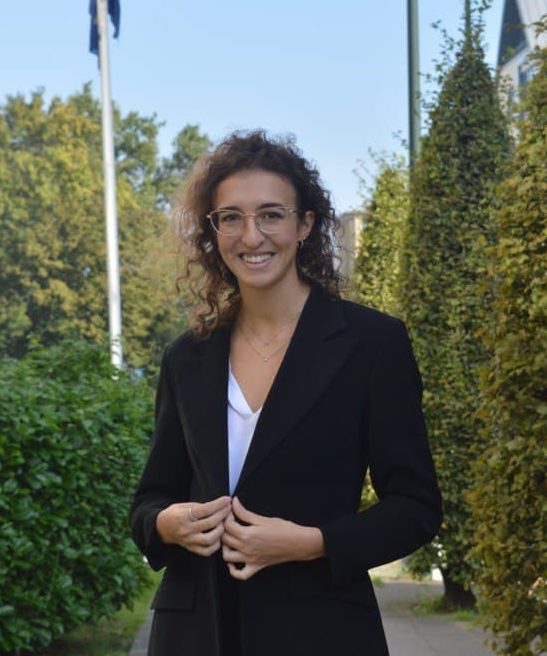 Roberta Vilella
Communication Manager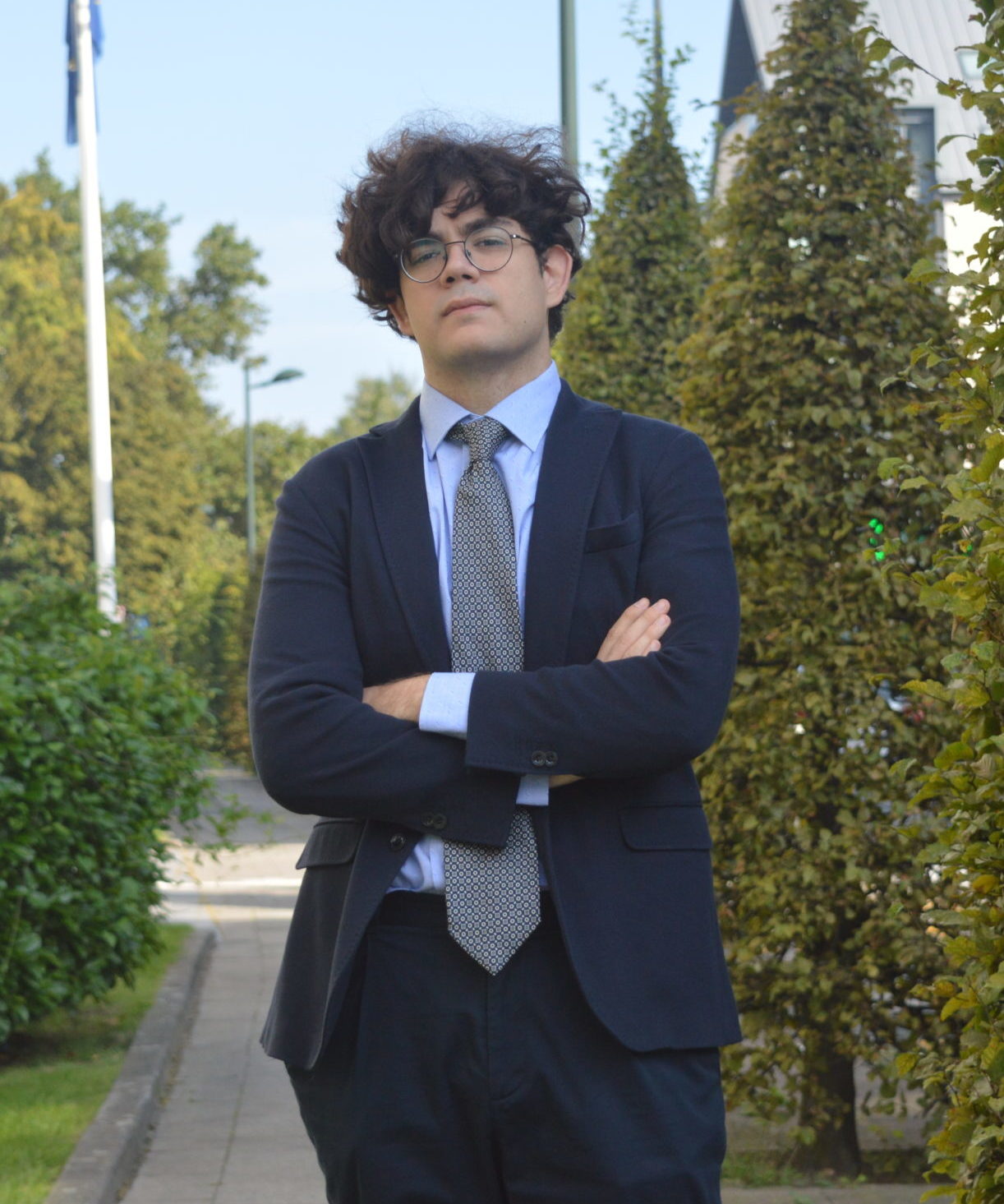 Dario Esposito
JEE Winter Conference Manager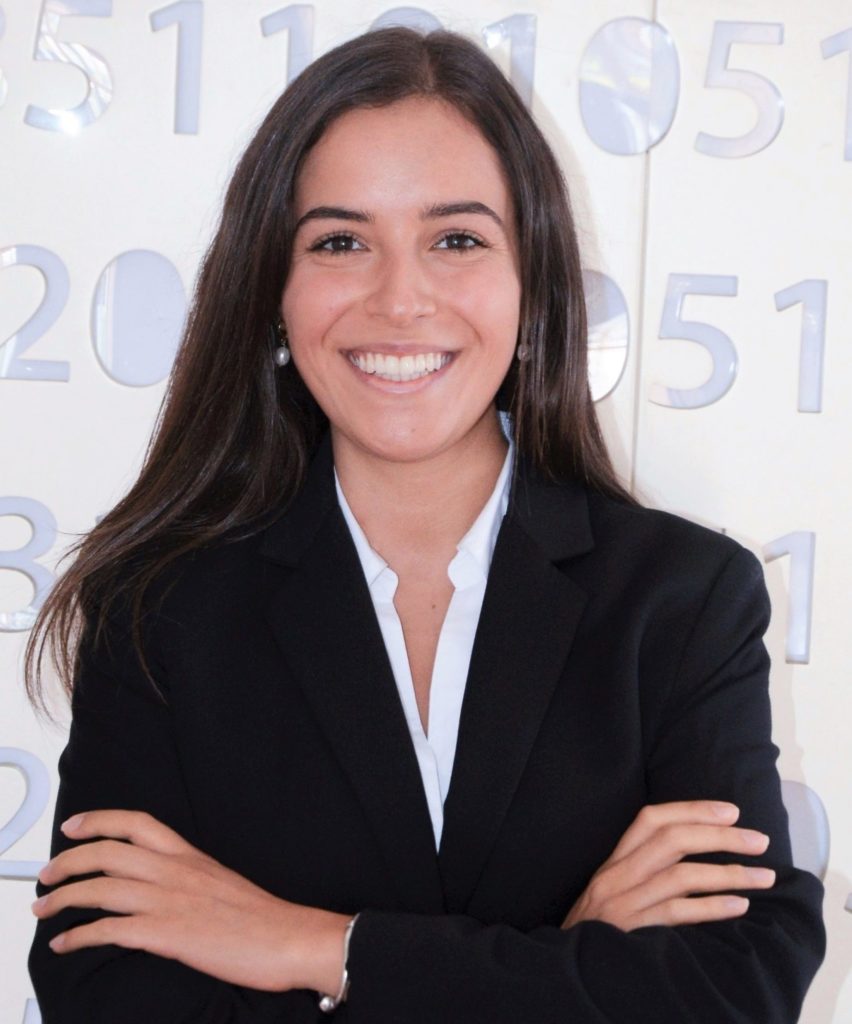 Ana Eduarda Couto
Enlargement Manager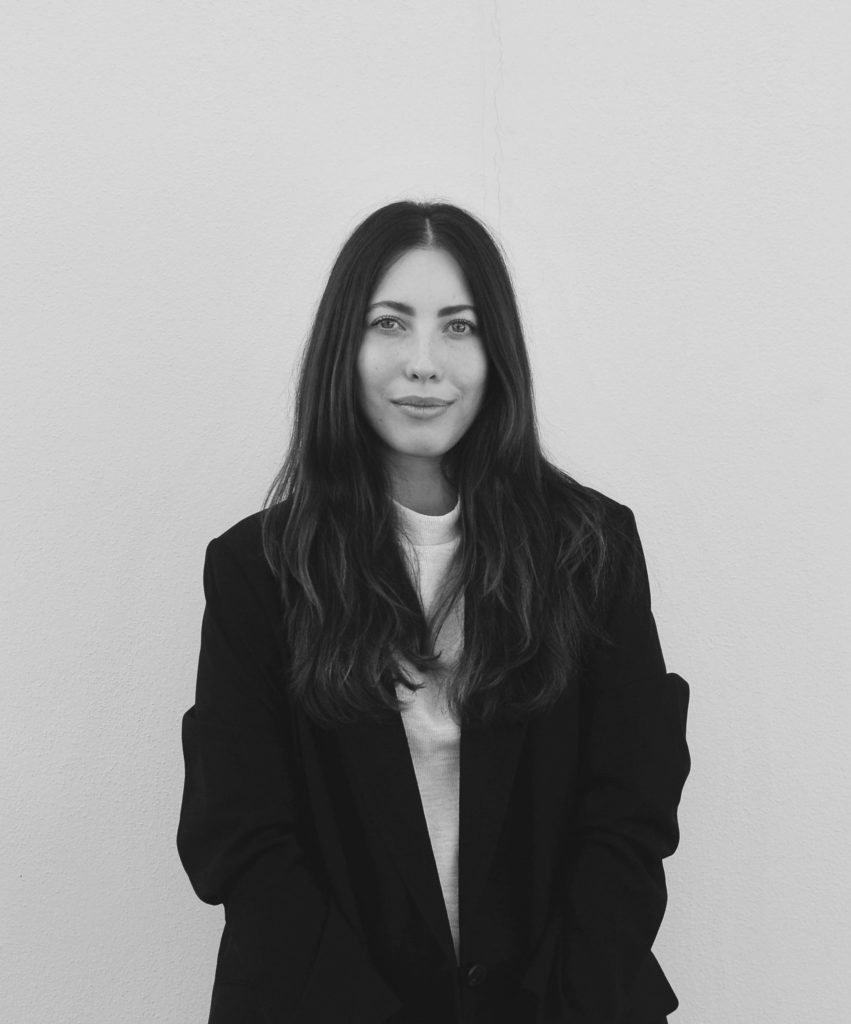 Elisa Floris
Network Diversity and Inclusion Manager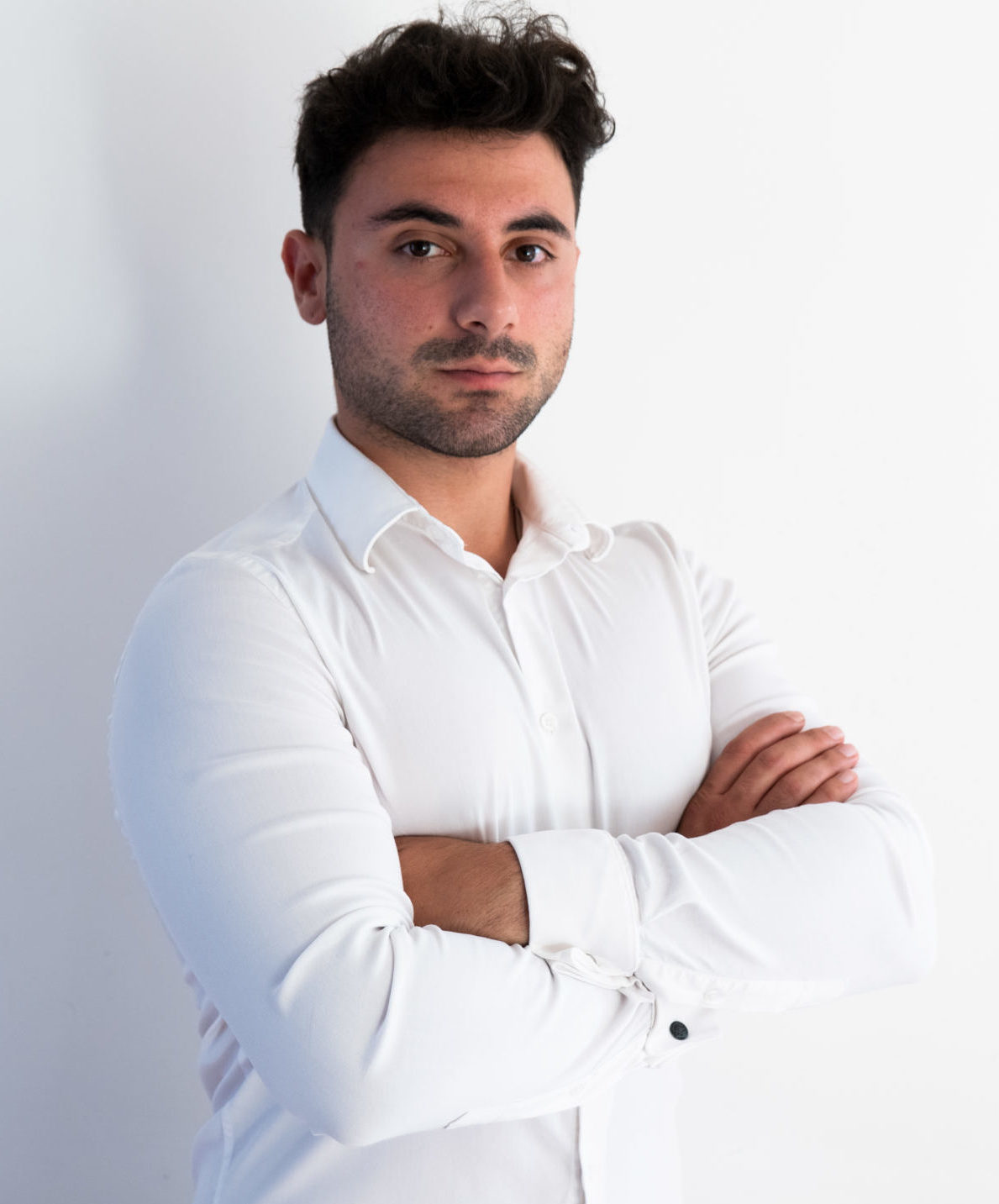 Luca Santarelli
Event Experience Manager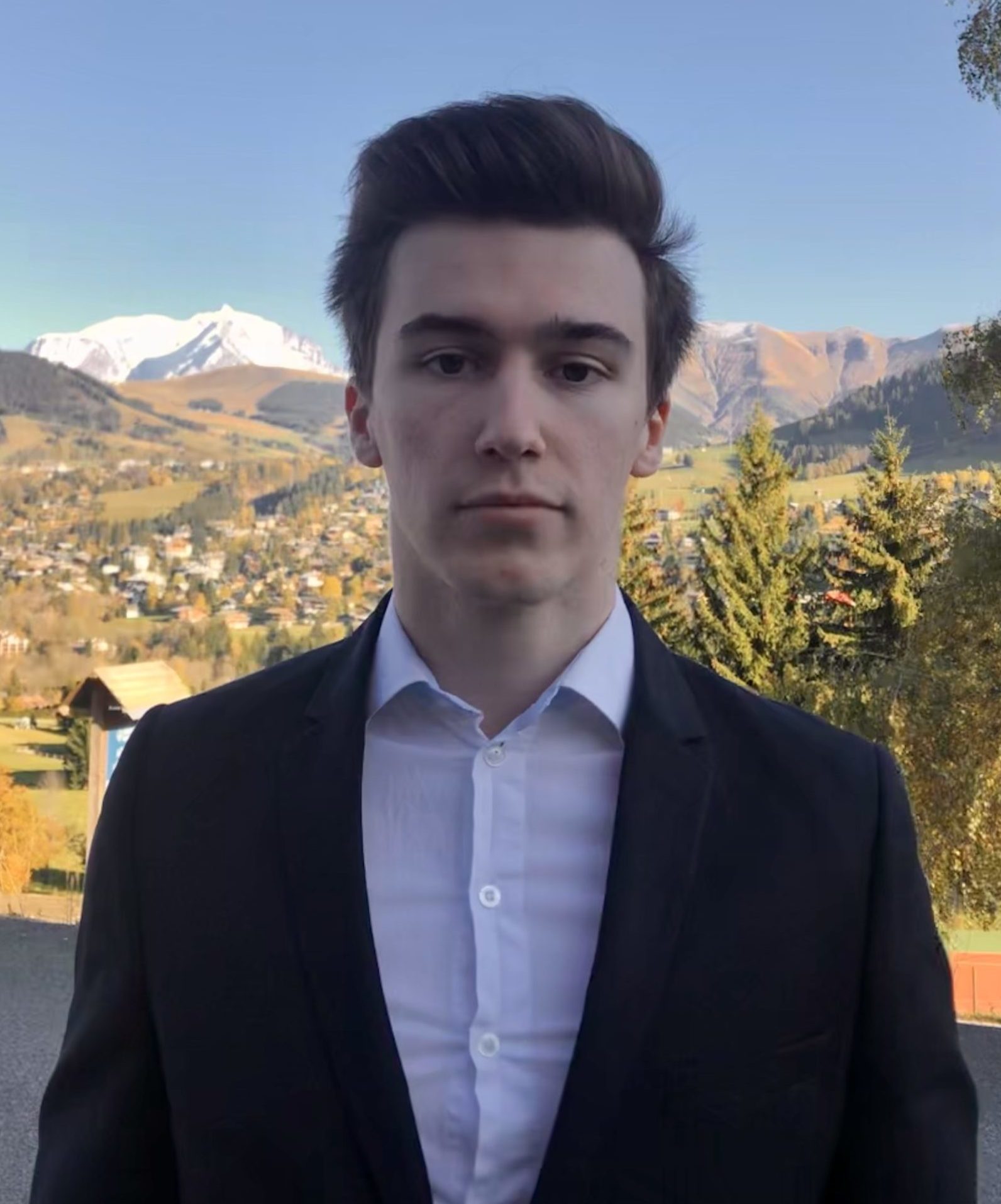 Jérémy Archier
Enlargement Manager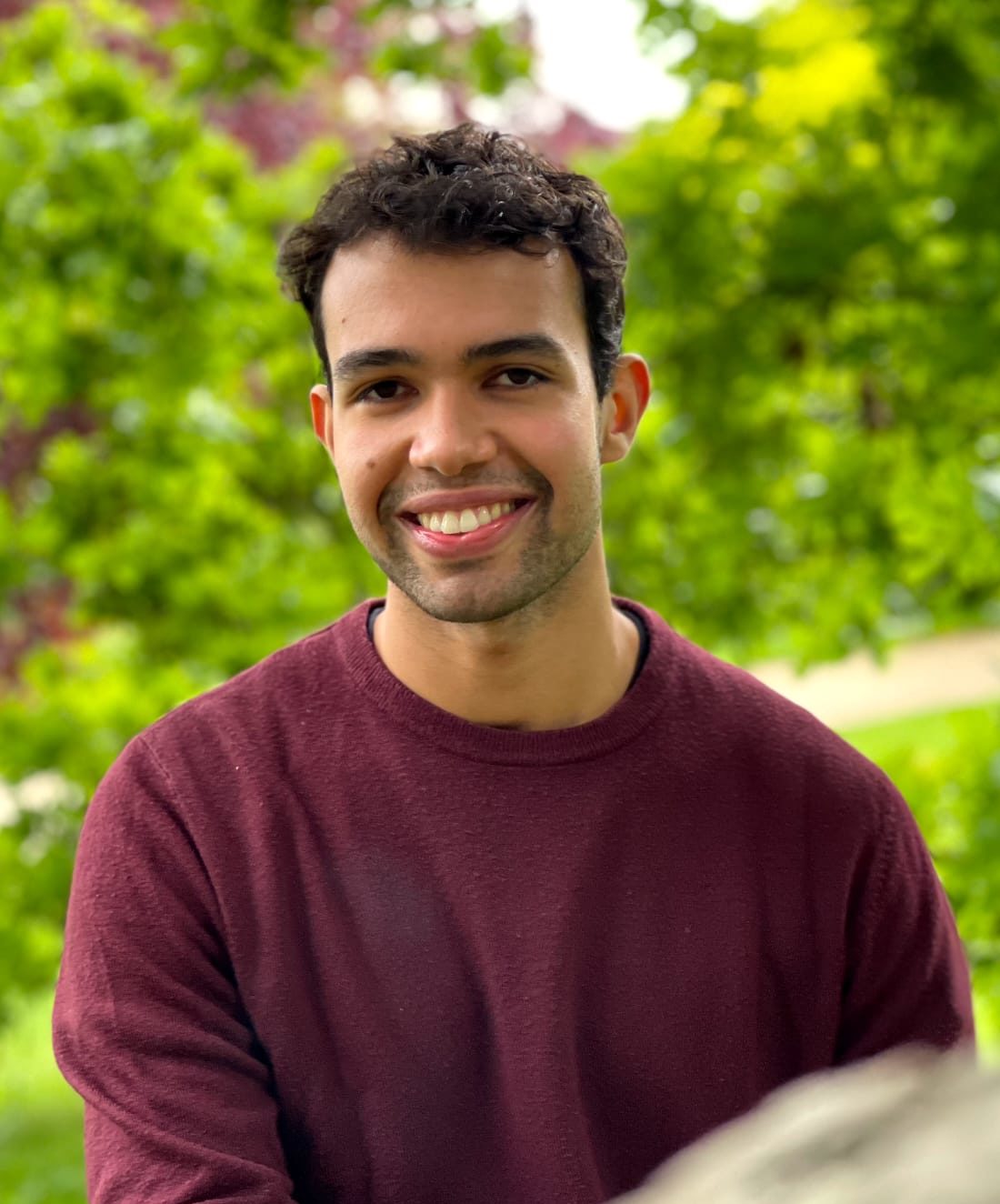 Tom-Hadrian SY
Enlargement Manager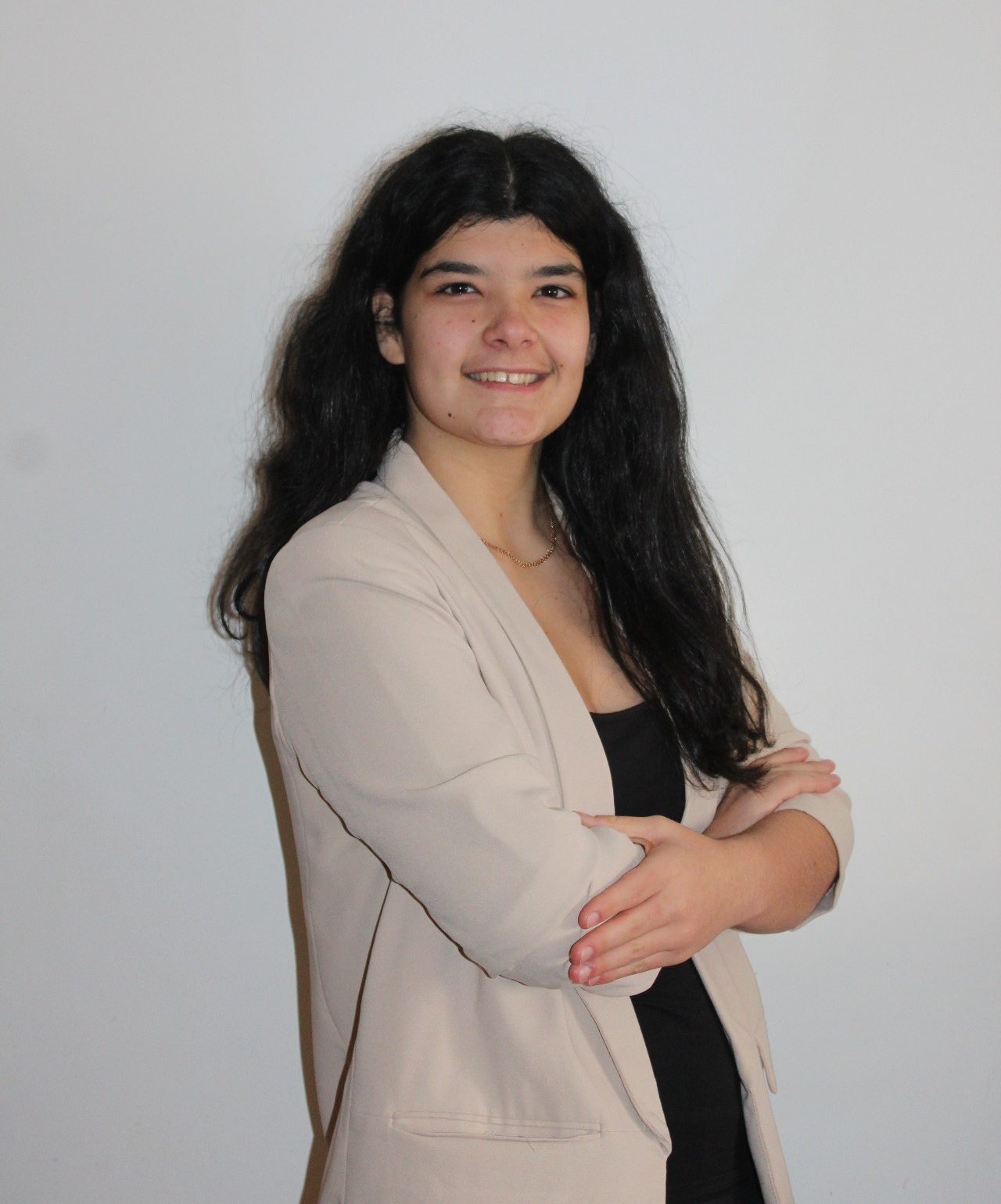 Matilde Rodrigues
Enlargement Manager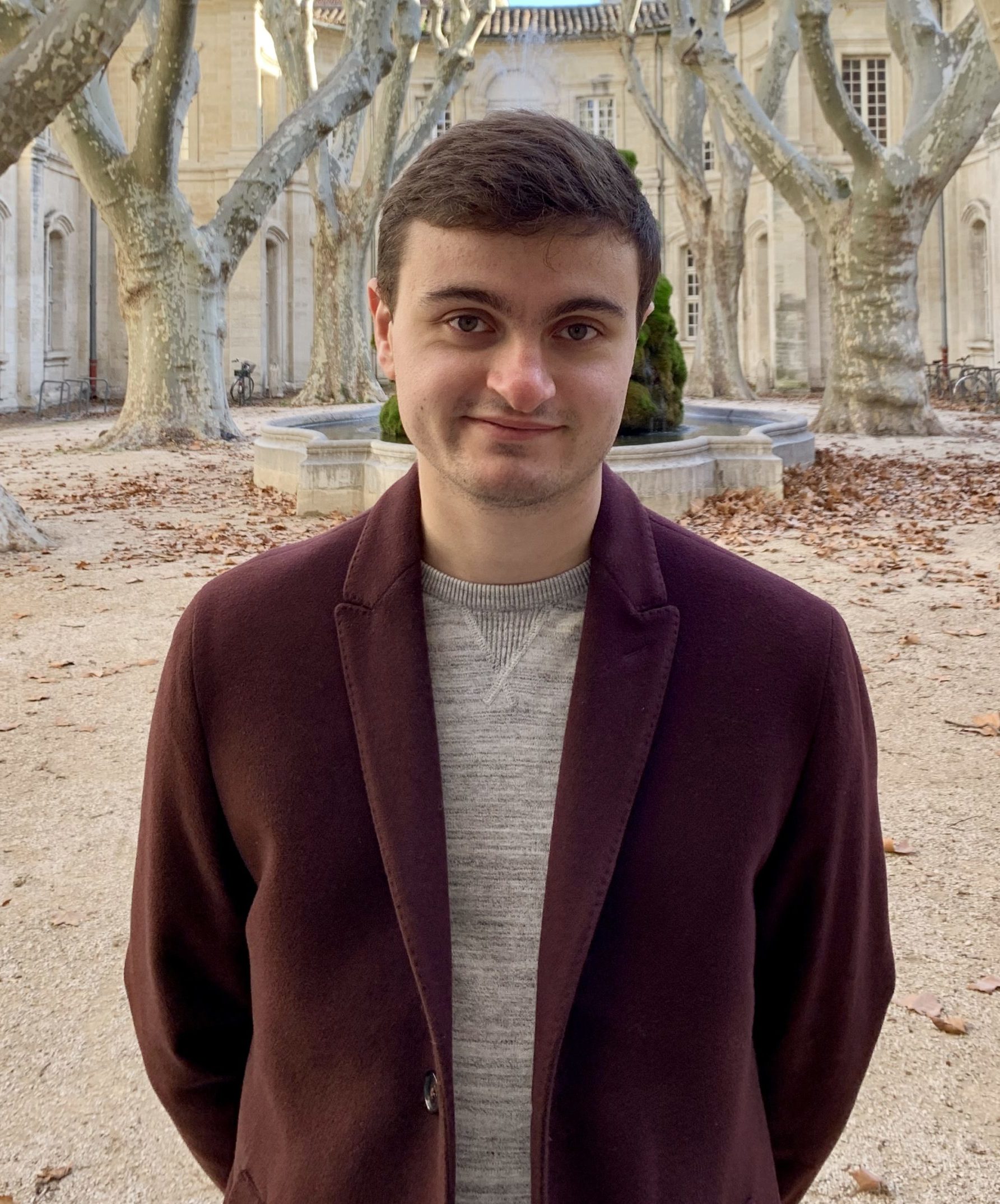 Aurian Durand
Enlargement Manager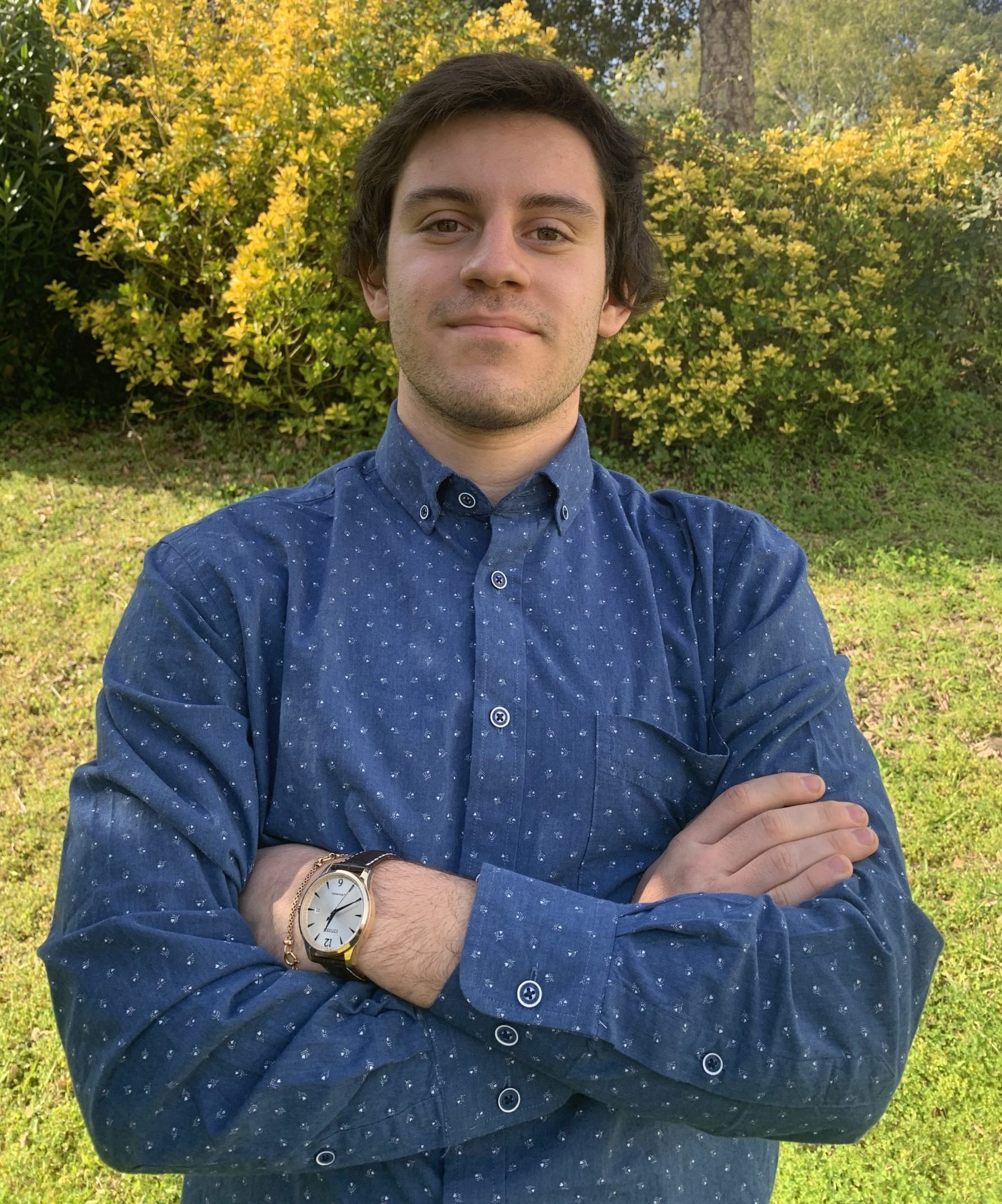 Sancho Sampaio
Enlargement Manager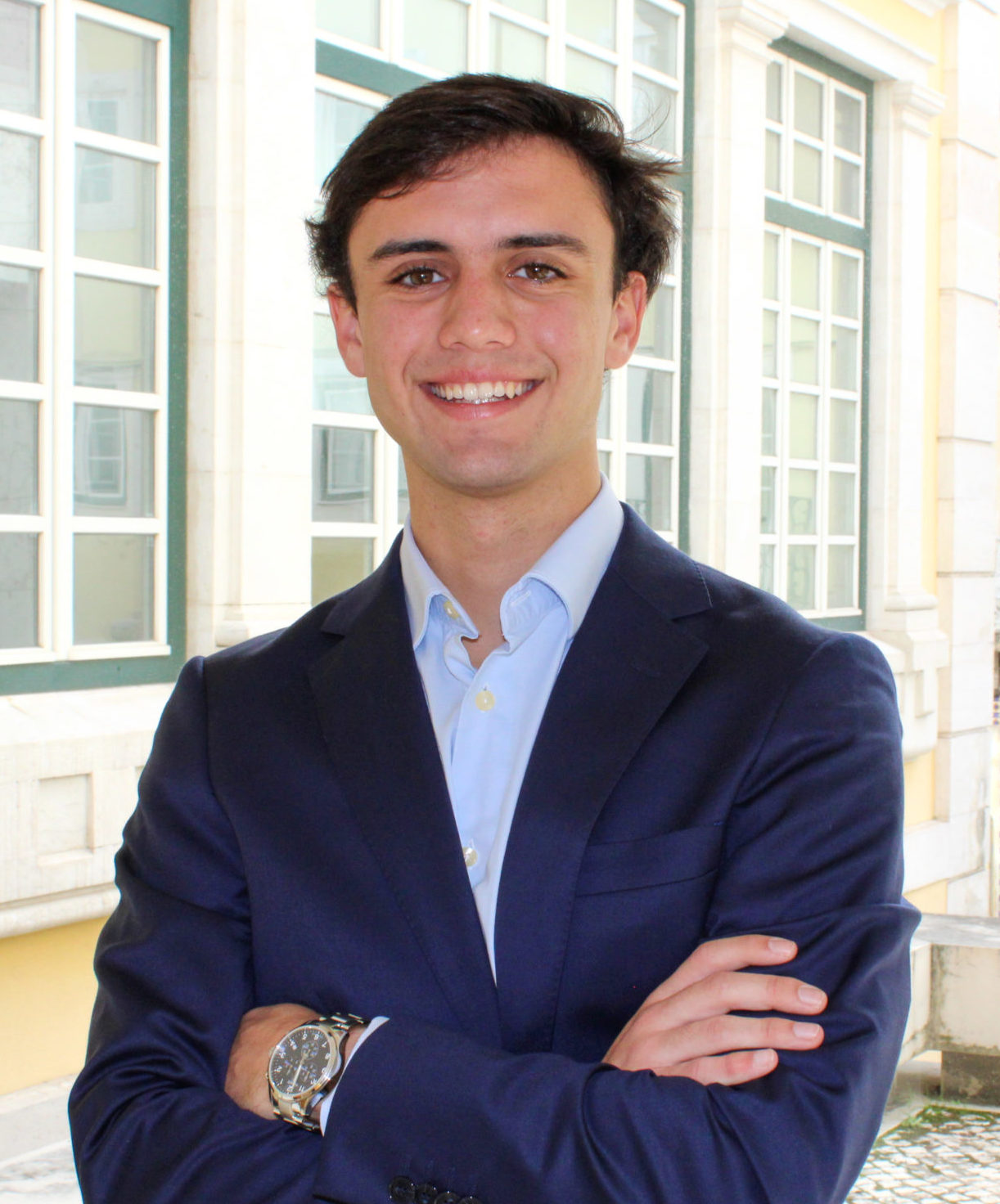 Alexandre Coutinho
Partnership Manager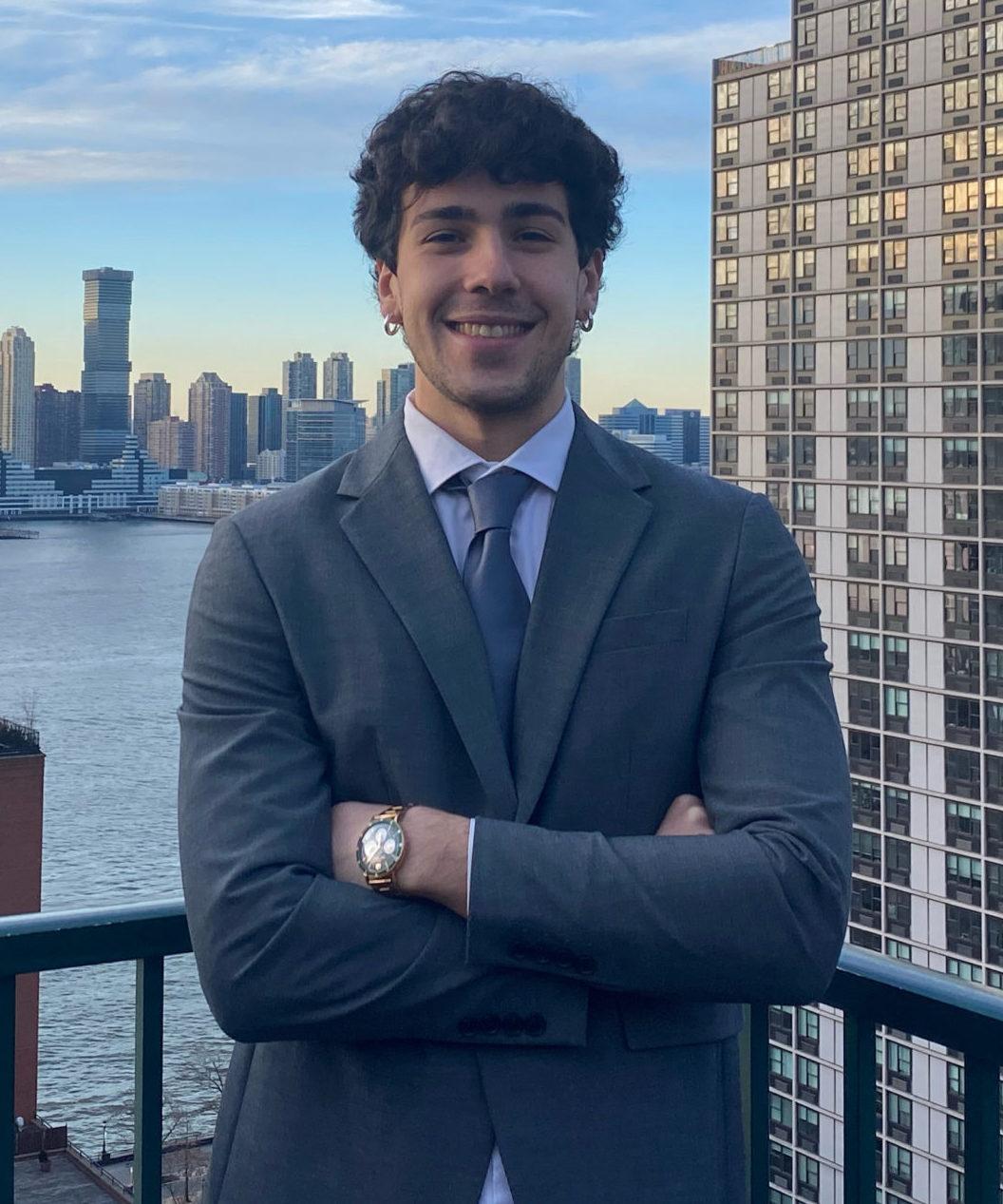 Christian Leone
Partnerships Manager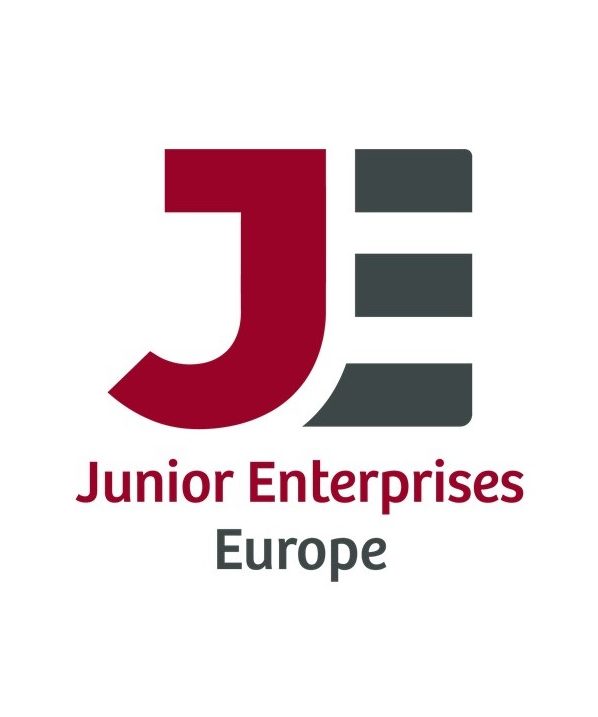 Antonio Duarte
Partnerships Manager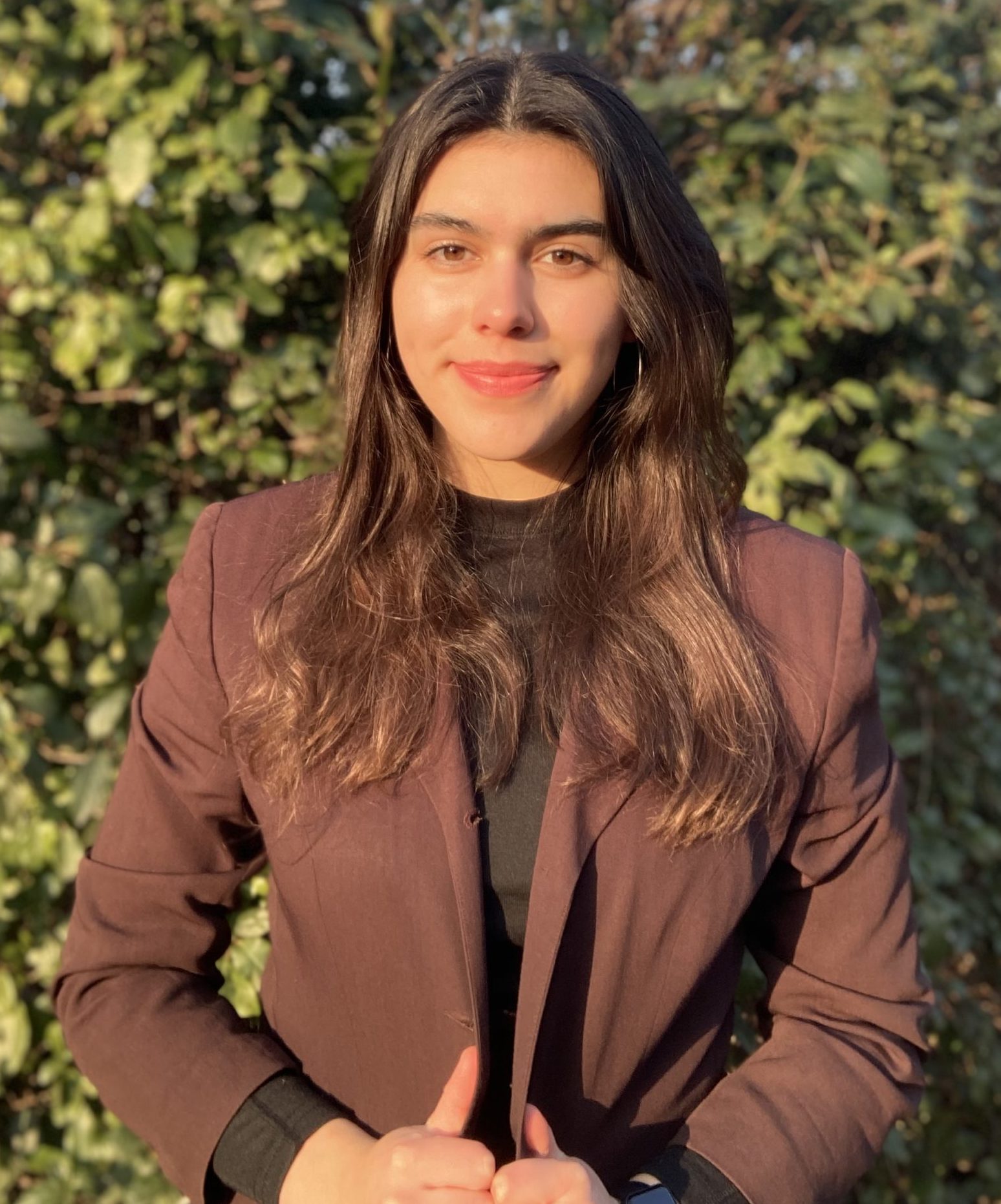 Sofia Ragni
Public Affairs Manager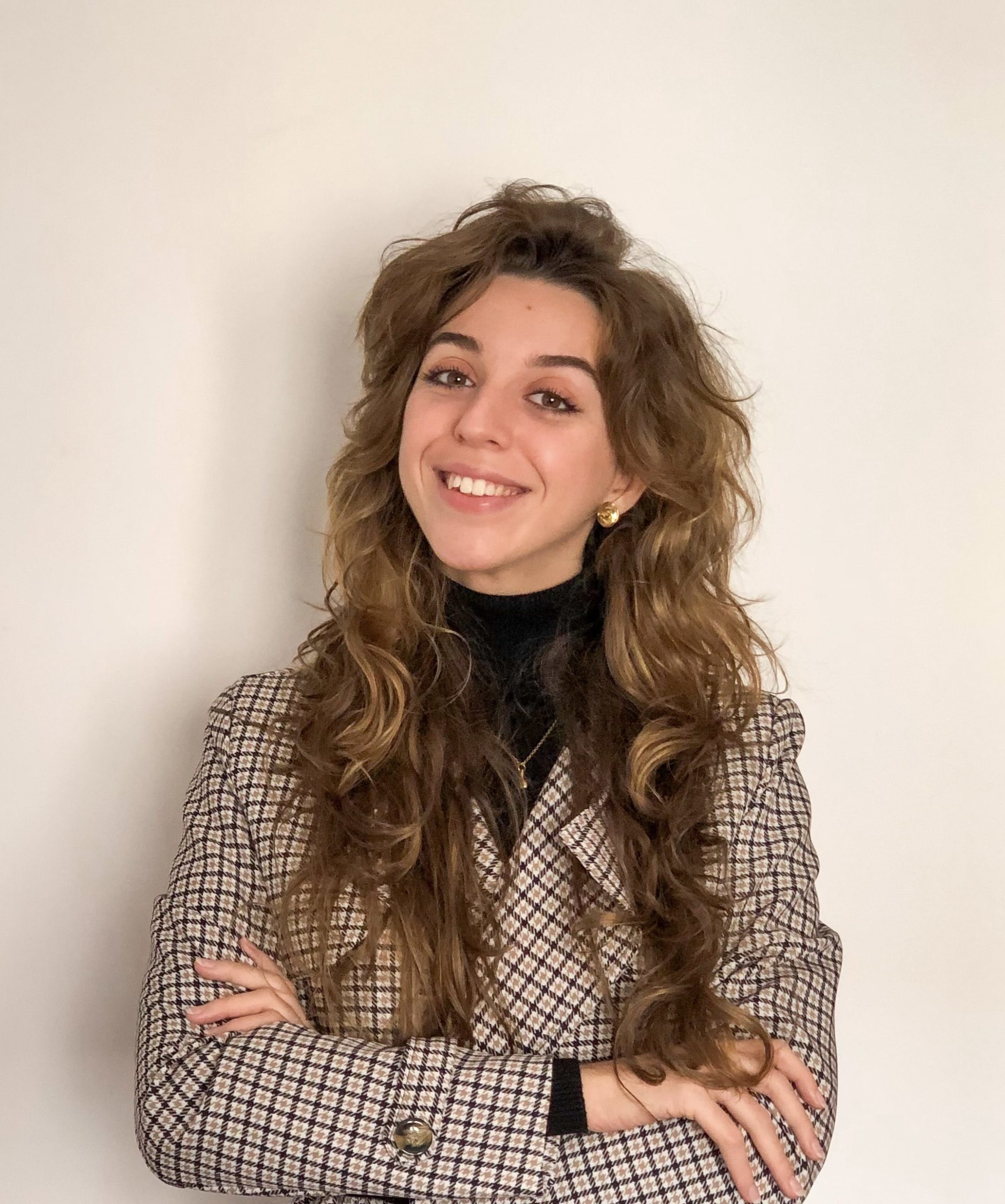 Soraia Sousa
Alumni Manager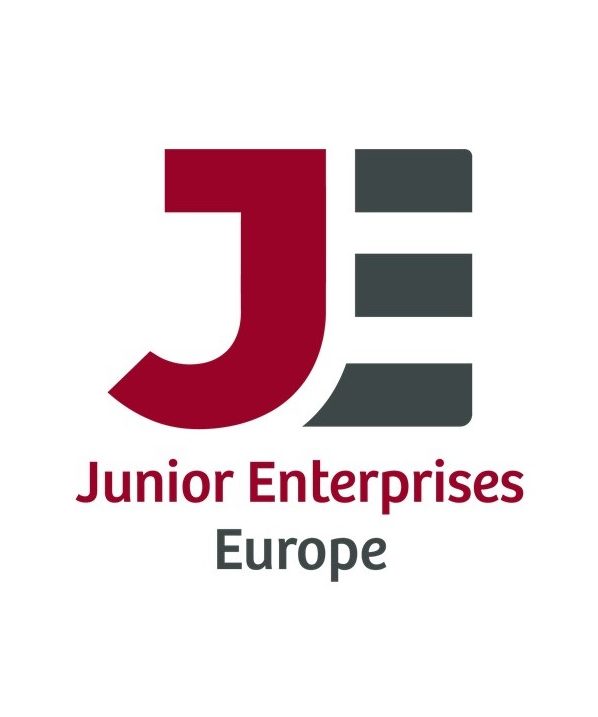 Joao Marcos
Observatory Director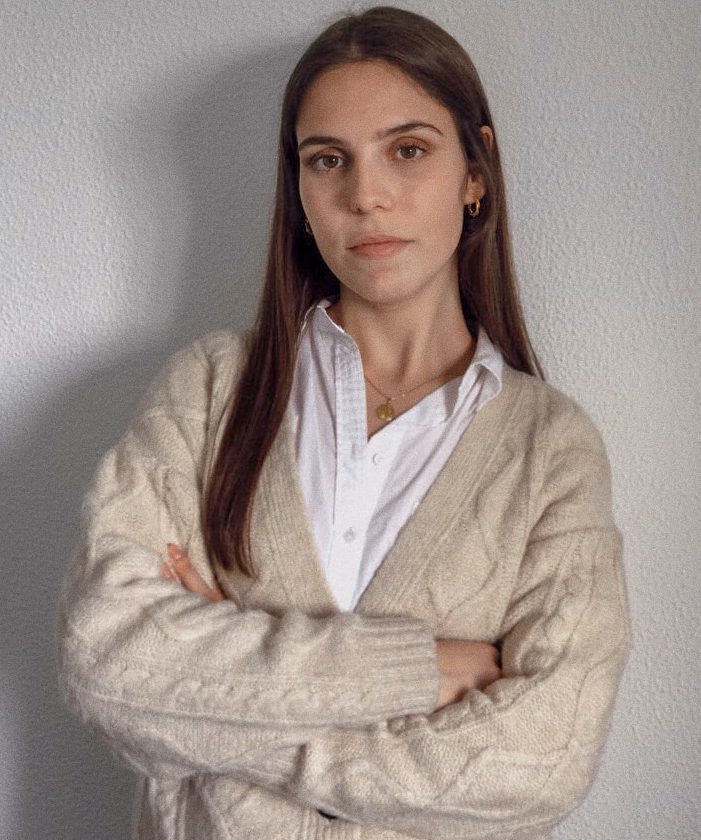 Beatriz Rocha
Events Communication Manager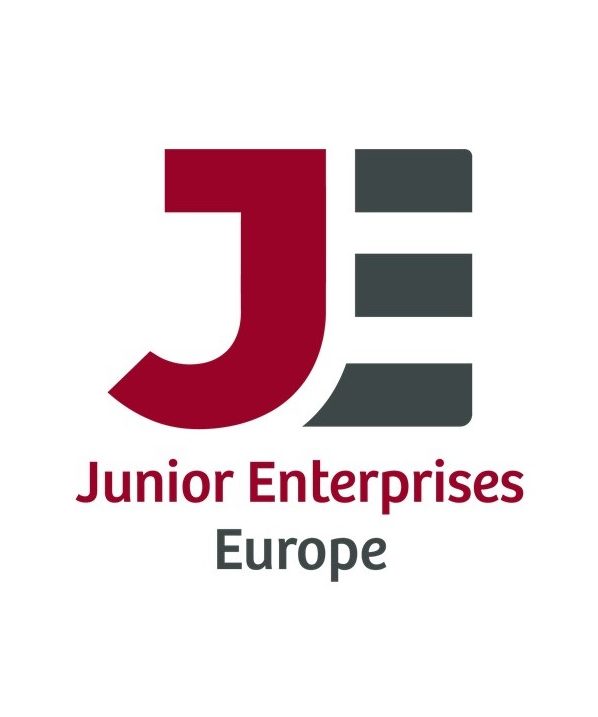 Liliana Carvalho
Community Manager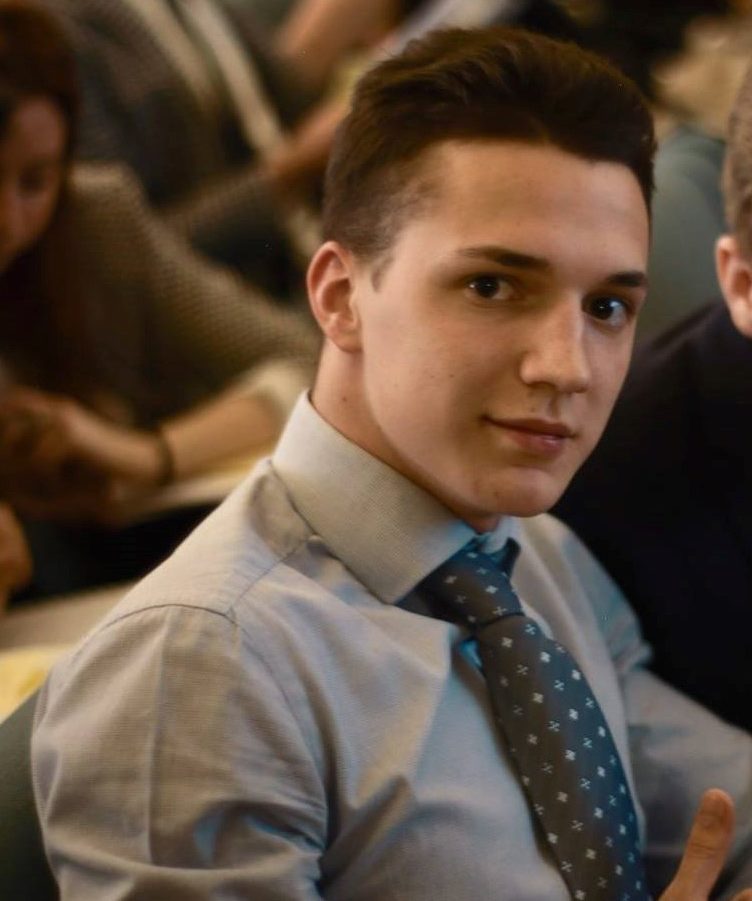 Joshua Michael Devine
Partnership Manager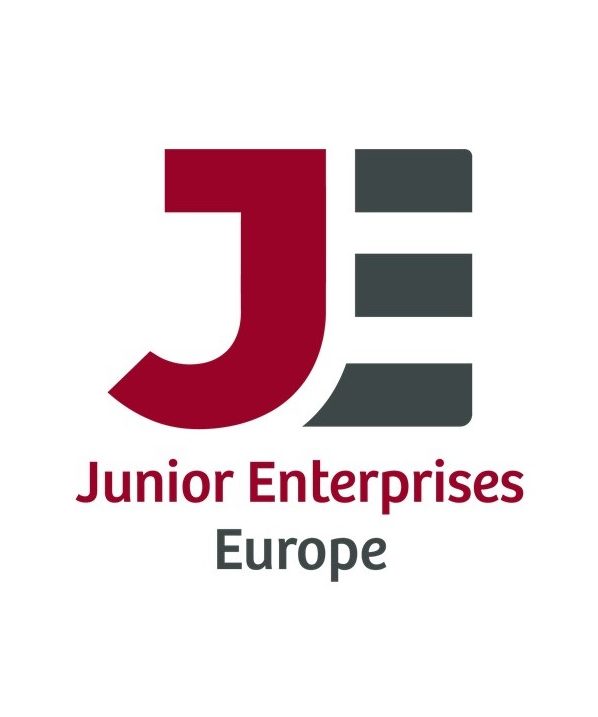 Romolo Andrea Camarda
Partnership Manager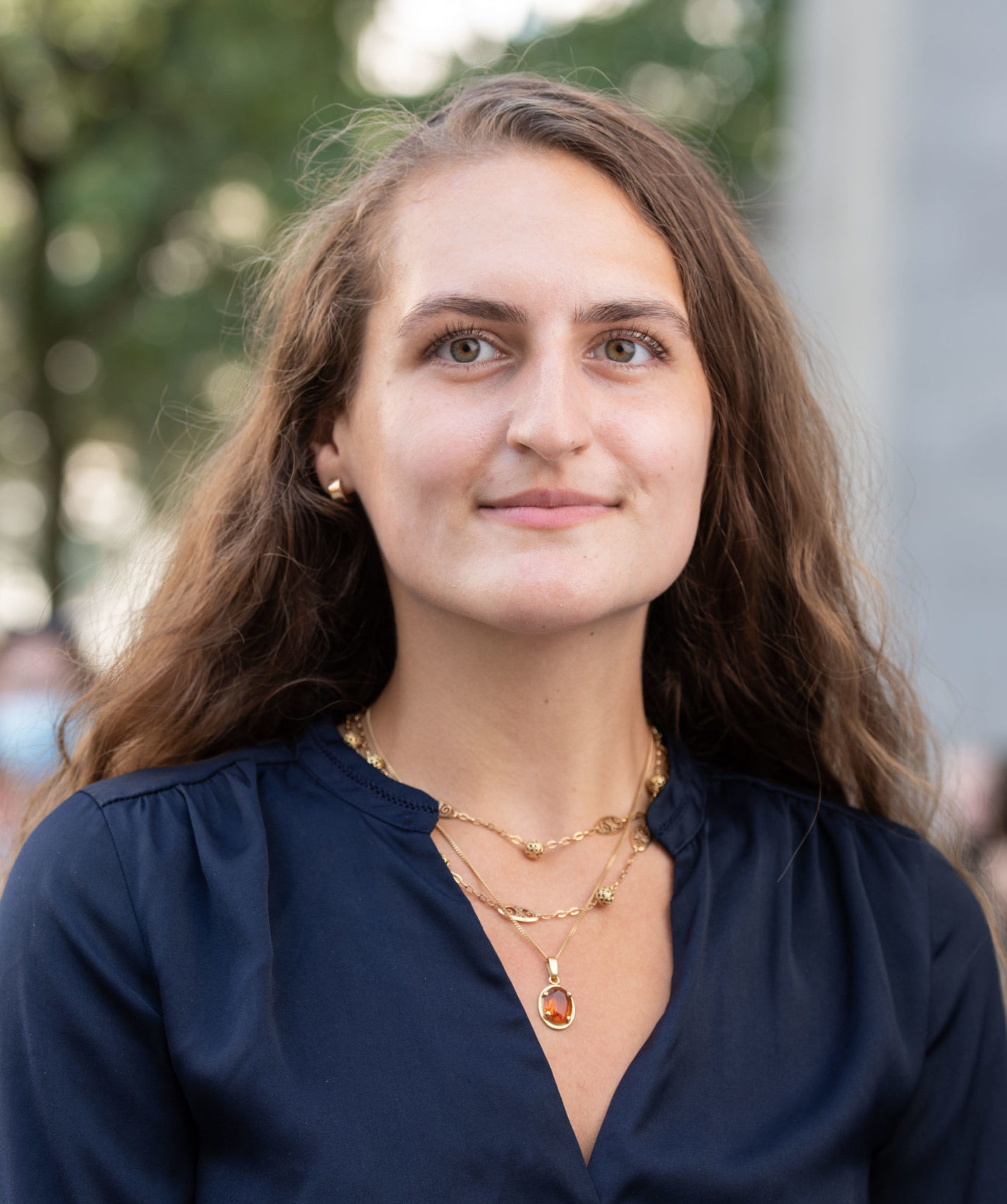 Louise Bouet
Public Affairs Manager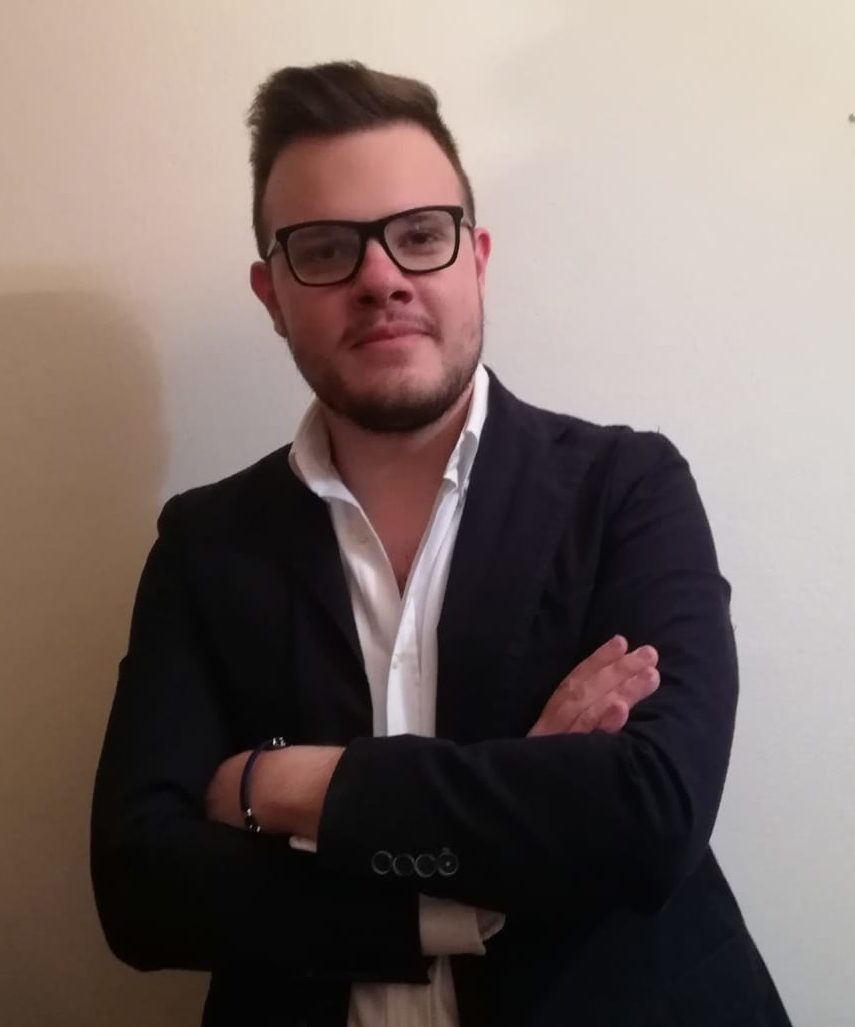 Andrea Maggetto
Technical Project Manager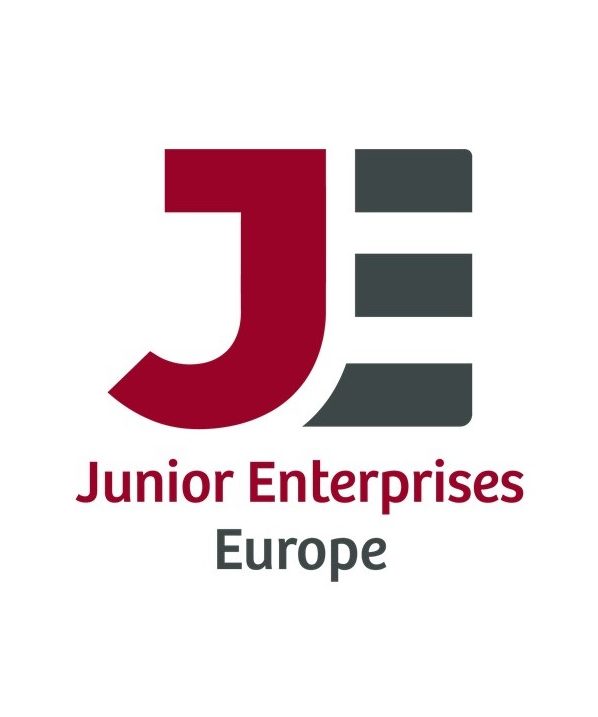 Théodoric Litch
Technical Project Manager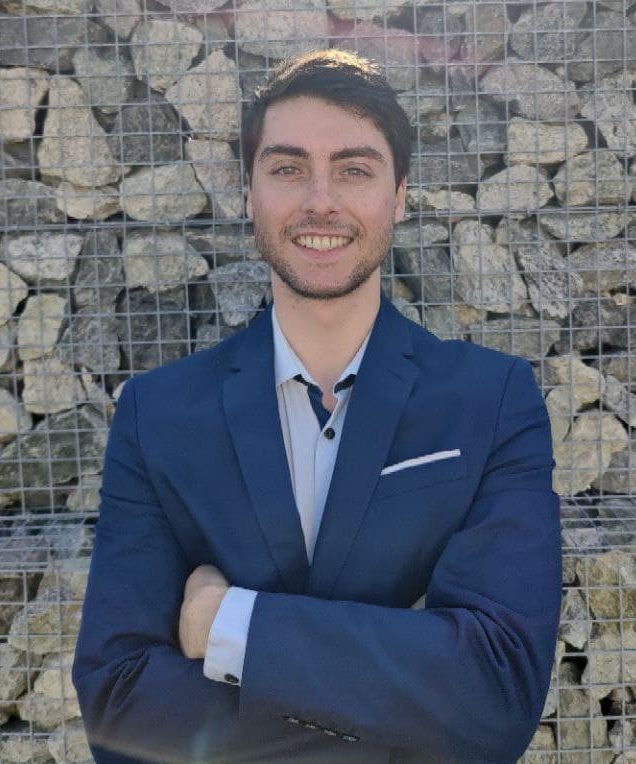 Yann Lacroix
Technical Project Manager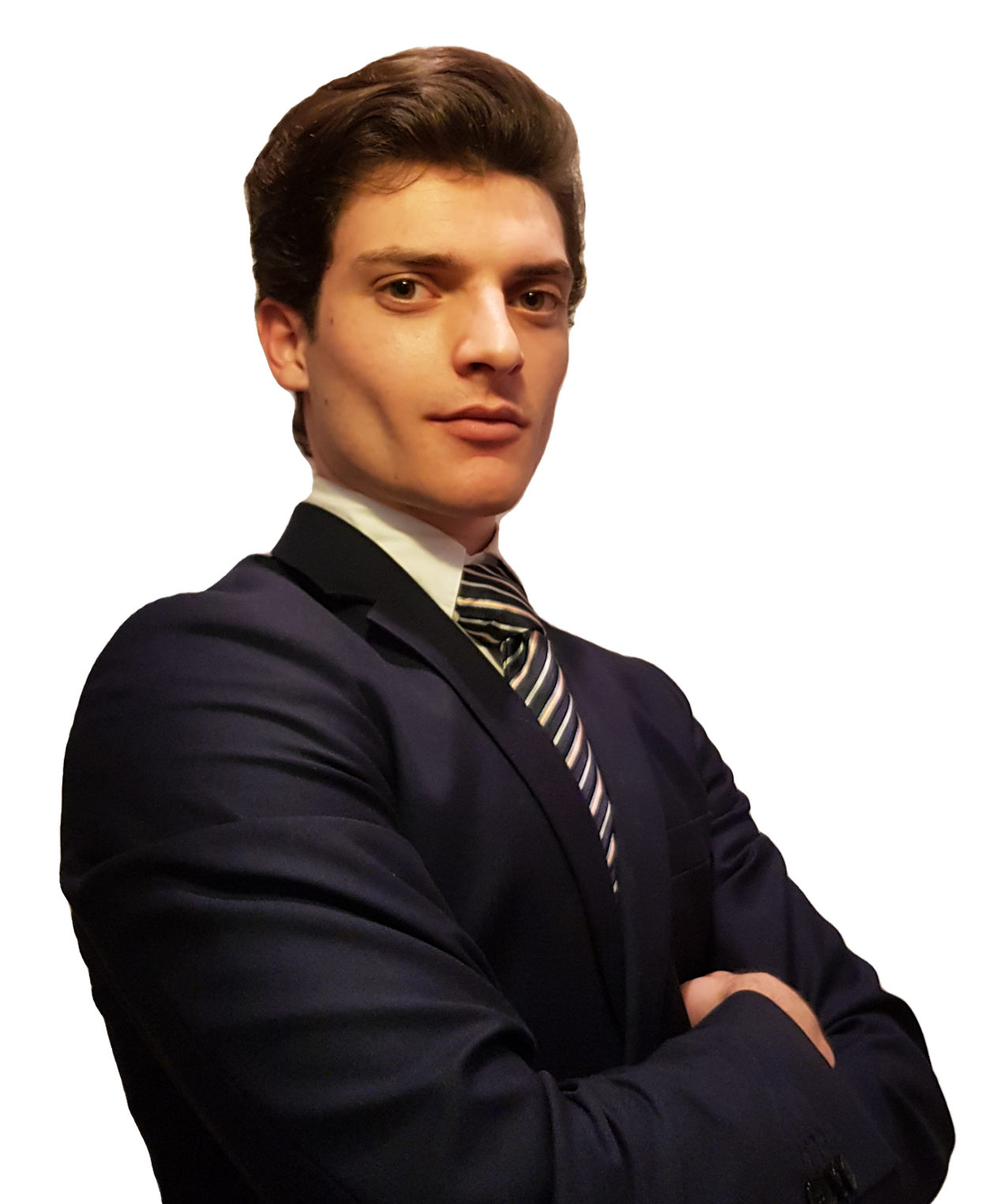 Riccardo Fiodo
Training Manager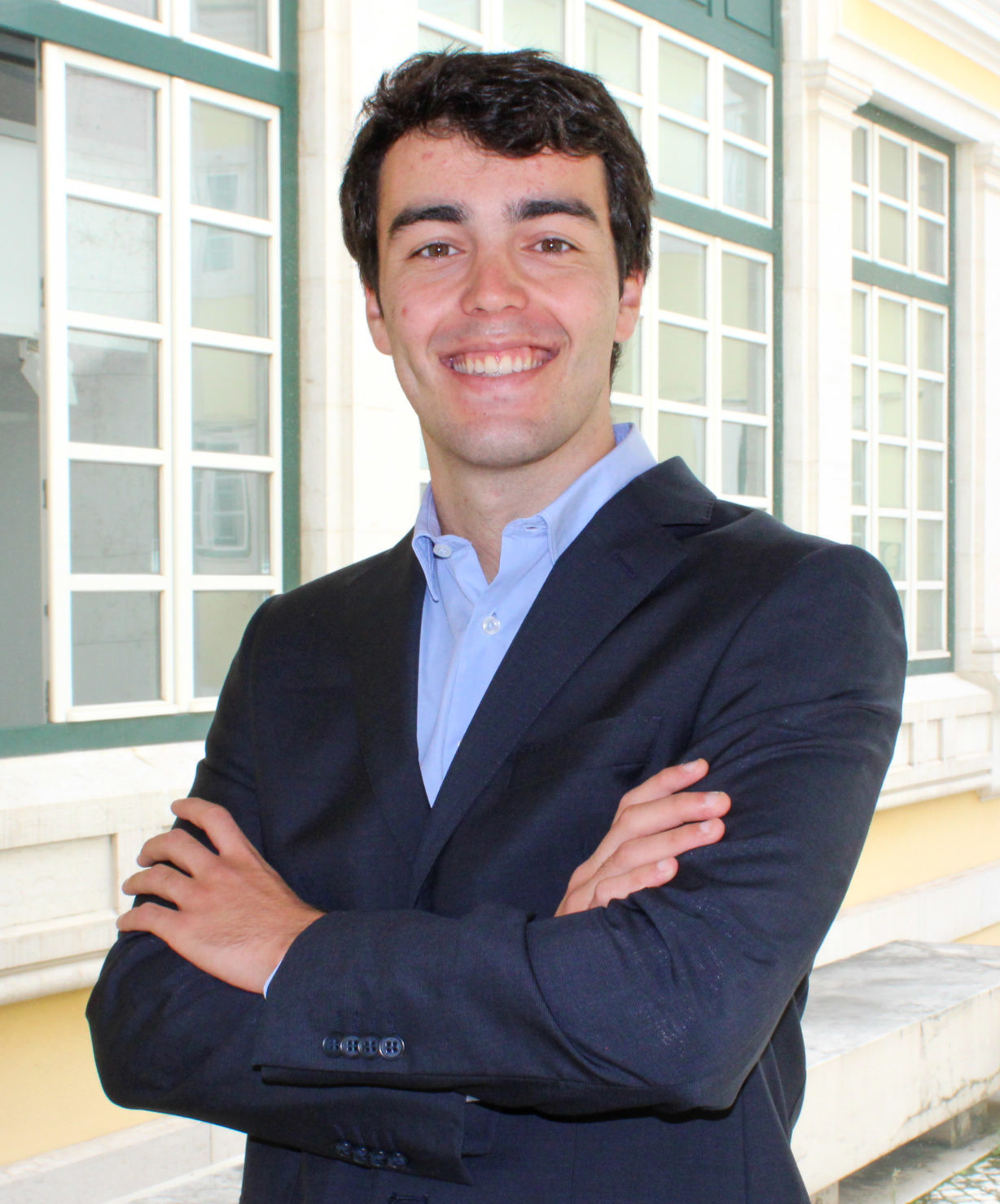 Frederico Martins
Training Manager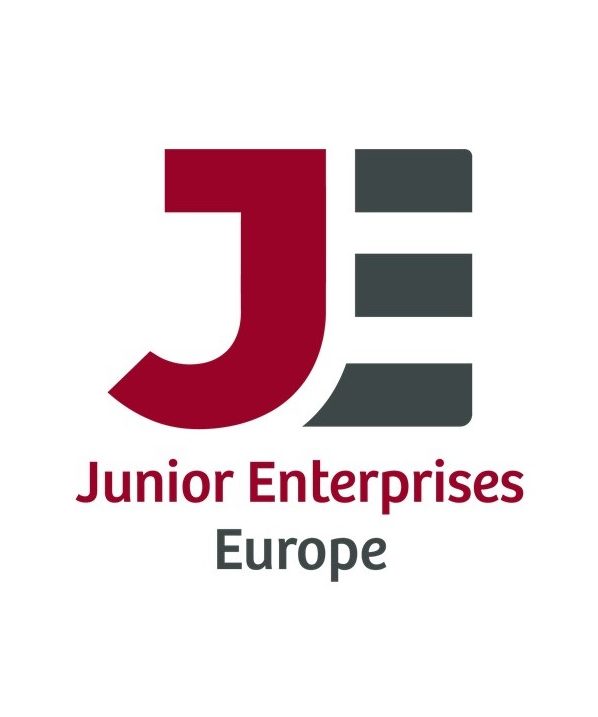 Giulia Guiducci
Designer & Video Maker (Communication)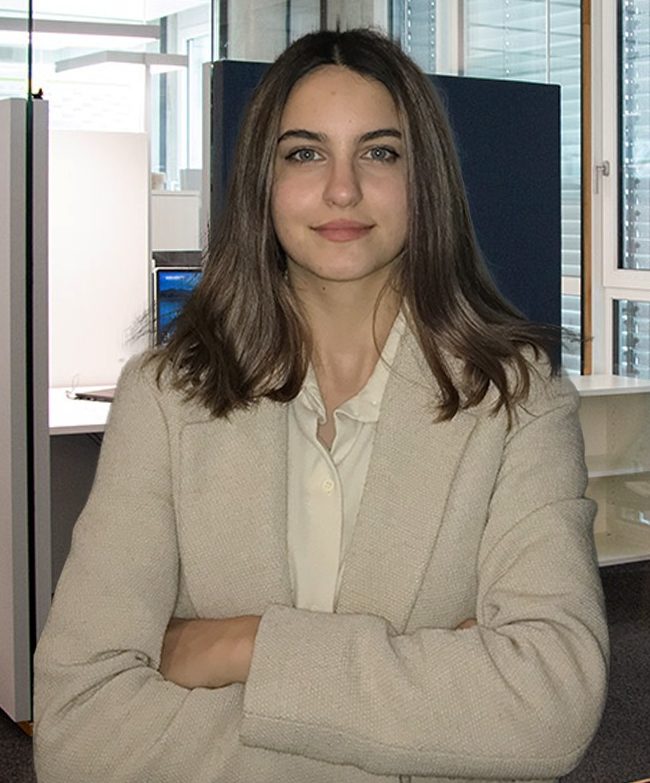 Amelia Bildea
Designer & Video Maker (Network Development)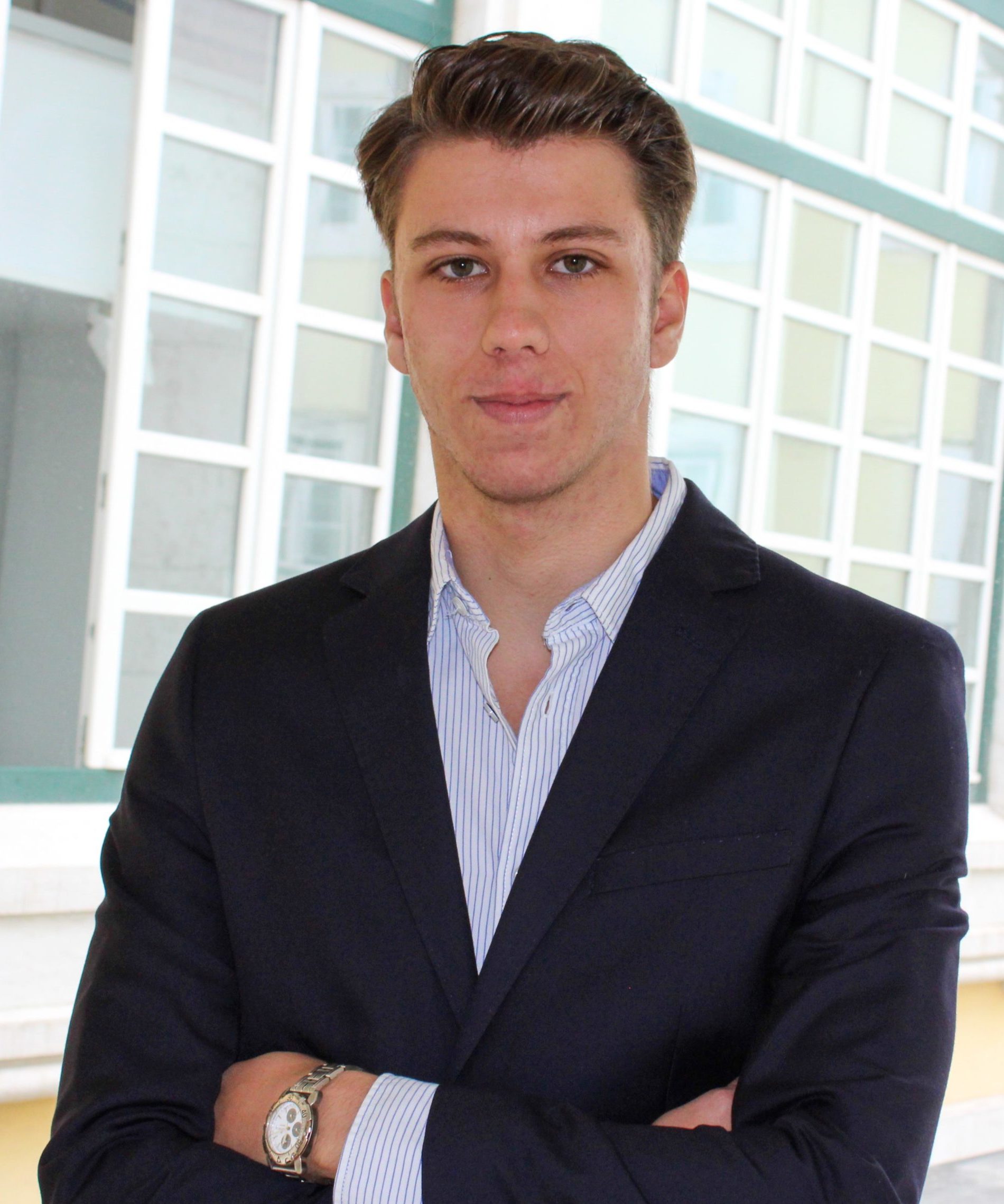 Diogo Tomaz
Partnership Manager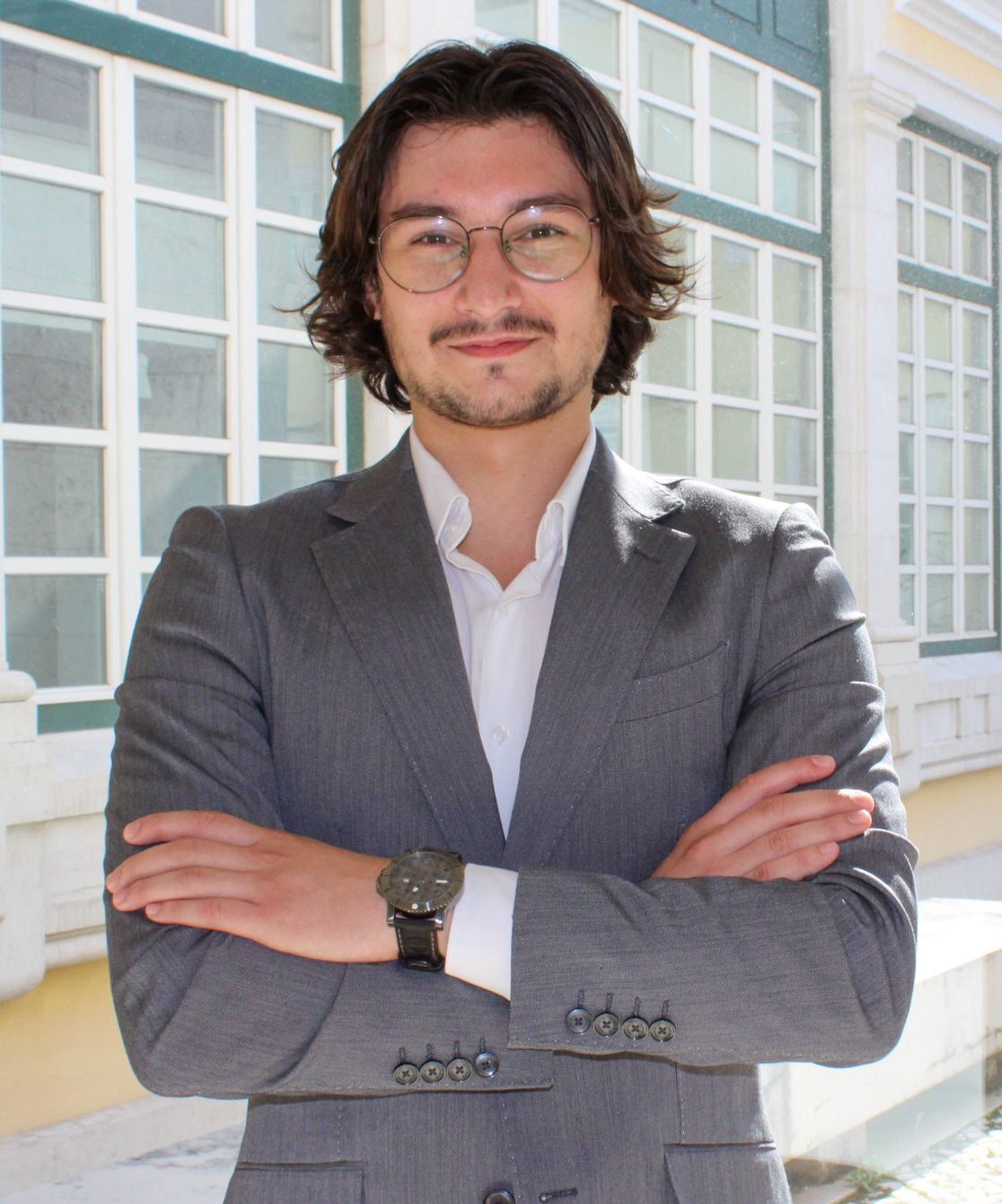 João Louçã
Partnership Manager
Advisory Board
Where we get advice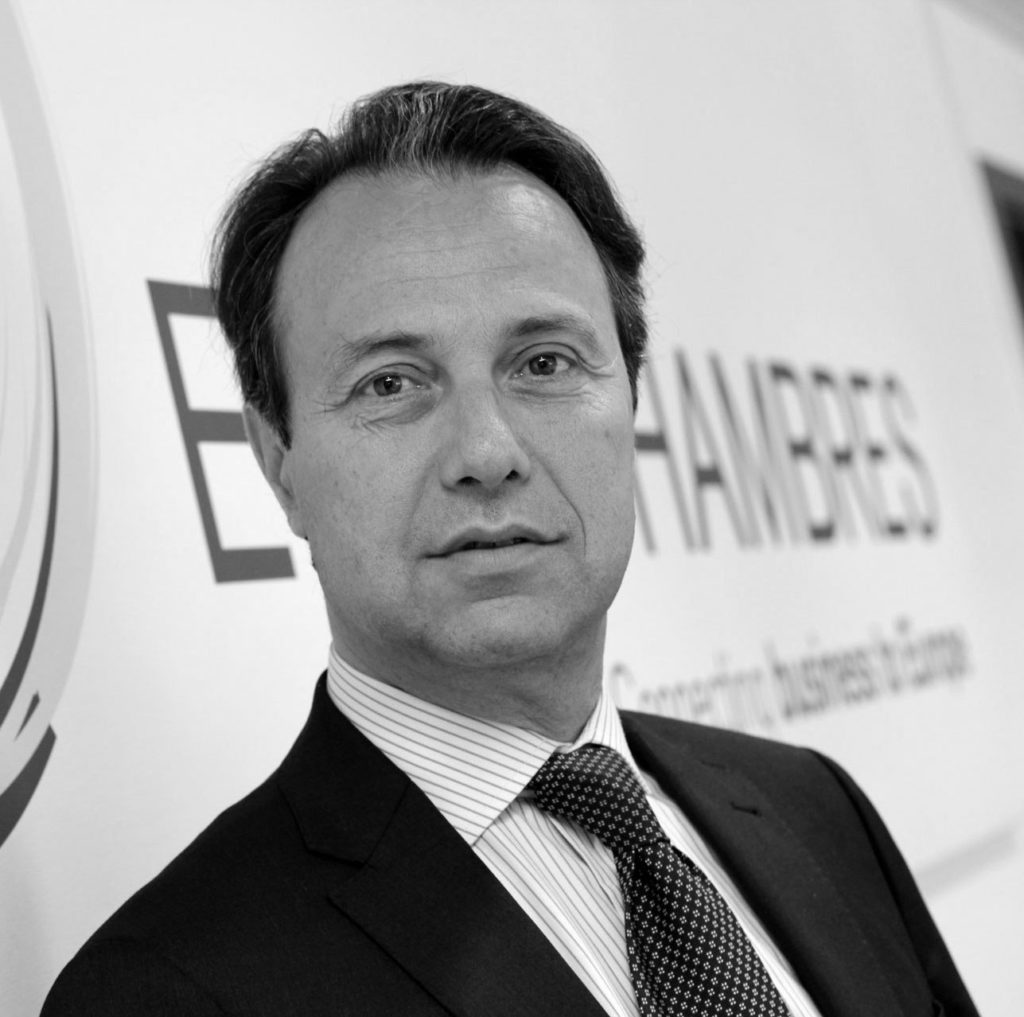 Arnaldo Abruzzini
EUROCHAMBRES, CEO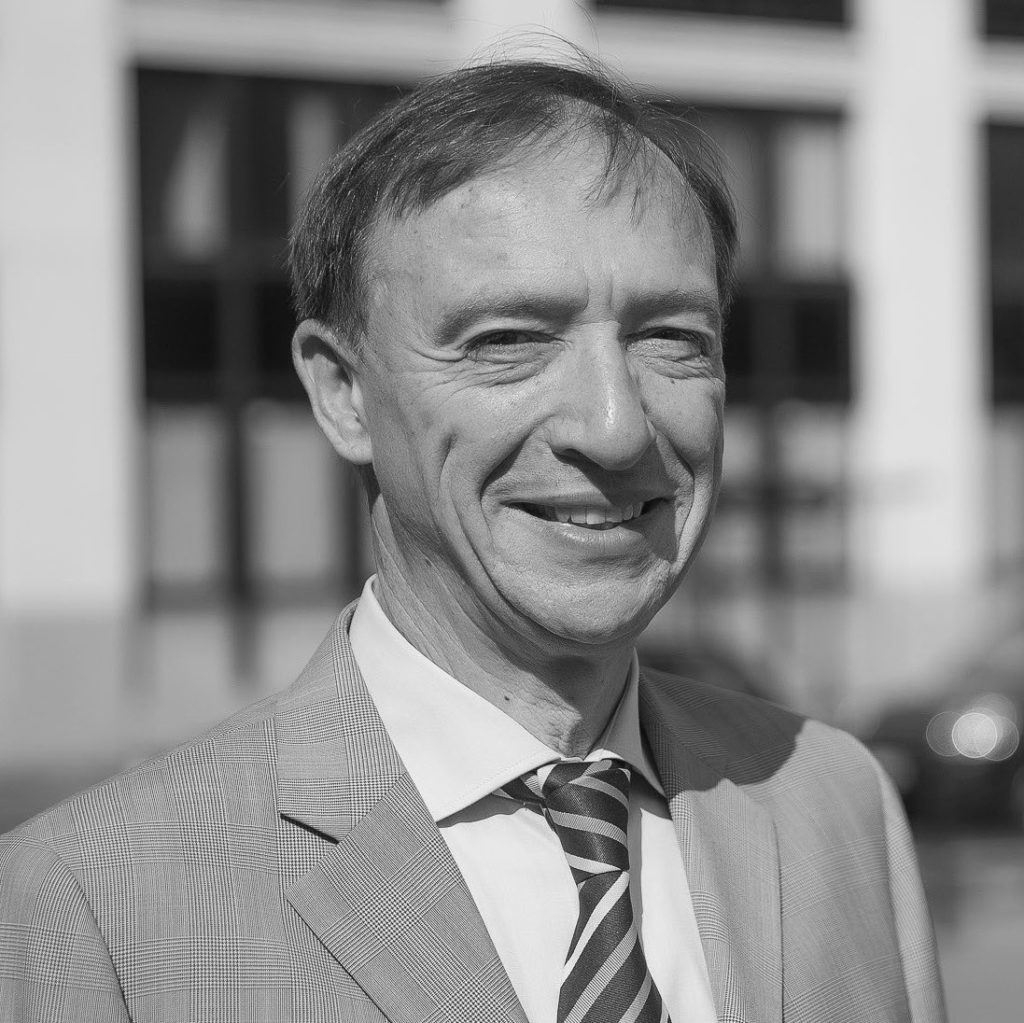 Daniel Cloquet
BusinessEurope, Formerly Director for SMEs and Entrepreneurship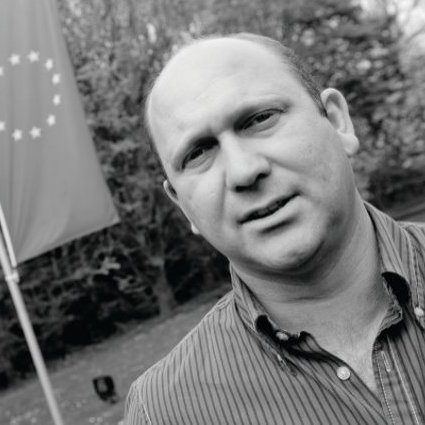 Steven Price
European Institute for Industrial Leadership, Executive Director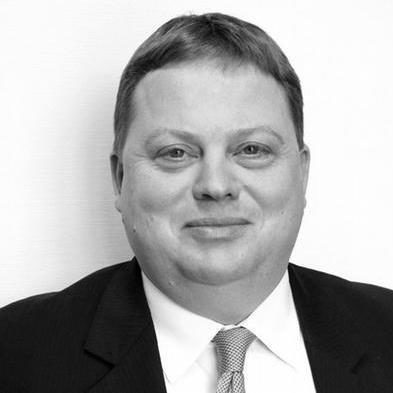 Fabian Zuleeg
European Policy Centre, Chief Executive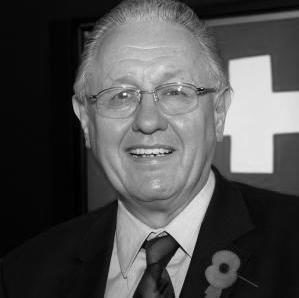 Daniel Schaubacher
European institutions of EBBF, Representative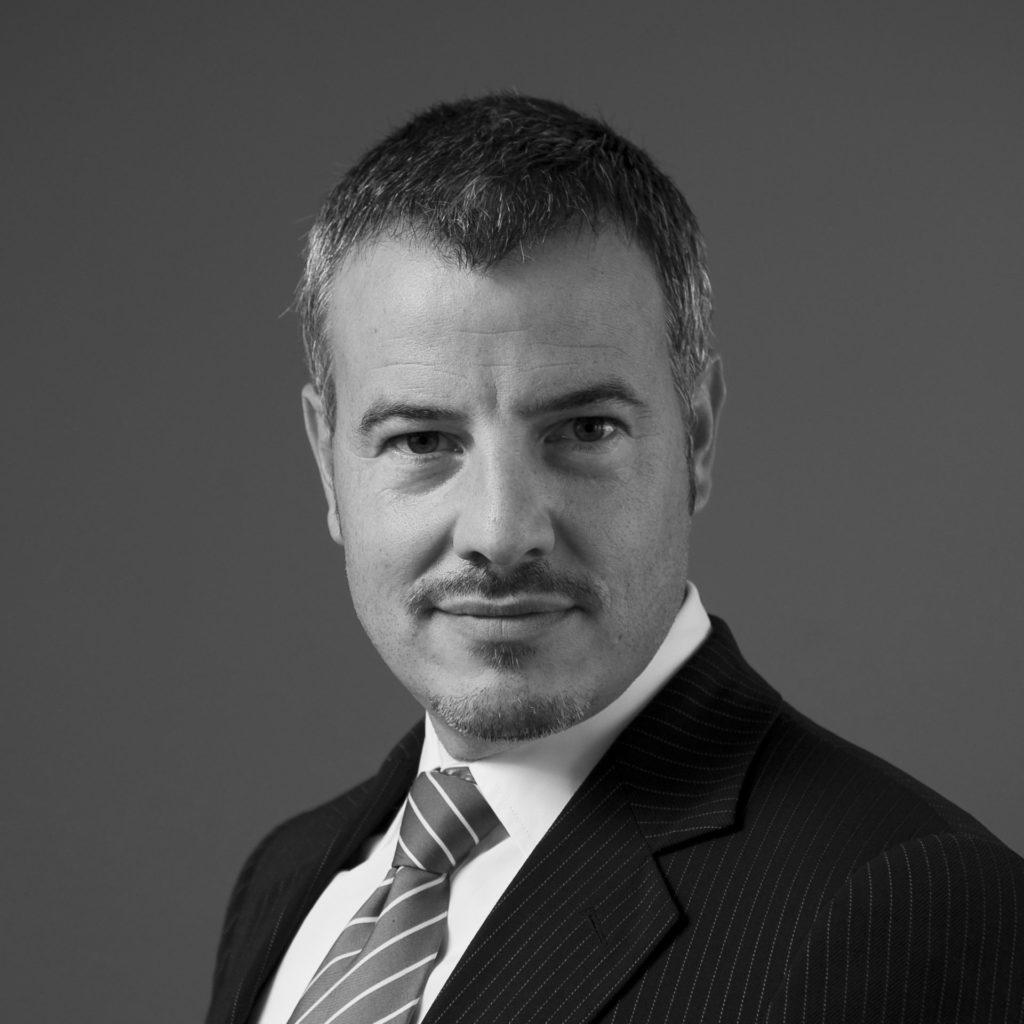 Javier Echarri
European Business & Innovation Centres Network, Formerly CEO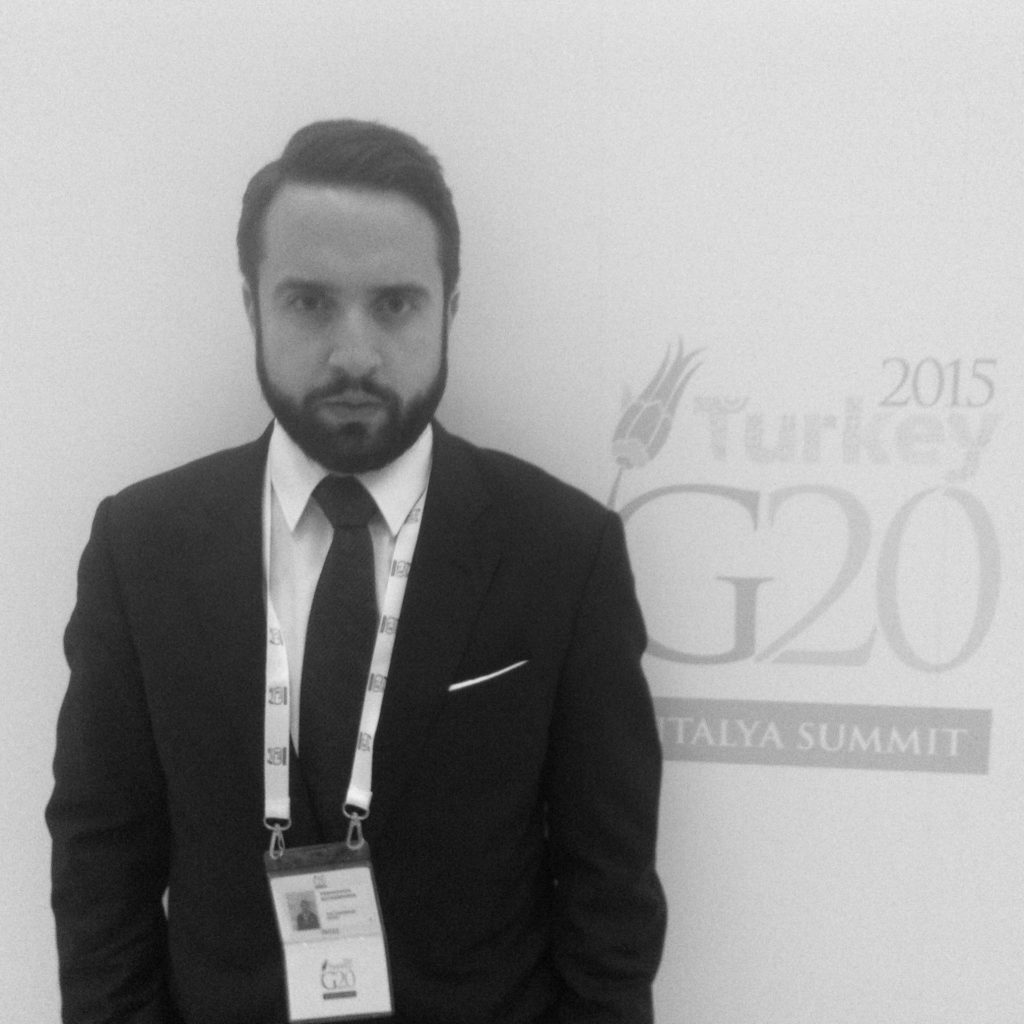 Panos Katsampanis
The European Sting, Co-Founder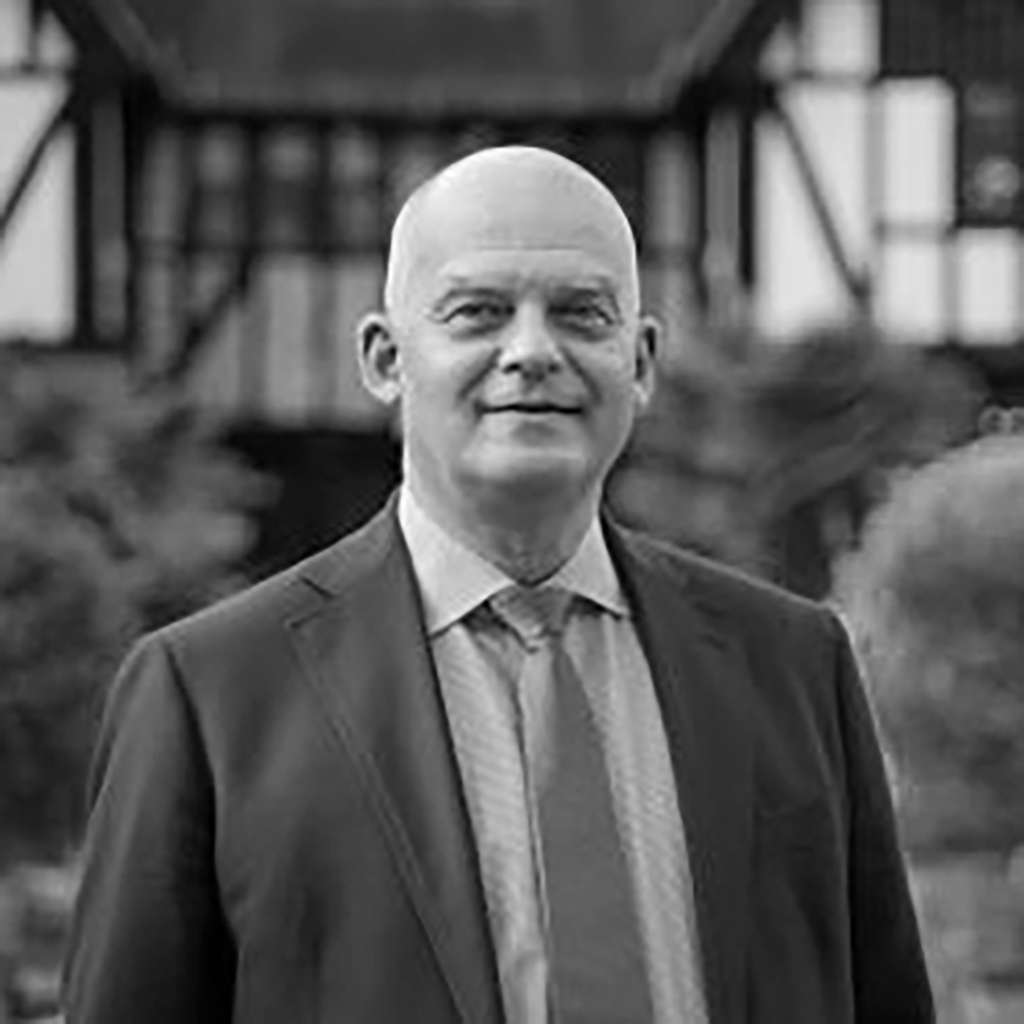 Junior Enterprises Europe
JEE is the umbrella organisation that represents, integrates and supports the European Network of Junior Enterprises.
mail@juniorenterprises.eu
Avenue du Frioul, 51
Evere, Brussels