WE ARE
Enthusiastic individuals working for extraordinary students​
We are 6 Junior Entrepreneurs living at the JEE House, in Brussels, and 15 working remotely. Together we help the European Junior Enterprise Network achieving its best results.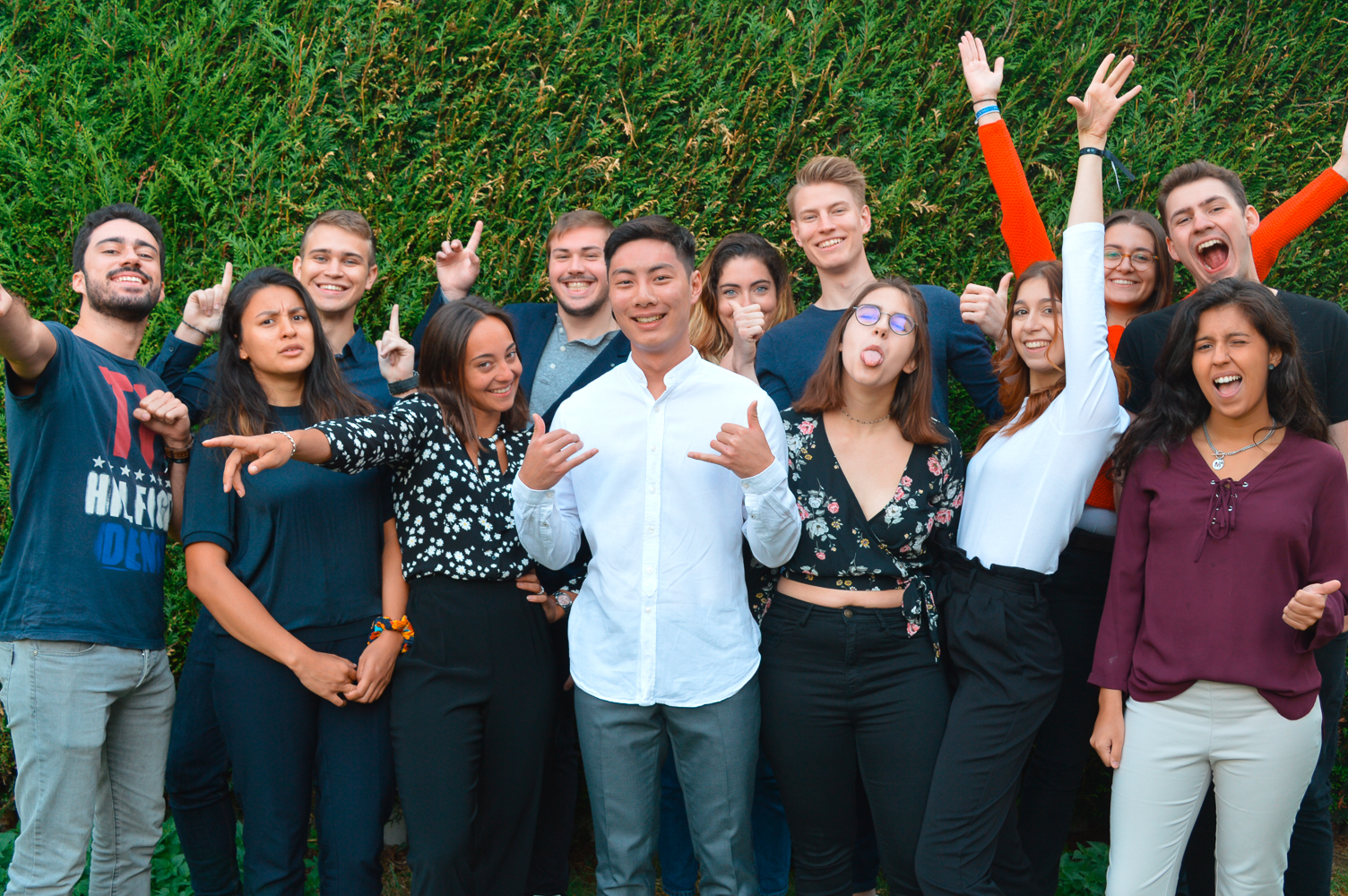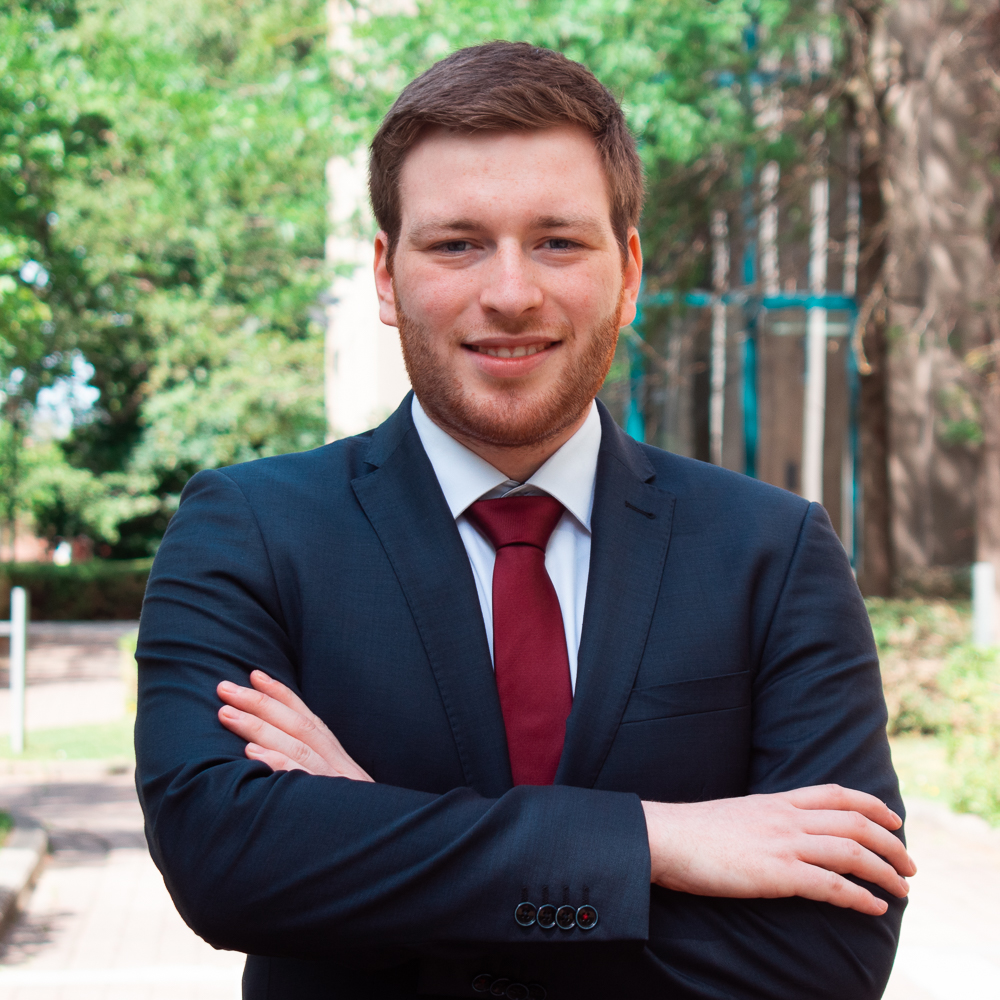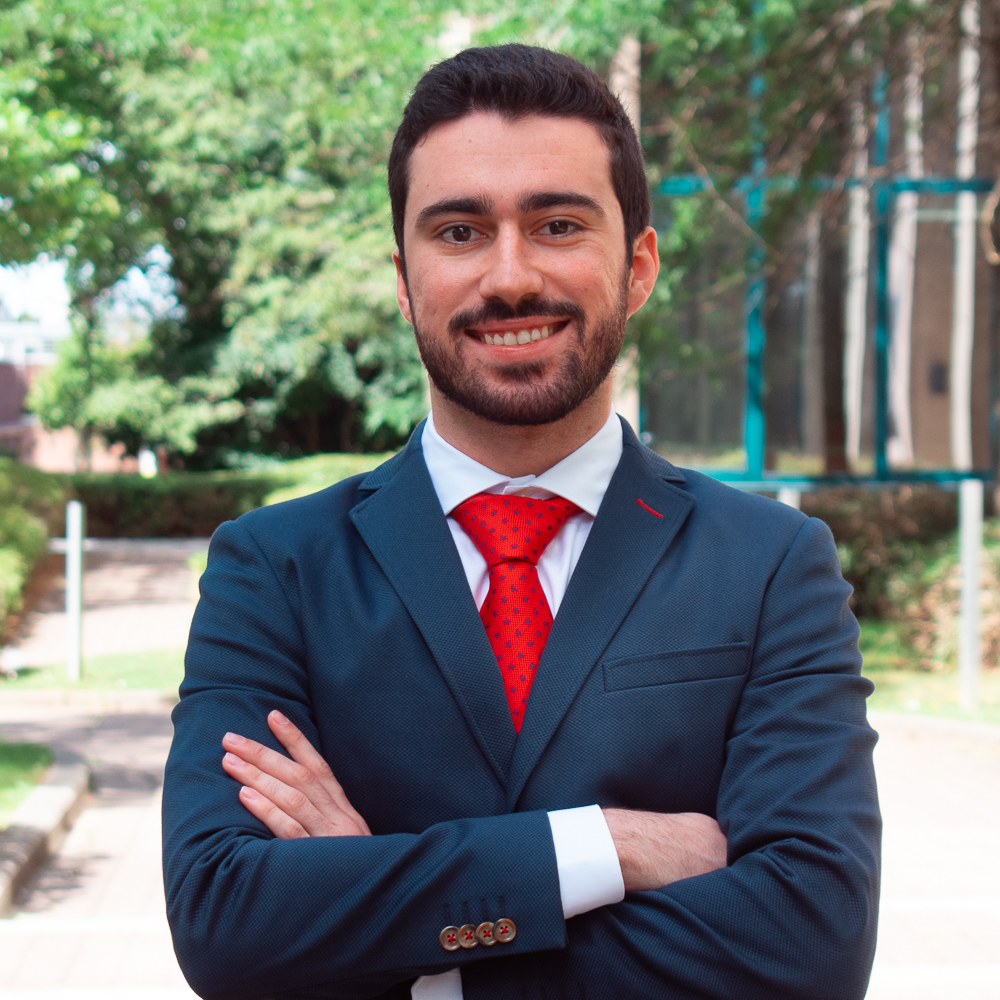 Mílton Fanfa
Vice President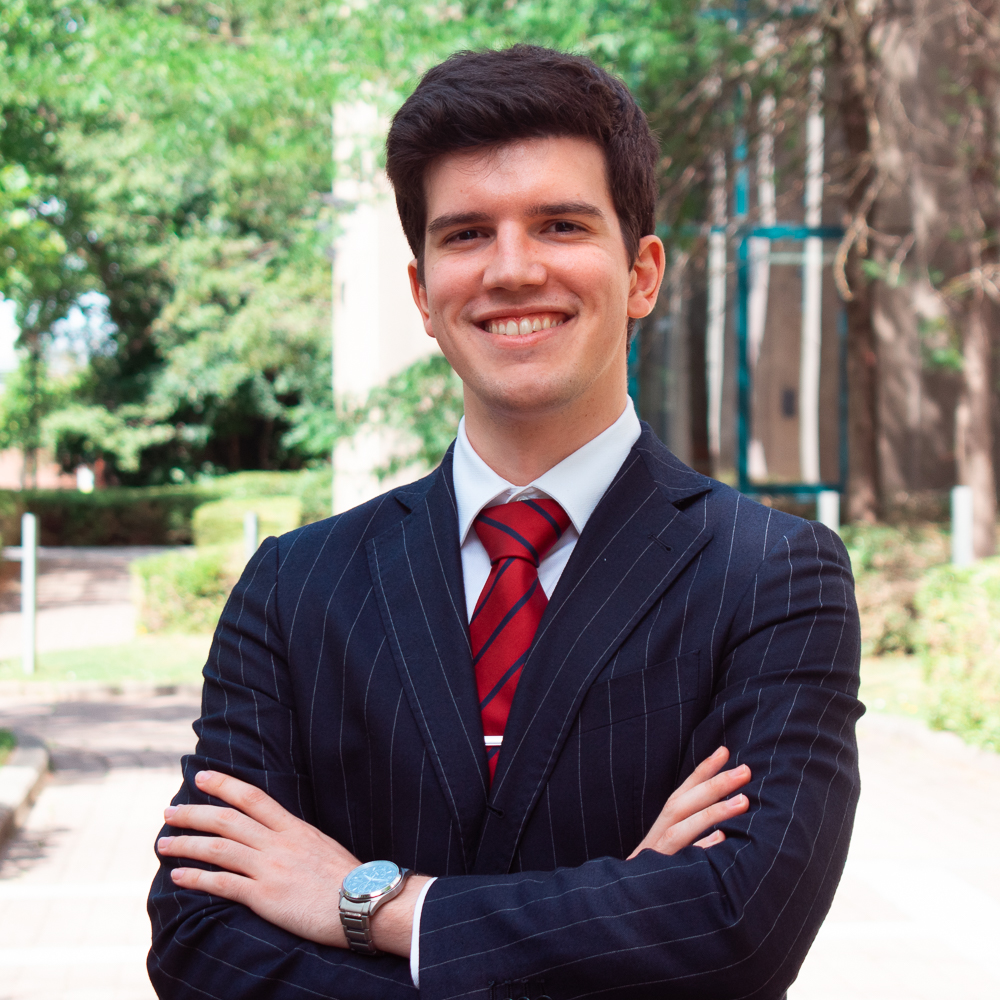 Denzel Basso
Secretary General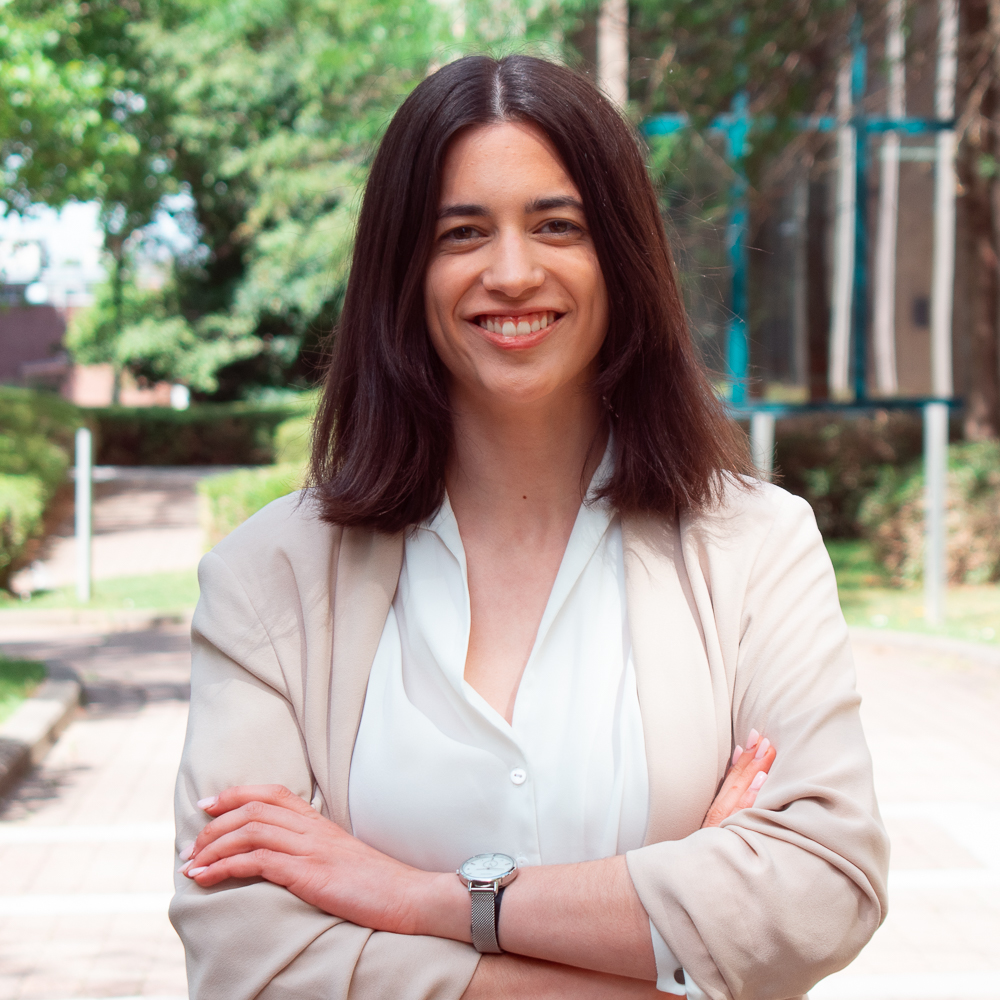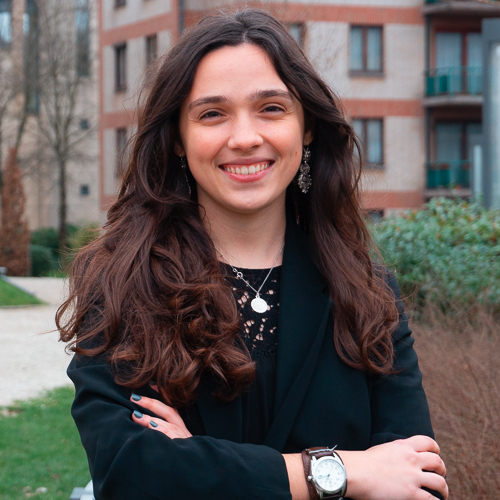 Beatriz Moreira
Enlargement Manager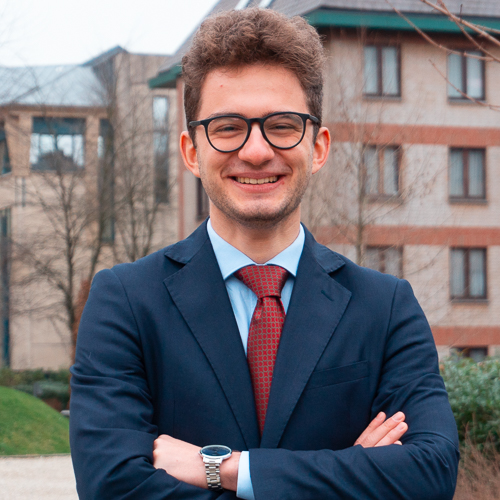 Davor Djekic
Web Development Manager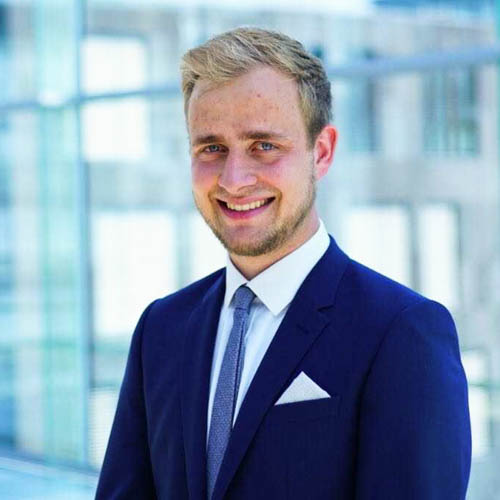 Jan Bittner
Enlargement Manager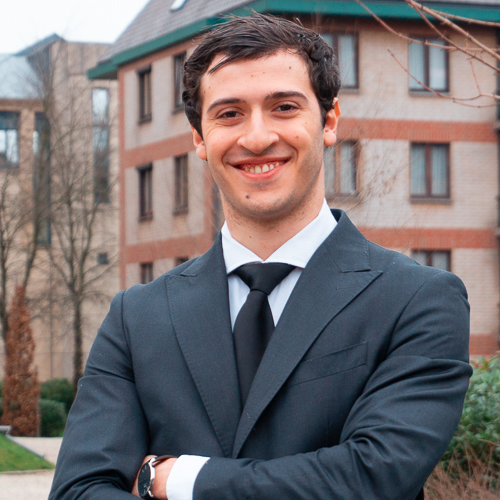 Luigi Menna
Partnerships Manager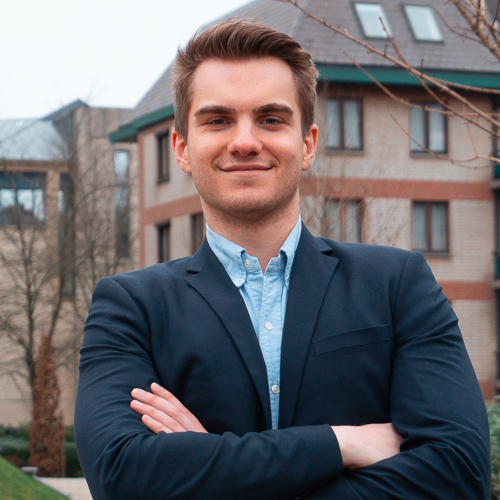 Mantas Bandonis
Web Development Manager
Miguel Bernardo
Enlargement Manager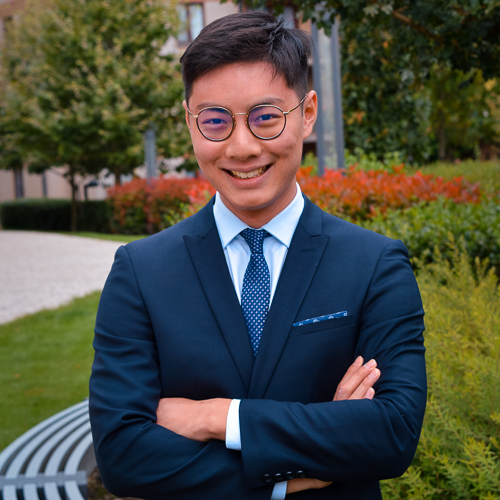 William Huynh
Enlargement Manager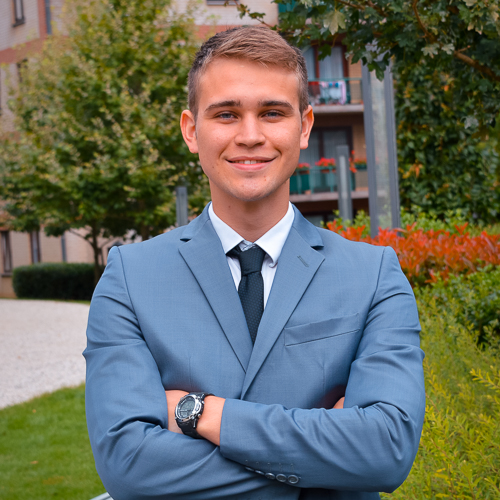 Advisory Board
Where we get advice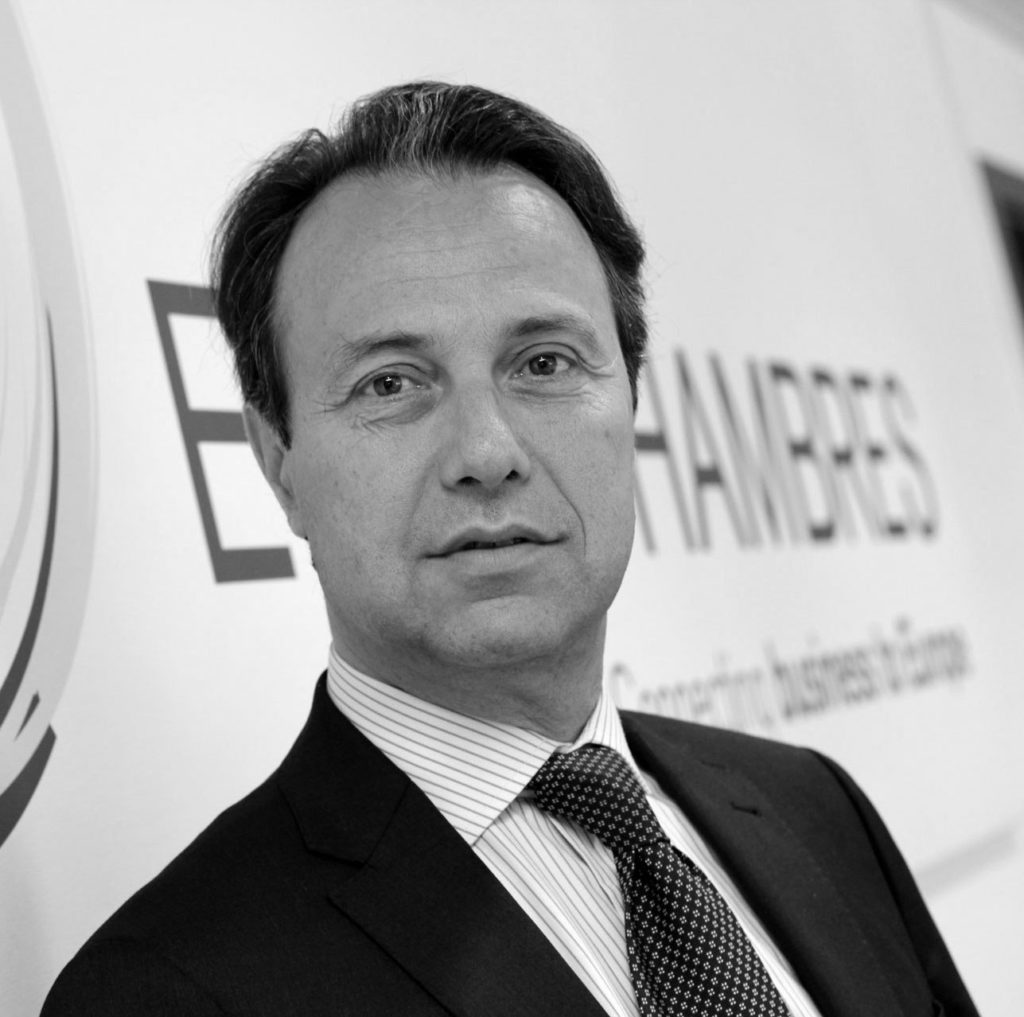 Arnaldo Abruzzini
EUROCHAMBRES, CEO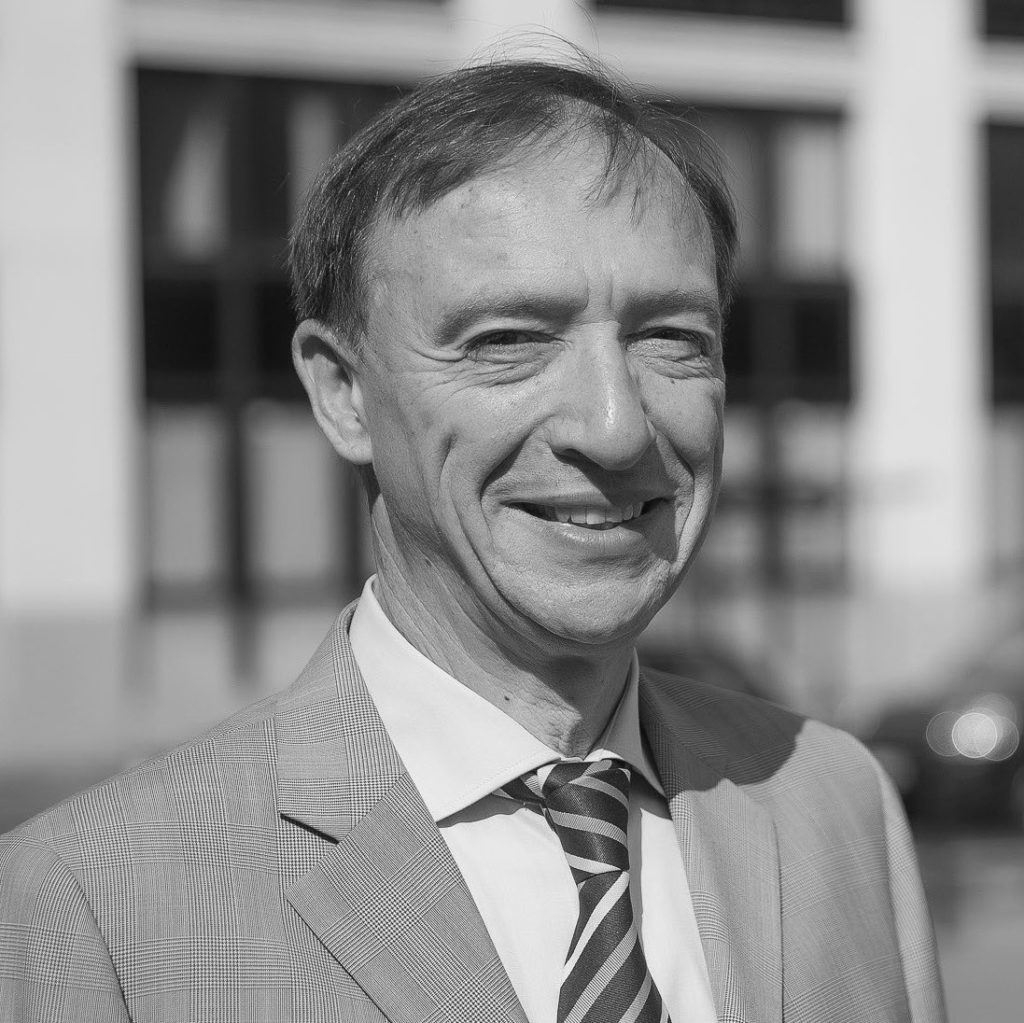 Daniel Cloquet
BusinessEurope, Director for SMEs and Entrepreneurship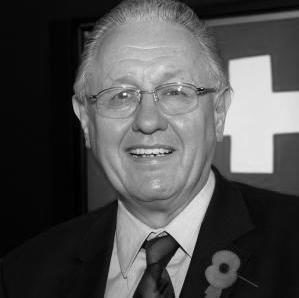 Daniel Schaubacher
European institutions of EBBF, Representative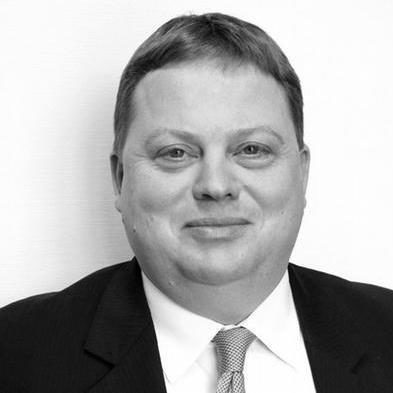 Fabian Zuleeg
European Policy Centre, Chief Executive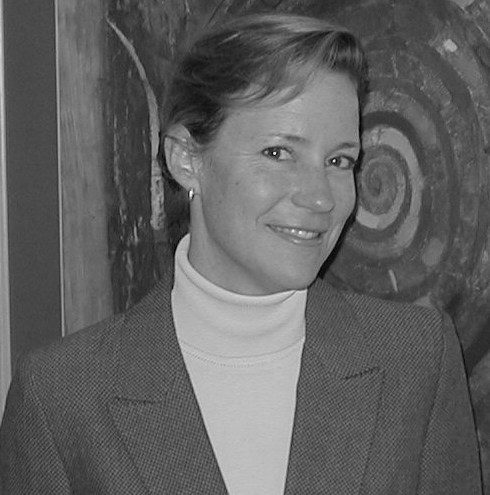 Karen E. Wilson
OCDE, Strategic Partnerships, Office of the Secretary General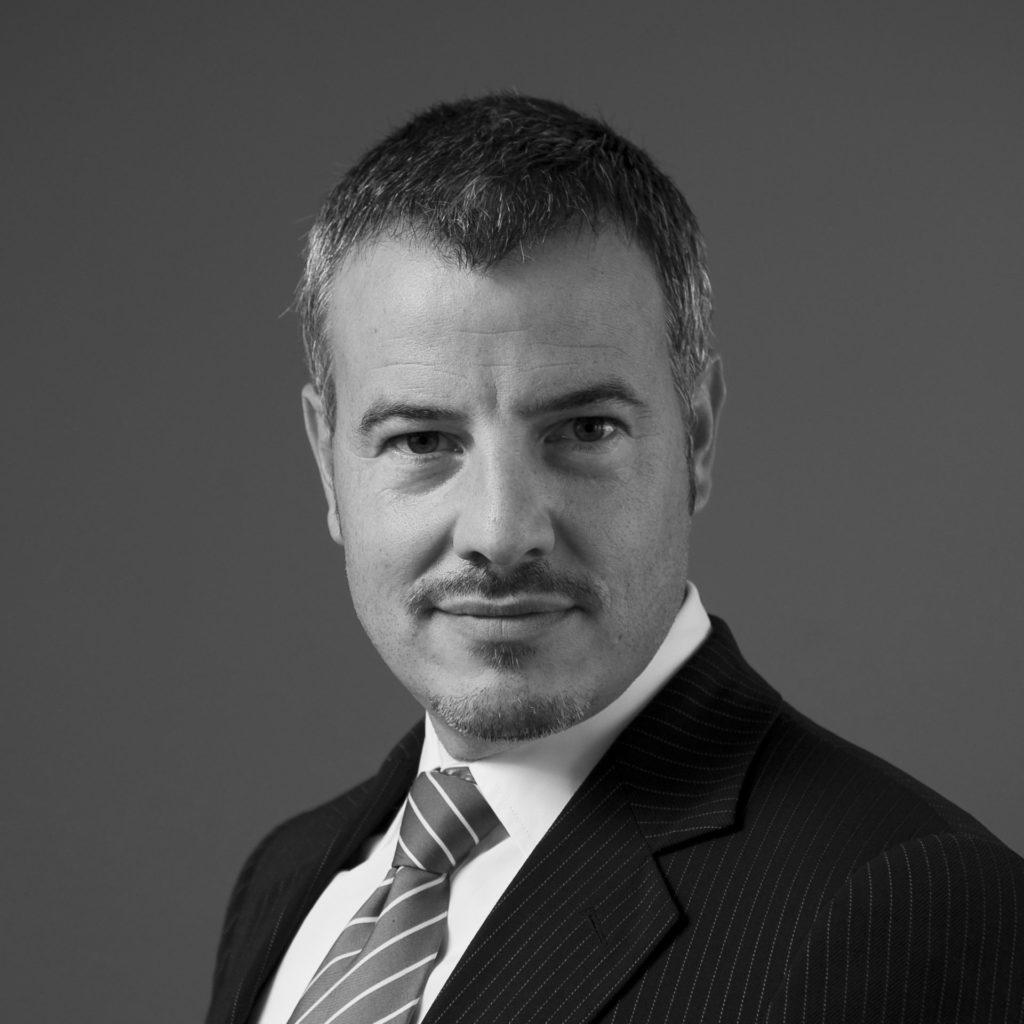 Javier Echarri
European Business & Innovation Centres Network, CEO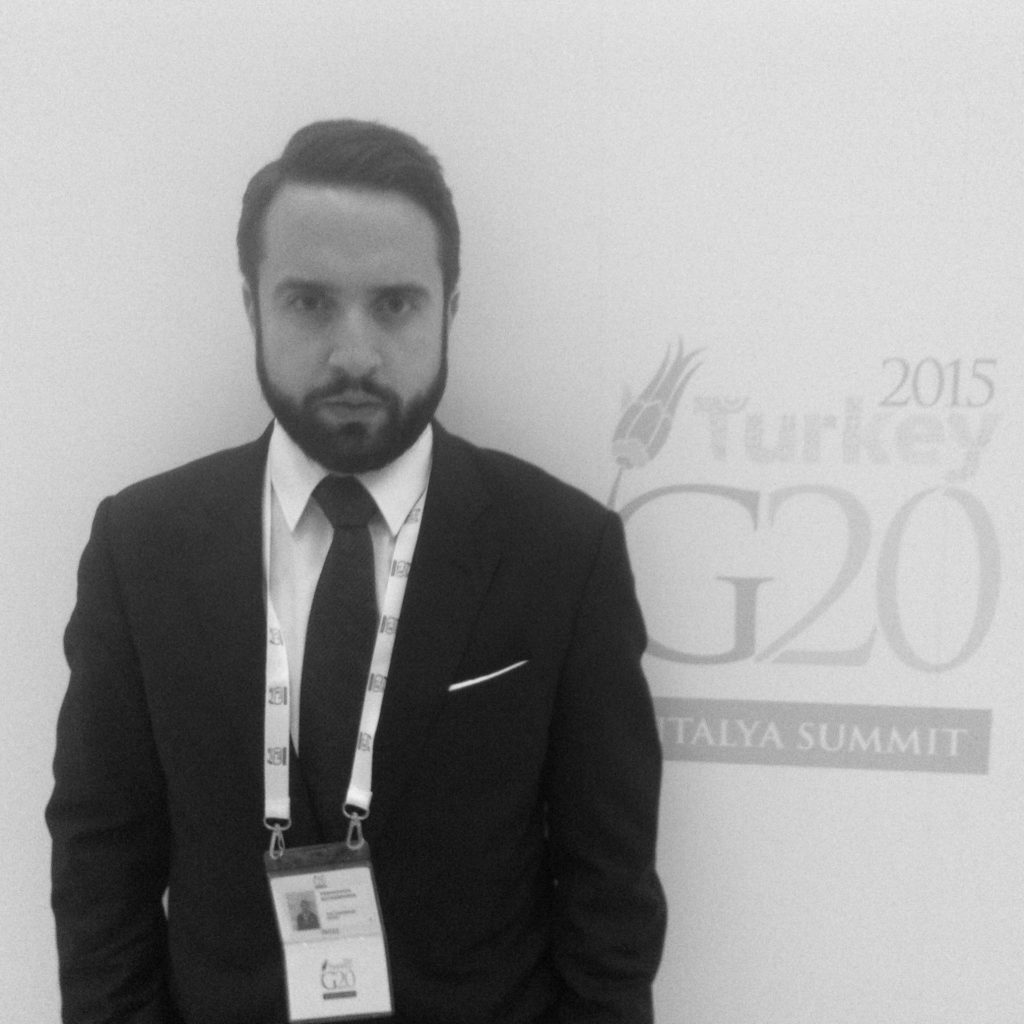 Panos Katsampanis
The European Sting, Co-Founder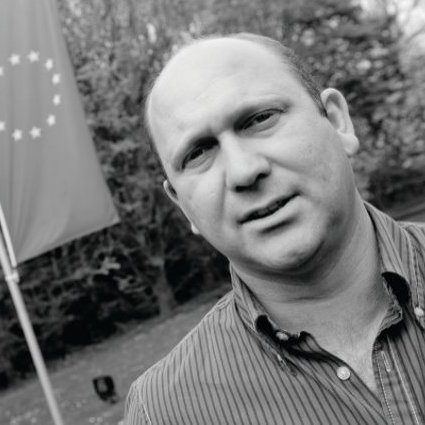 Steven Price
European Institute for Industrial Leadership, Executive Director
Junior Enterprises Europe
JEE is the umbrella organisation that represents, integrates and supports the European Network of Junior Enterprises.
mail@juniorenterprises.eu
Avenue du Frioul, 51
Evere, Brussels