Give back.
Help other Junior Entrepreneurs grow.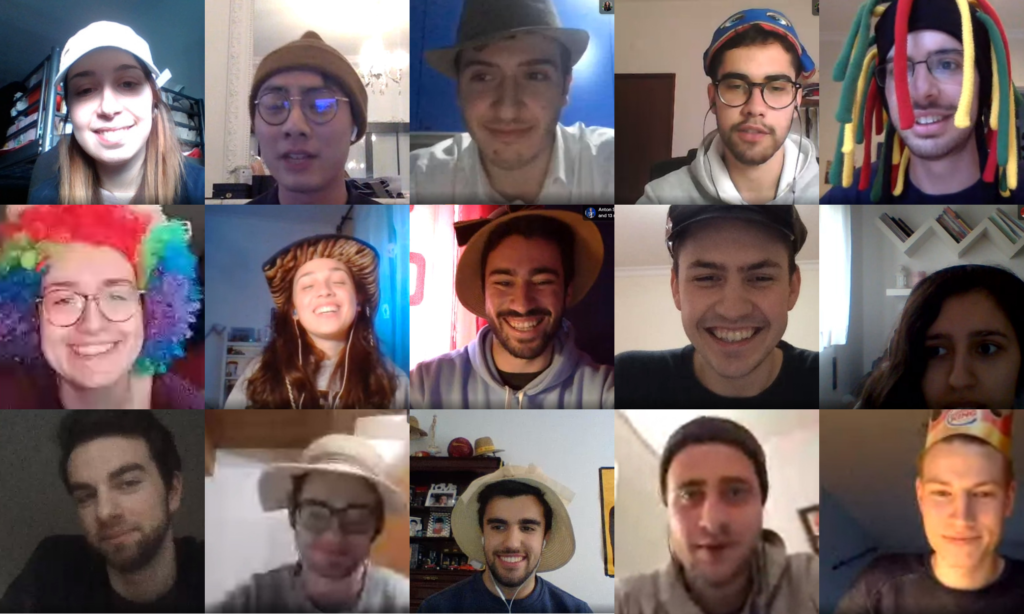 The registrations for remote positions are currently closed!They will open again in August 2022.You want to join but the recruitment is not open? Share your motivation with humanresources@juniorenterprises.eu.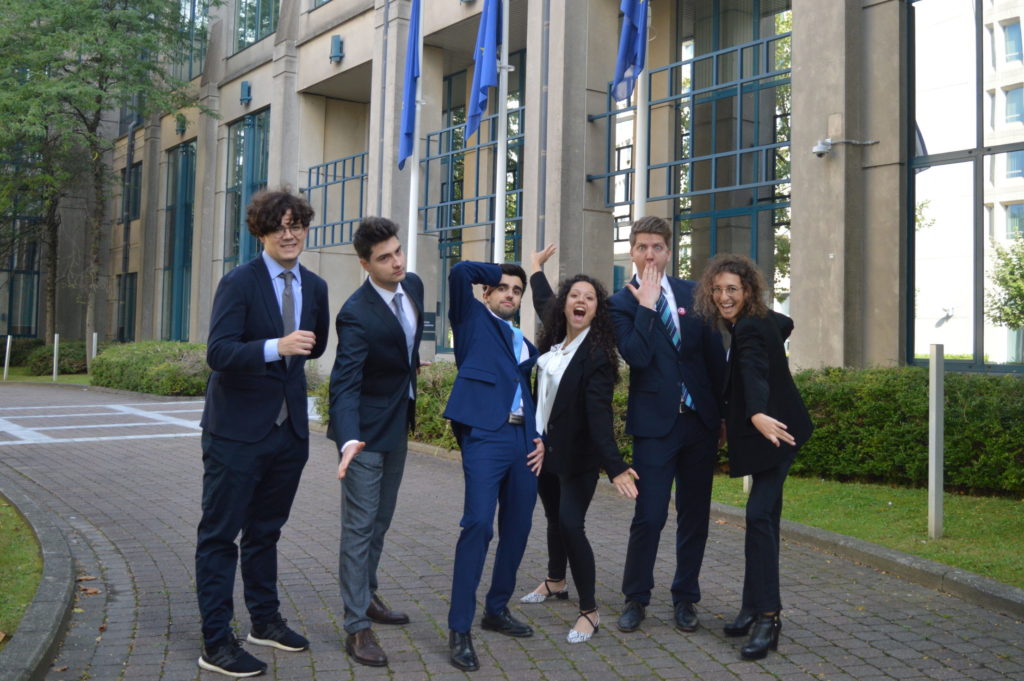 To boost the development of the Junior Enterprise Network, empowering students capable and committed to generate a relevant impact.
Junior Enterprises Europe
JEE is the umbrella organisation that represents, integrates and supports the European Network of Junior Enterprises.
mail@juniorenterprises.eu
Avenue du Frioul, 51
Evere, Brussels