WE ARE
16 countries, 370 Junior Enterprises
The Junior Enterprises are organised in Confederations. A JE without a confederation is a Consultative Member. 23 people represent the decision body of Junior Enterprises Europe.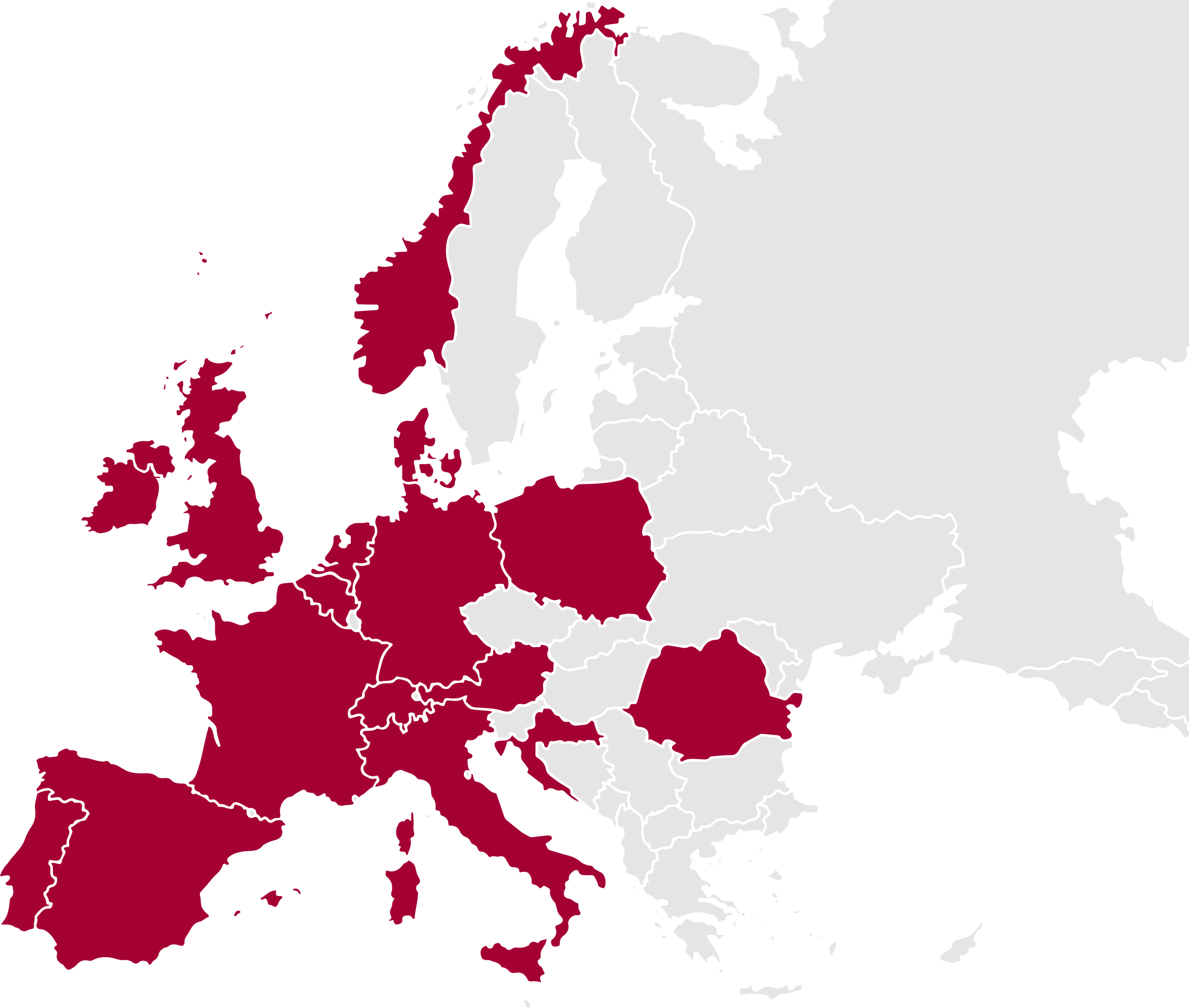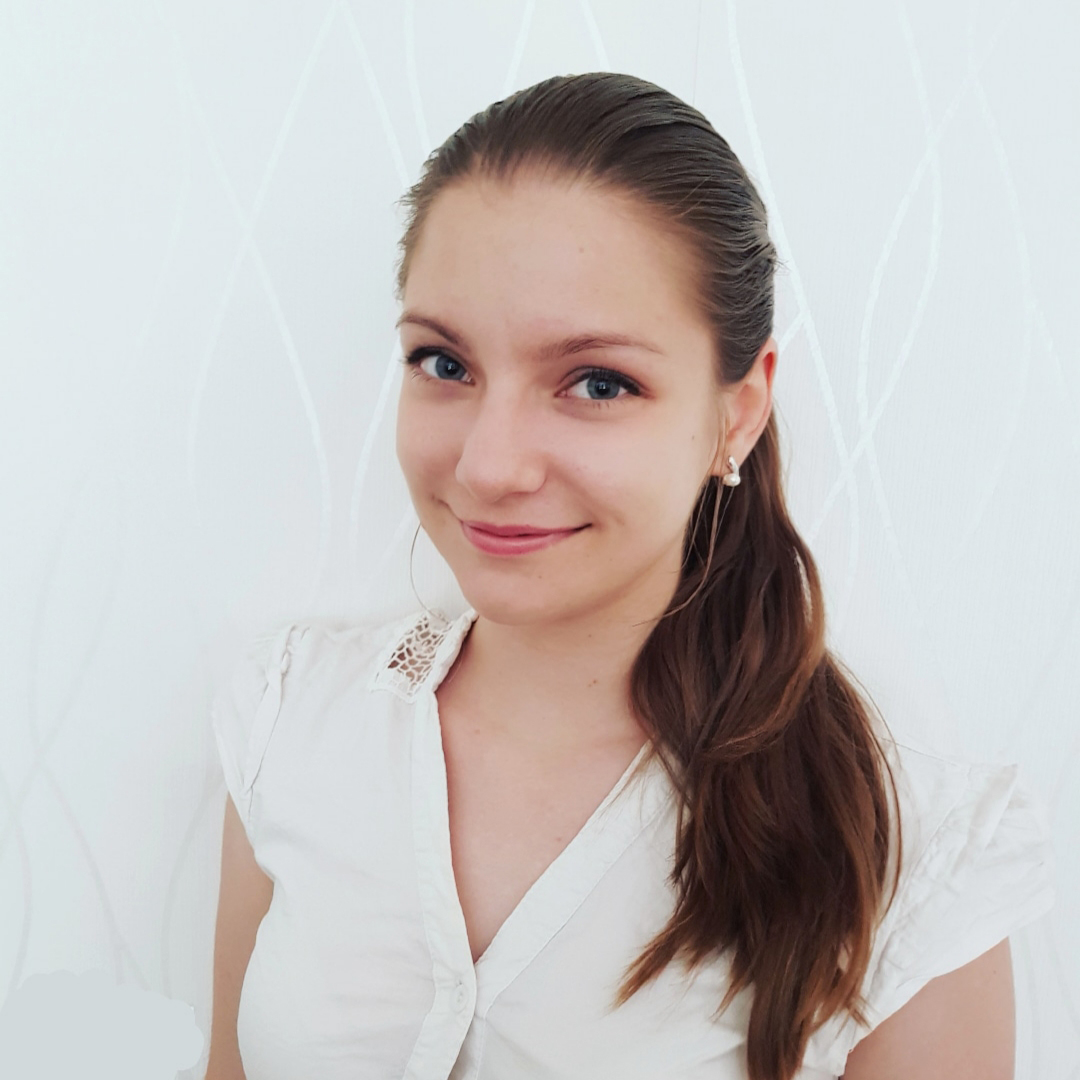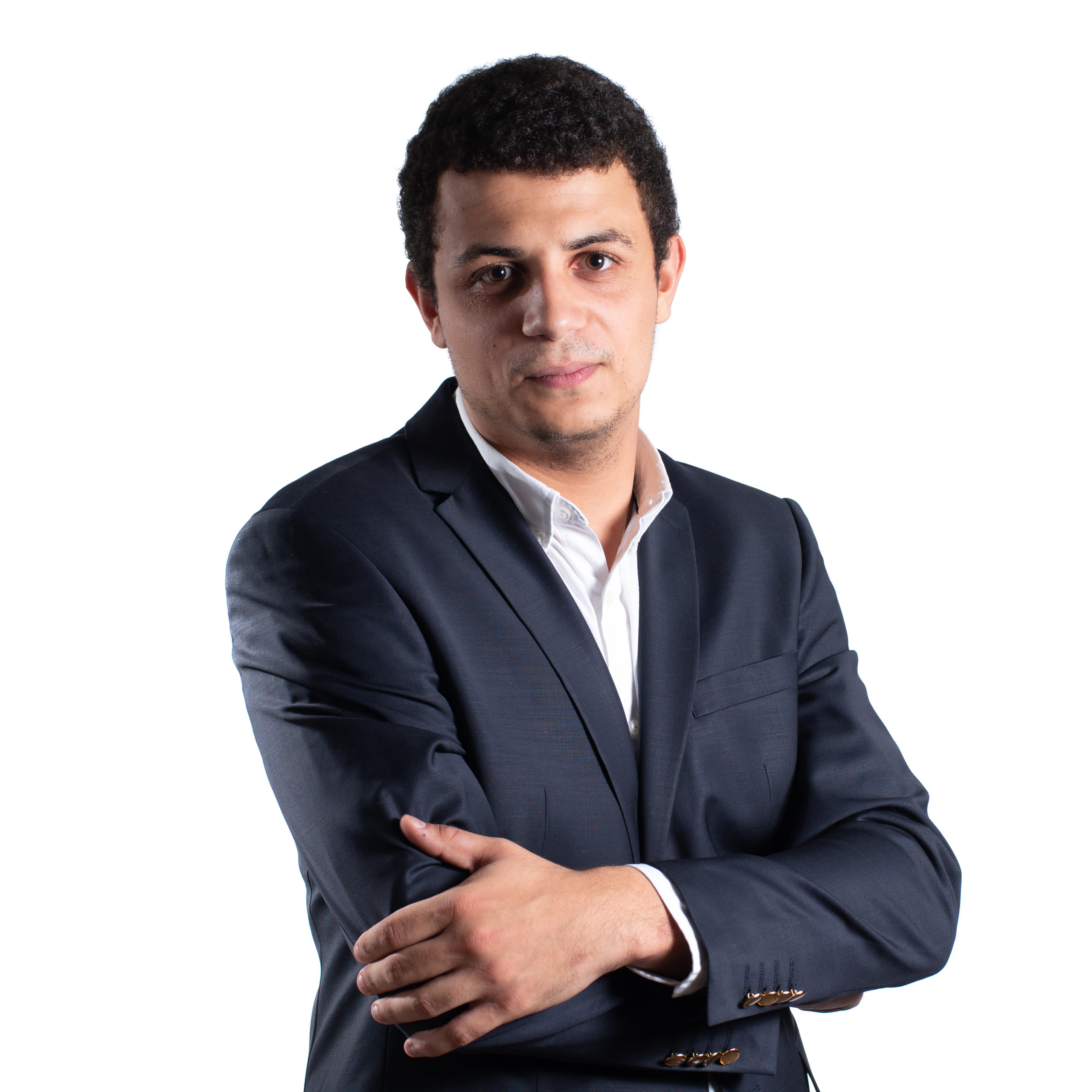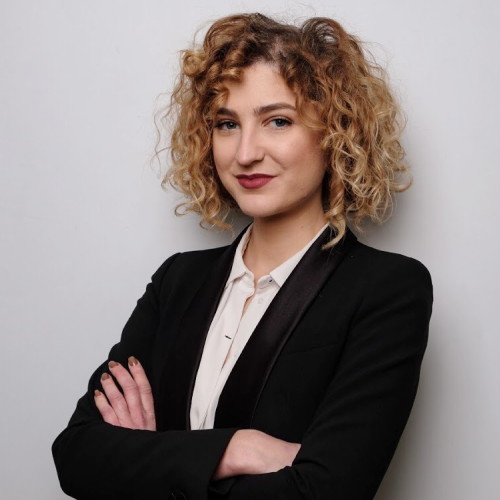 Nikolina Jurjević
Next JE (Croatia)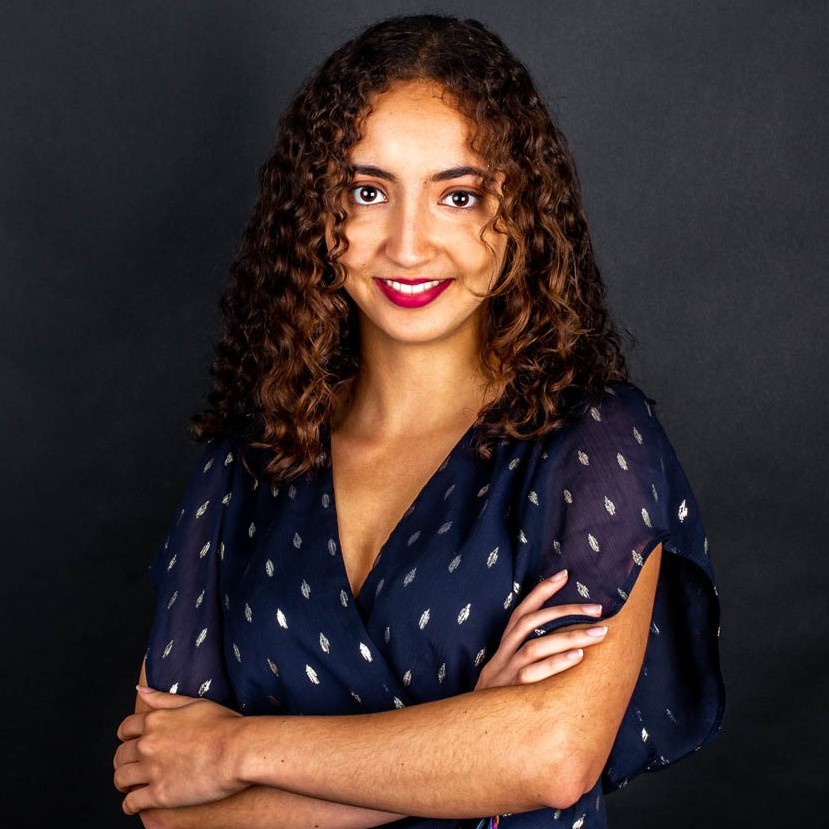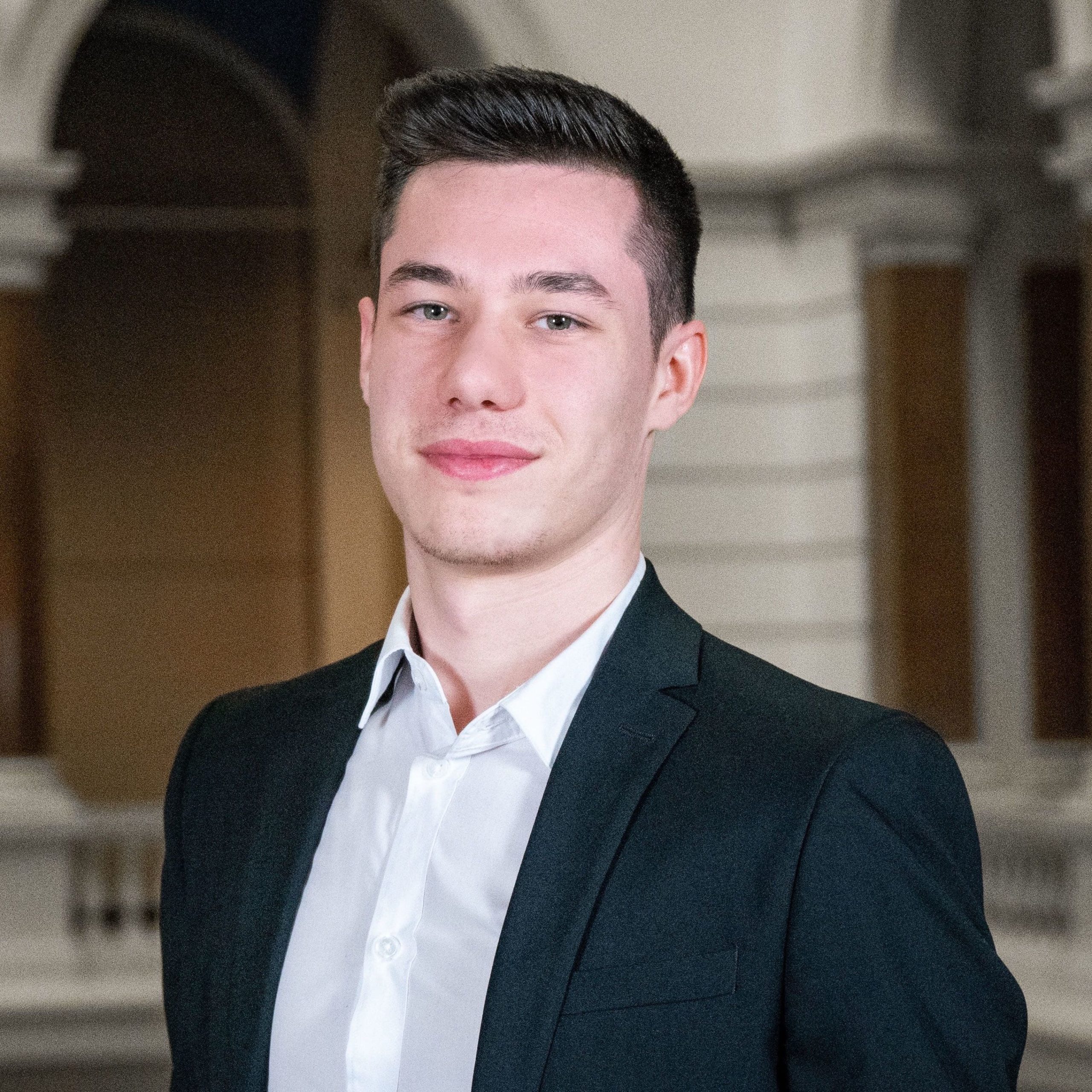 Philipp Klaege
Germany (BDSU)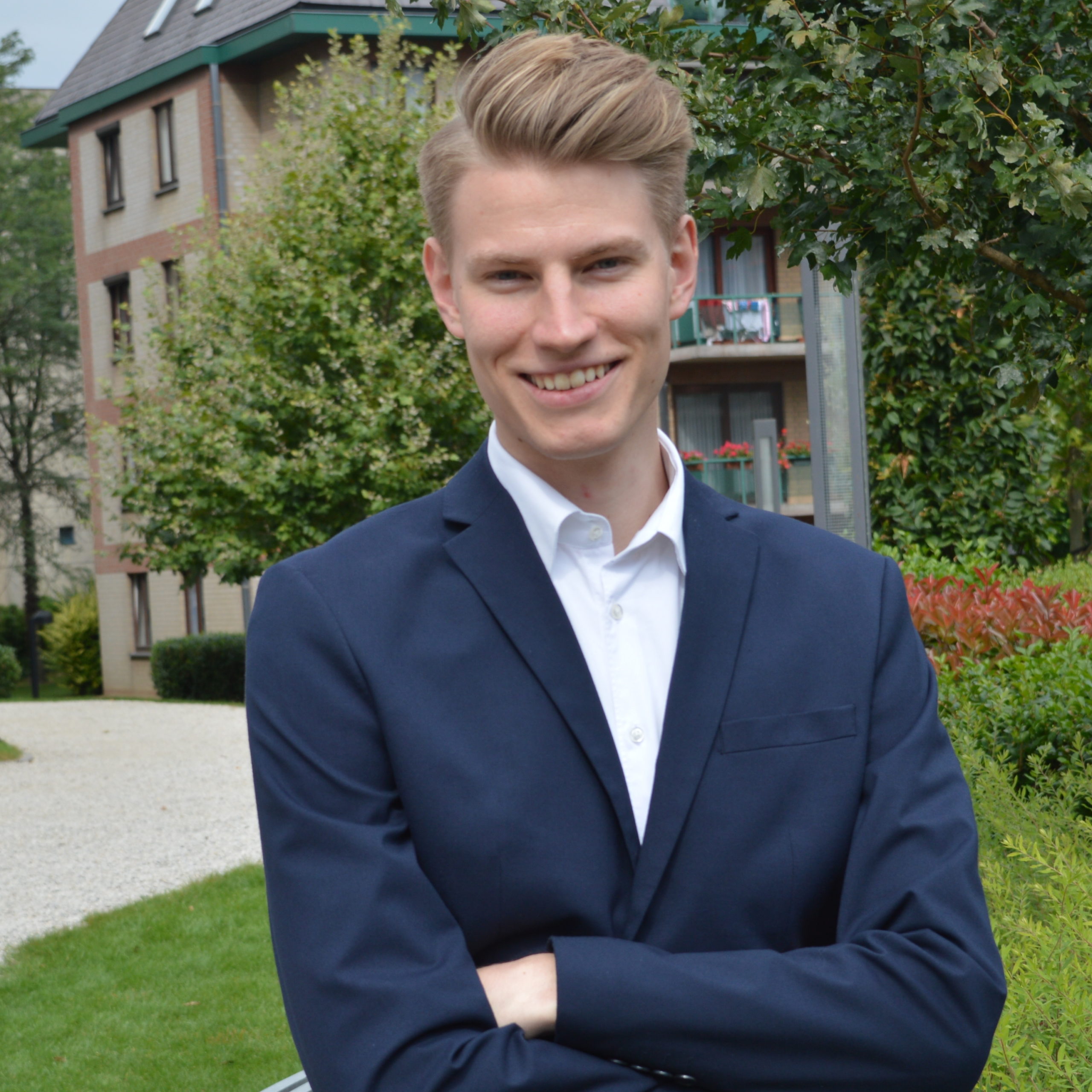 Anton Schwarz
Germany (JC Network)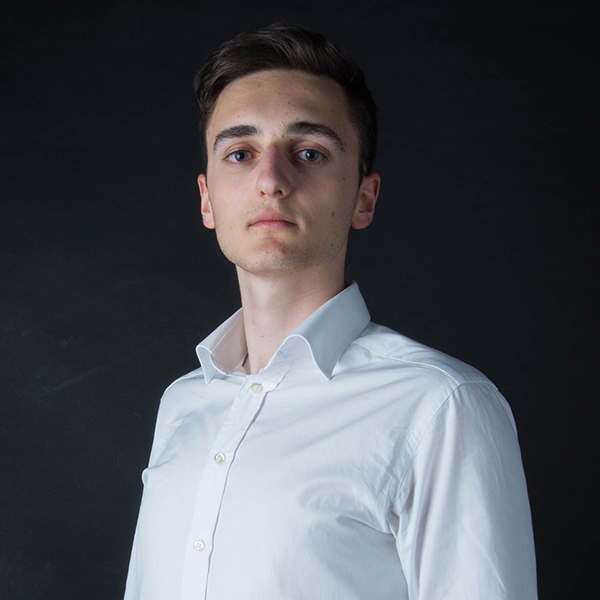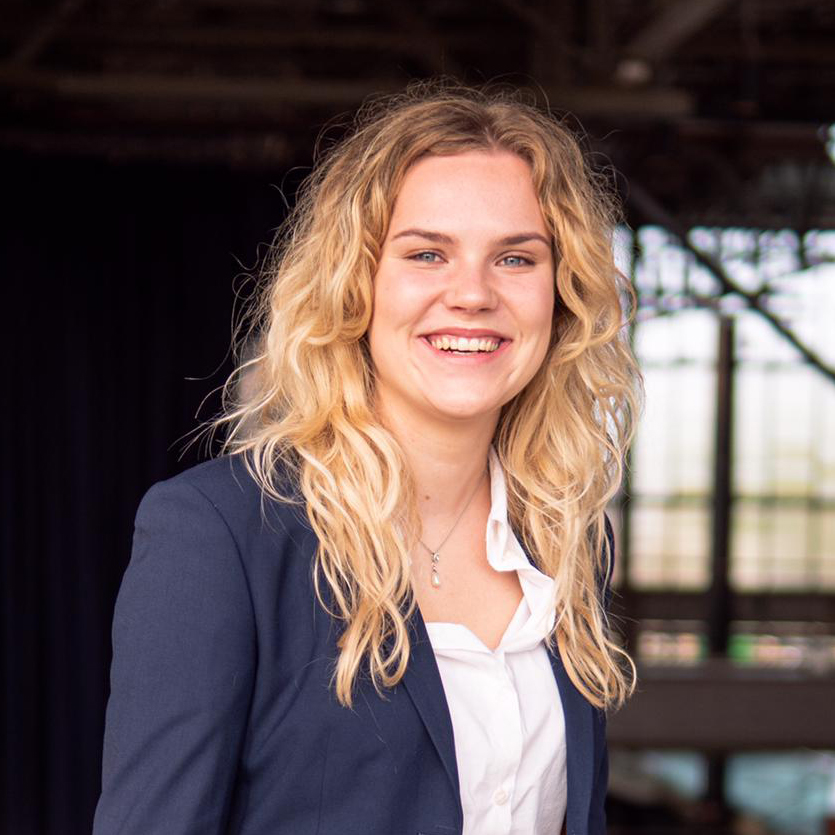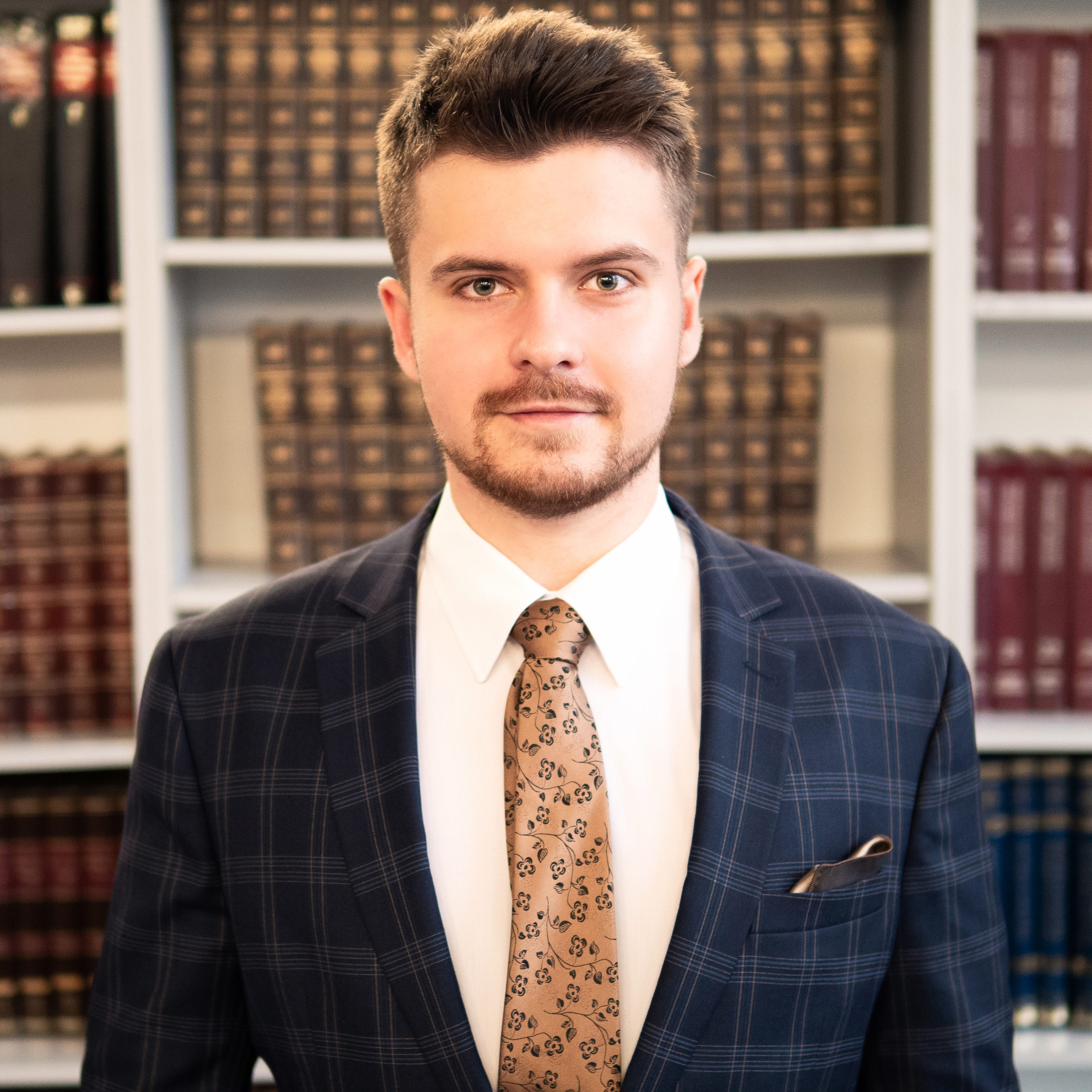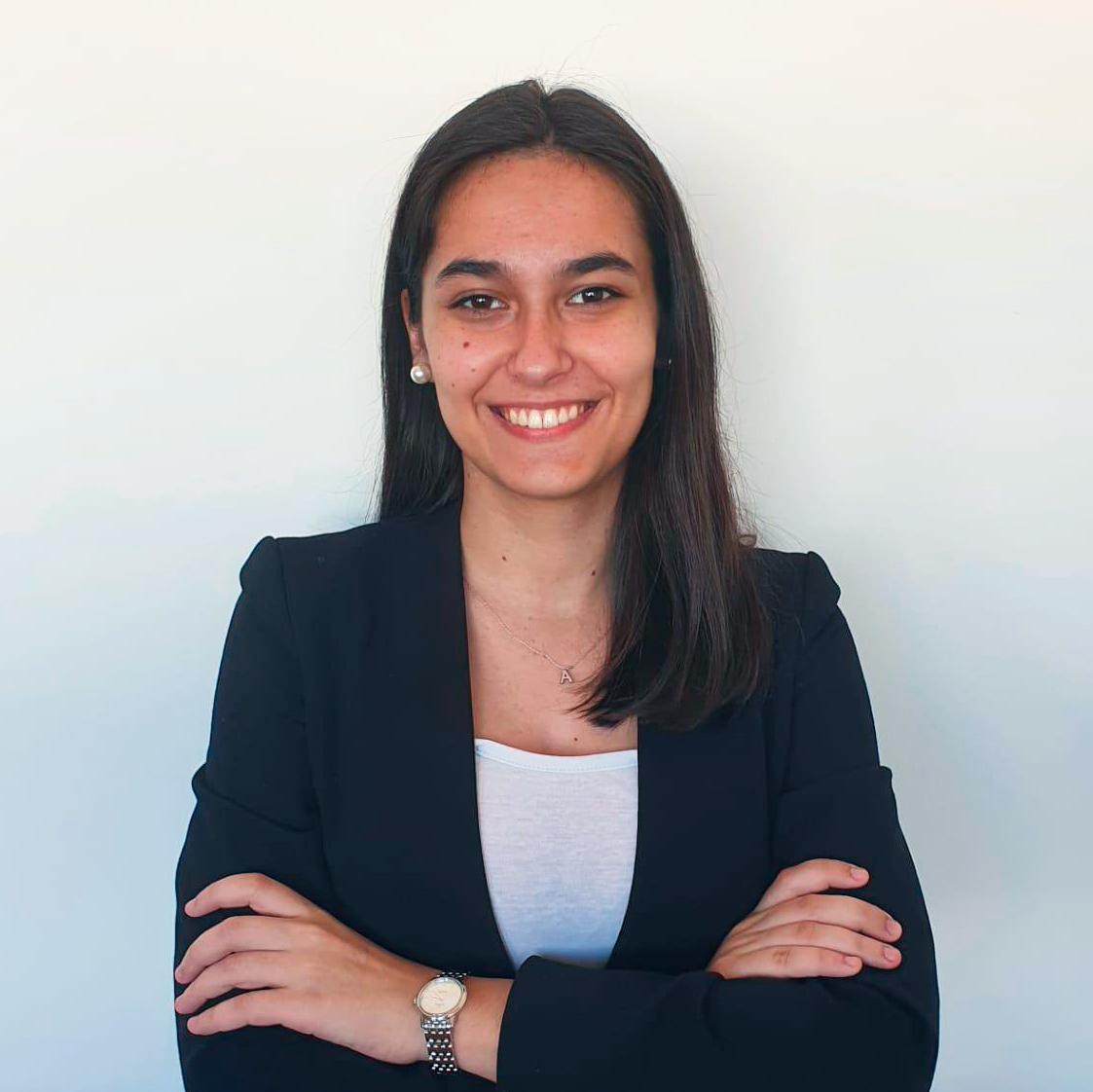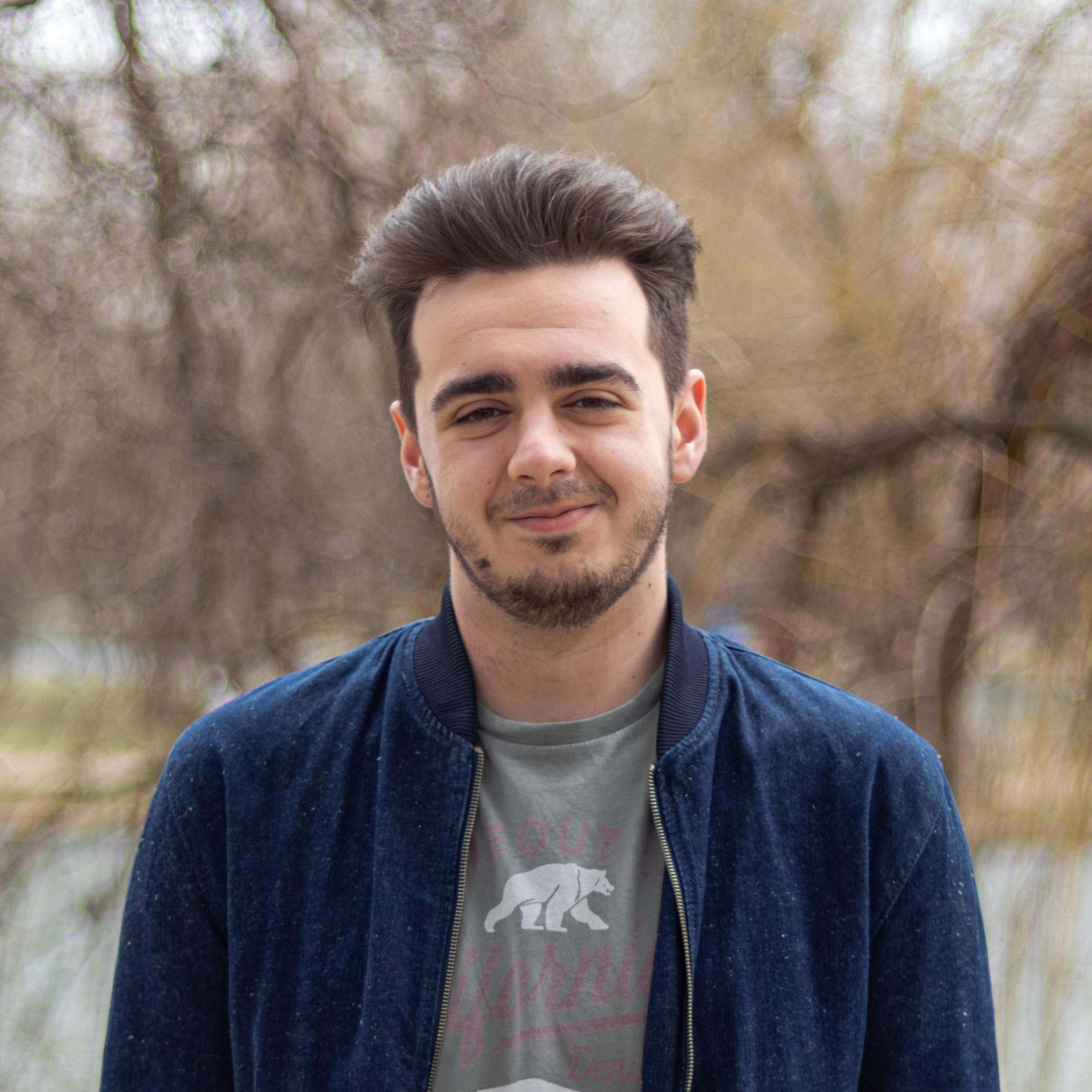 Mircea Prodan
Romania (BOS)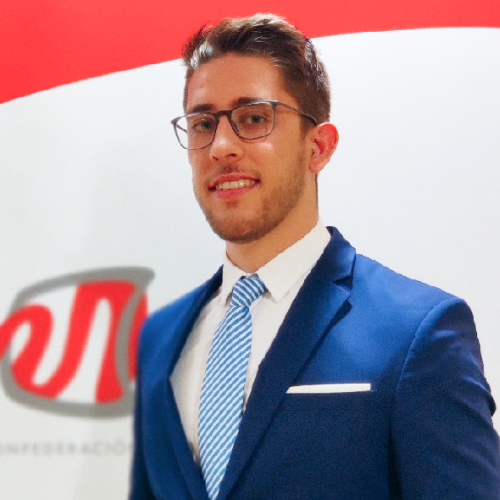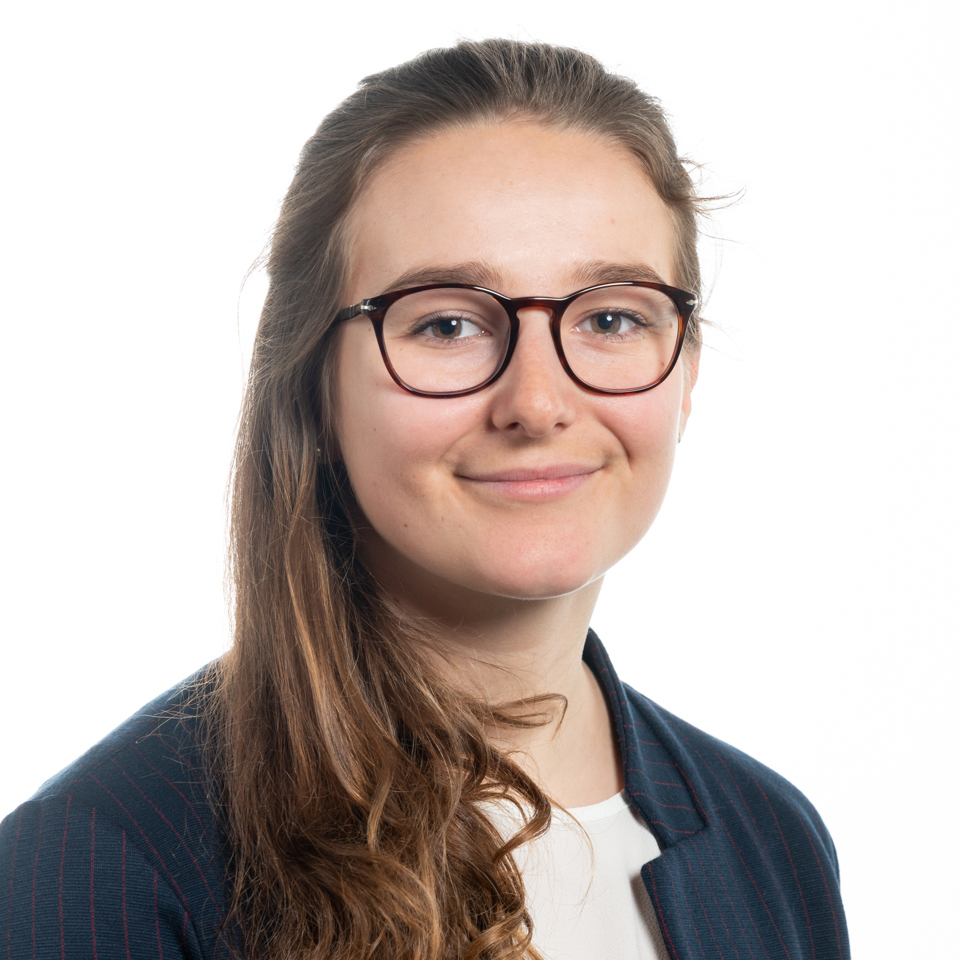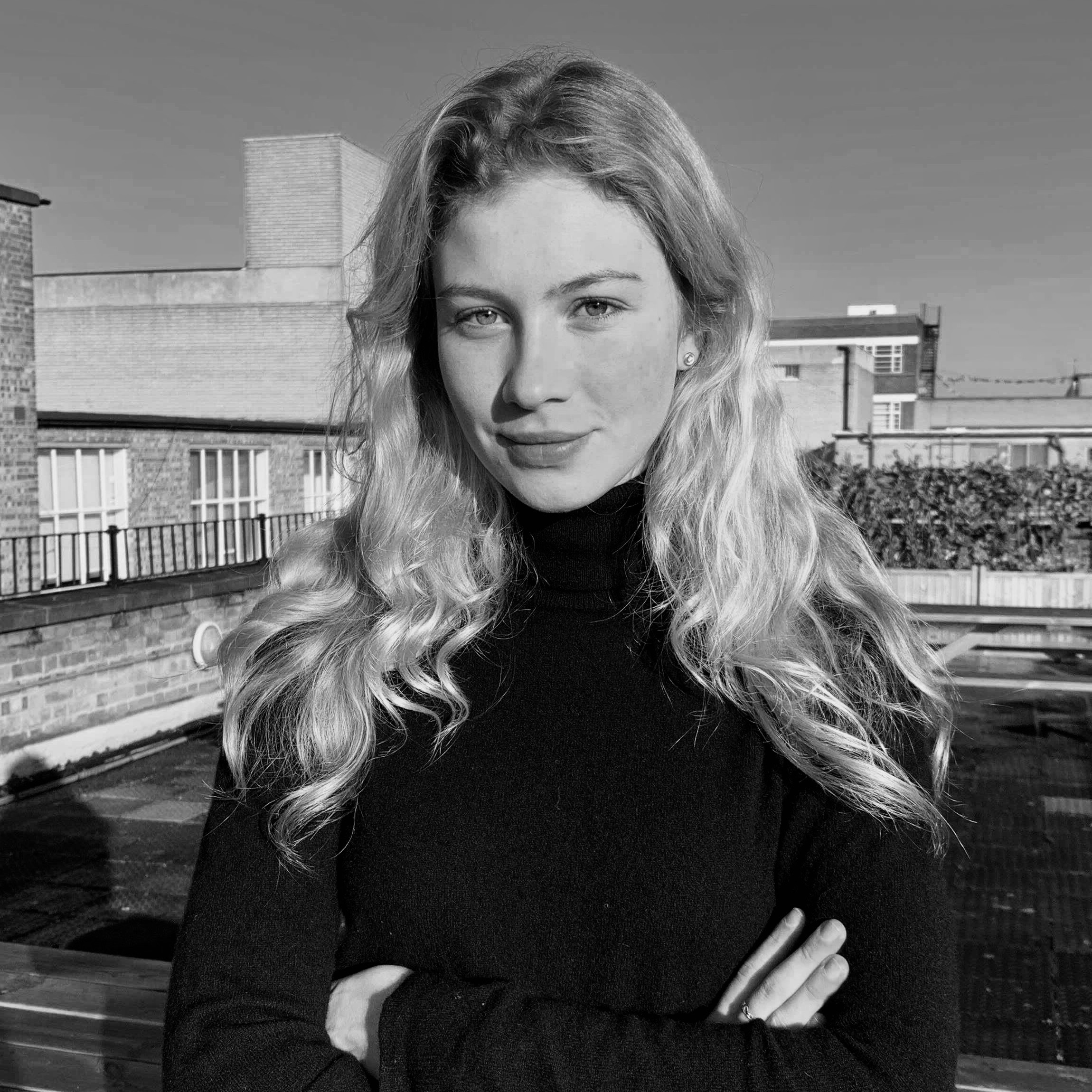 Agathe Remy
United Kingdom (Dauphine Junior Consulting London)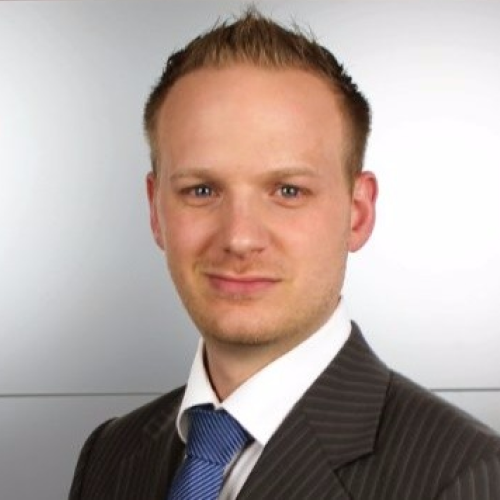 Tobias Spengler
United Kingdom (Junior Enterprise Regent's)
Jarifa Hossain
United Kingdom (Westminster Business Consultants)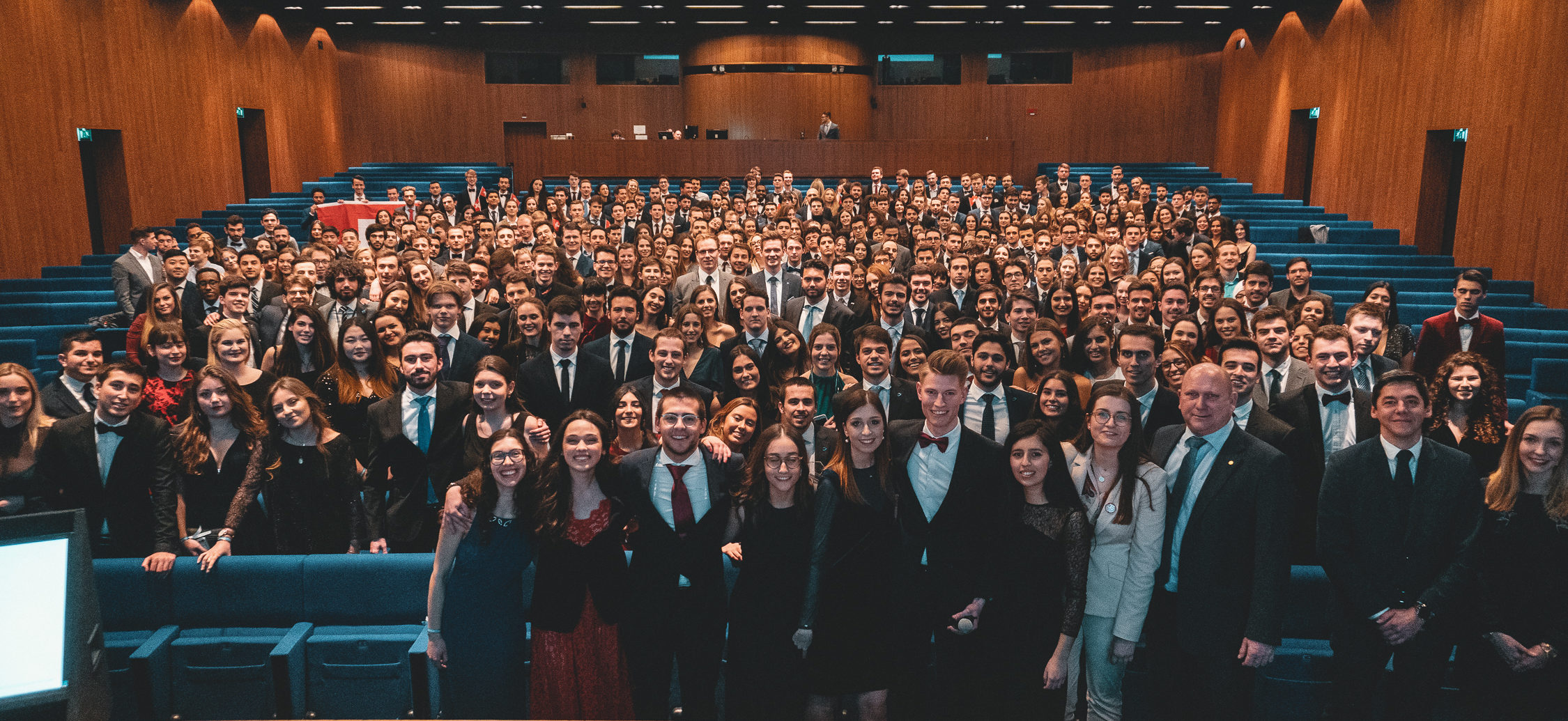 Esther Maccario, Europe Études
Worldwide
We're part of something bigger
The Junior Enterprise concept is active in 46 countries worldwide, with 62 000 Junior Entrepreneurs working towards an impact in the academia, business world and society.
Purpose
Everything started in 1967
To empower, through the Junior Enterprise concept, students capable and committed to generate a relevant impact.
Together We Grow
Despite our diversity, we work together, with a common purpose, to make a relevant impact.
Entrepreneurial Mindset
We are not afraid of innovation and new ideas — we rather embrace them, making things happen.
Meaningful Results
We work professionally with clear goals in mind for purposes we identify ourselves with.
Driven Attitude
Our goals are ambitious, but our determination and passion are even bigger. We prefer actions to words and goals to dreams.
Junior Enterprises Europe
JEE is the umbrella organisation that represents, integrates and supports the European Network of Junior Enterprises.
mail@juniorenterprises.eu
Avenue du Frioul, 51
Evere, Brussels